Movies in the Drama/Mystery genre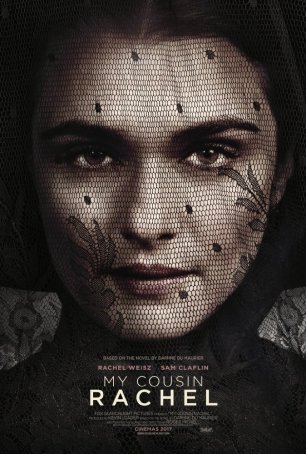 My Cousin Rachel
The enduring popularity of Daphne Du Maurier's 1951 novel, My Cousin Rachel, relates to the ambiguity surrounding the title character. In his solid 2017 adaptation of the book, screenwriter/director Roger Michell (Notting Hill) has captured the...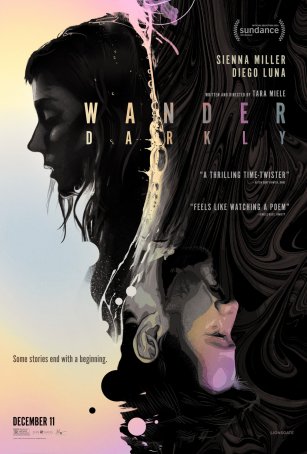 Wander Darkly
There are countless ways a motion picture can address themes of loss and grief. While one can at least give Tara Miele's Wander Darkly props for trying something different, the film's success is questionable at best. In trying to blend a T...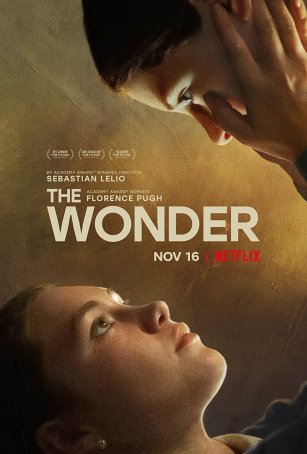 Wonder, The
On the one hand, The Wonder is a fascinating examination of the war between the sacred and the scientific. On the other hand, despite its strong sense of atmosphere and an intense performance by lead actress Florence Pugh, it's strangely uninvol...