Movies in the Drama/Thriller genre Fight Club
With its kinetic style, visceral approach, compelling storyline, and powerful social message, Fight Club makes a commanding case to be considered the '90s version of A Clockwork Orange. In a time when so few motion pictures leave an impact, Fight ... In the Company of Men
In the Company of Men is one of those rarest of rare breeds -- a movie that doesn't just ignore Hollywood conventions, but openly flouts them. The film, which premiered to great critical acclaim at 1997's Sundance Film Festival, initially had trou... Apollo 13
For those too young to recall the tragic events of November 22, 1963, one of the most stark and enduring images of a lifetime came on a frigid afternoon in January 1986 when the Space Shuttle Challenger blew up while skyrocketing heavenward. By th...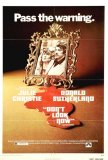 Don't Look Now
Don't Look Now, Nicolas Roeg's nighmarish and atmospheric 1973 classic, takes the viewer on a winding, unpredictable trip that starts as a meditation on grief and ends as a supernatural thriller. It's a stark, tragic melodrama that veers off into ... Witness
Calling Witness a crime thriller is technically accurate, but it does this layered and dramatically compelling movie a disservice. In fact, Witness is much more than a thriller. It's a love story, a fish-out-of-water tale, and an examination of c... Traffic
During the Spring of 1990, I remember being transfixed in front of the television set for an hour each Sunday night over a period of five weeks. The occasion was the "Masterpiece Theater" presentation of the British mini-series "Traffik", a comple...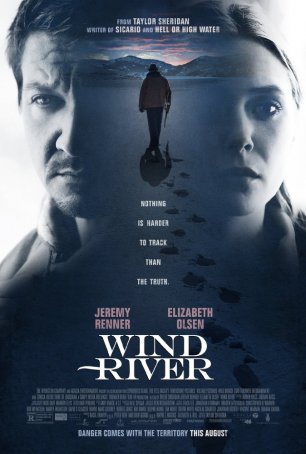 Wind River
Anyone who has seen either Sicario or Hell or High Water, the two previous scripts credited to writer/director Taylor Sheridan, should have a good idea what to expect tonally from Wind River. Sheridan doesn't write happy, escapist fantasies...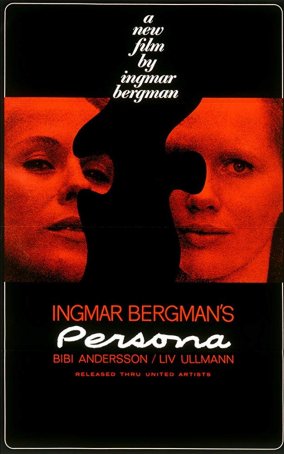 Persona
In the community of elite critics, there are those who would claim that Persona is the best film ever made, placing it in the rarified atmosphere of such classics as Citizen Kane, City Lights, and Tokyo Story. Although I would agree that Perso...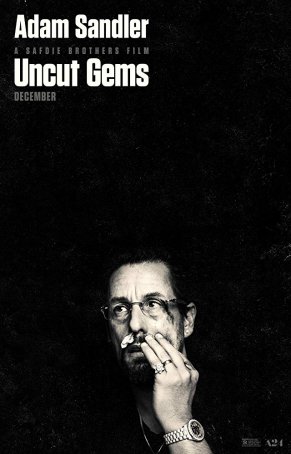 Uncut Gems
In their follow-up to the underrated Good Time, the Safdie Brothers (Benny and Josh) have shown that the some of the most forceful qualities evident in their previous film were more trademarks than one-off experiments. Uncut Gems, although ver...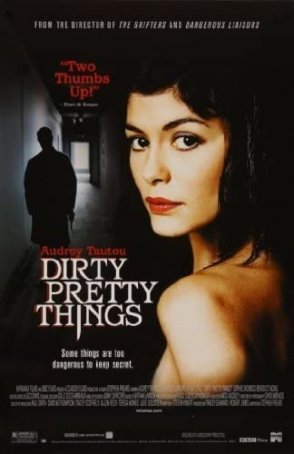 Dirty Pretty Things
It is often said that America is a "melting pot." Judging by director Stephen Frears' unconventional portrait of life in London, the U.K. is just as much a bubbling cauldron as its former colonies. Since the 20th century, every major city acro...