Movies in the Fantasy/Romance genre Sliding Doors
Look back at all the times in your life when there was a fork in the path to the future. Some sort of decision had to be made, and, for better or worse, it irrevocably altered the course of your existence. From time-to-time, everyone thinks a...
Shape of Water, The
Although Guillermo del Toro was never given the opportunity to bring his vision of The Hobbit to the screen, movie-goers over the years have not been deprived of his brand of horror-tinged fantasy. With his latest, the story is a variation on ...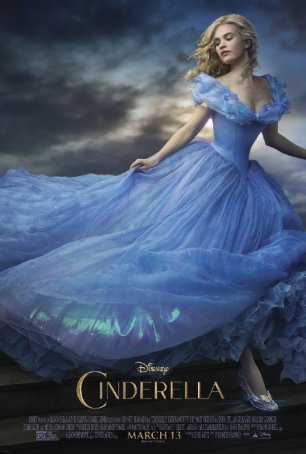 Cinderella
The re-interpretation of an animated film into a live-action version is a tricky and difficult process - one made more uncertain when the movie in question is one of the classics. Cinderella, released by Disney in 1951, has been beloved by three gene...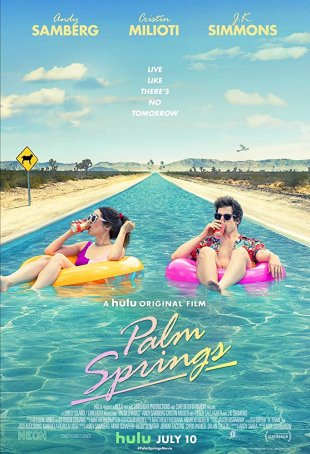 Palm Springs
Groundhog Day was released in 1993. For the next 20+ years, no major production touched the Twilight Zone-ish premise. Recently, however, a new generation of filmmakers has discovered Groundhog Day and decided to try their hands at expanding t... Joe vs. the Volcano
John Patrick Shanley made a name for himself by scripting Moonstruck, the award- winning 1987 romantic comedy starring Cher and Nicolas Cage. Joe Versus the Volcano, a provocatively-titled, modern day fable, is his fourth script and first oppor... Vanilla Sky
Vanilla Sky (the name refers to a painting by Monet) is the quirkily titled American remake of the 1997 Spanish language feature, Open Your Eyes. Like its predecessor, Vanilla Sky is a mind-bending excursion across genres - a warped fairy tale tha...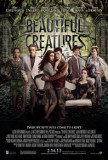 Beautiful Creatures
Beautiful Creatures is the latest attempt by a Hollywood studio to cash in on the popularity of a YA (Young Adult) series. In this case, instead of vampires and werewolves, it's witches and warlocks. When it comes to romance and interpersonal inter...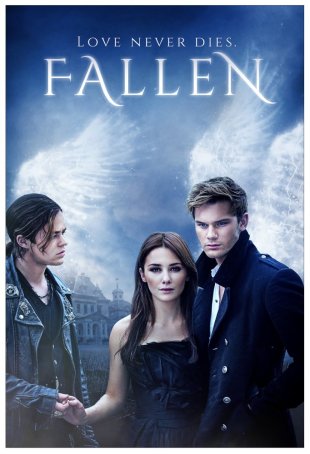 Fallen
In the late 2000s and early 2010s, the cinematic YA flame burned hot and bright but, like many such fires, it quickly exhausted its fuel and was snuffed out by fatigued and uninterested audiences. Although YA novels continue to generate health...