Movies in the Horror/Drama genre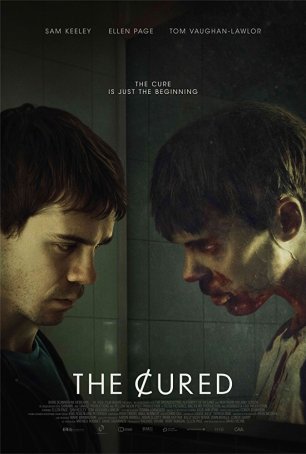 Cured, The
Sometime during the previous decade, the zombie film came out of the dark, musty shadows where it had resided for untold years to take the mainstream by storm. Suddenly, zombies – previously the purview of low-budget horror maestros like Geo...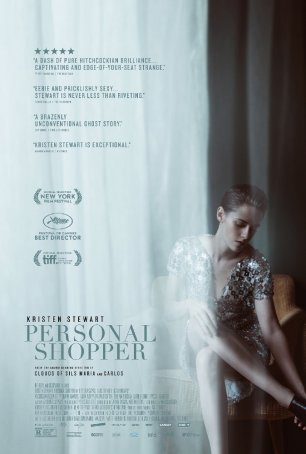 Personal Shopper
This review contains spoilers. Oblique spoilers, but spoilers nonetheless.Although technically classified as "horror" or a "thriller", Personal Shopper works best when viewed as a mood piece. There's something hypnotic about the way ...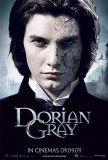 Dorian Gray
Oliver Parker has made a career out of adapting Oscar Wilde, with versions of An Ideal Husband and The Importance of Being Earnest already on video store shelves. For his latest, Parker has turned his attention to what may be Wilde's most famous no...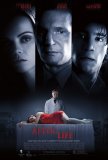 After.Life
I admire filmmakers who take chances and defy expectations. Admittedly, that sort of thing doesn't always work, and there are flaws aplenty in After.Life, but the criss-crossing between drama, thriller, and horror is nothing if not arresting. It ...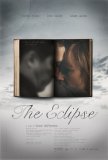 Eclipse, The
Although The Eclipse is technically a horror film, dealing as it does with issues of the supernatural, it has the heart of a romance and the tone of a drama. It's slow, thoughtful, and melancholy - at times seeming to forget that a ghost story is ...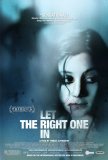 Let the Right One In
Note: There are minor spoilers throughout and final paragraph contains a somewhat more substantive, but oblique, spoiler. The "danger area" for the latter is marked. As Let the Right One In opens in a suburb of Stockholm during the 1980s, 12-ye...