Movies in the Horror/Thriller genre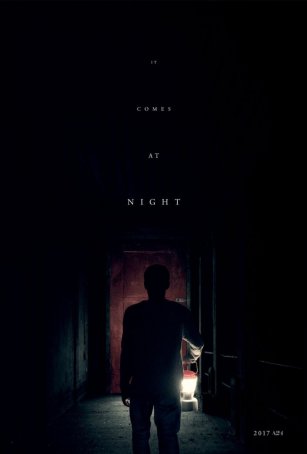 It Comes at Night
Over the past two decades, horror movies have increasingly gravitated toward jump-scare experiences: stories more interested in delivering sudden shocks than developing suspense through mood and atmosphere. This dumbing down of horror, which h...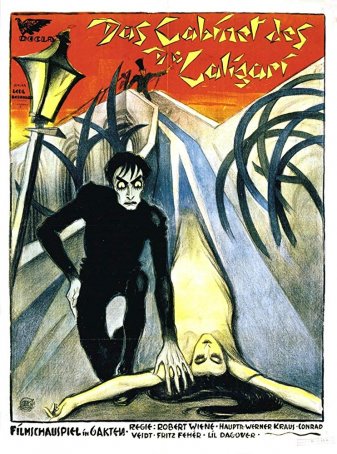 Cabinet of Dr. Caligari, The
Spoilers! (Is that relevant for a film that's 100 years old??)In no way does any aspect of The Cabinet of Dr. Caligari resemble what we today would identify as "film." With its bizarre set design, over-the-top acting, and operatic style, ...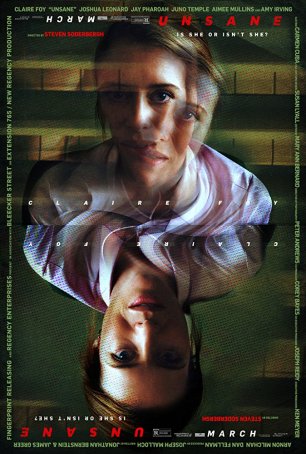 Unsane
I'm a sucker for movies that question the sanity of the main character and thereby cause the viewer to wonder about the reliability of the narrative. Such films, if made right, can offer a wild ride. Unsane, Steven Soderbergh's second post...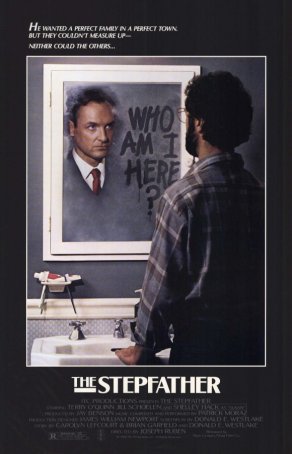 Stepfather, The
Spoilers (including revelations about the ending)!By 1987, the (first) slasher-film craze had reached its apex. Proven box office winners because of their gory appeal, slashers could be made for next-to-nothing and almost always turned a profi...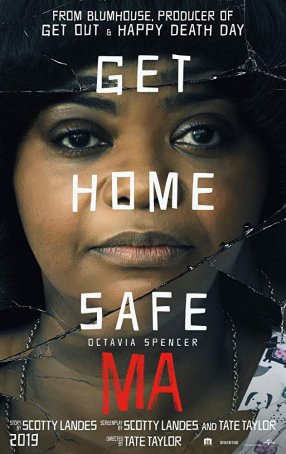 Ma
On the surface, Ma is seemingly just another entry into the generic horror/thriller category about a seemingly good-hearted stranger who worms her way into the bosom of a group before showing her true (psychopathic) tendencies. Although these ...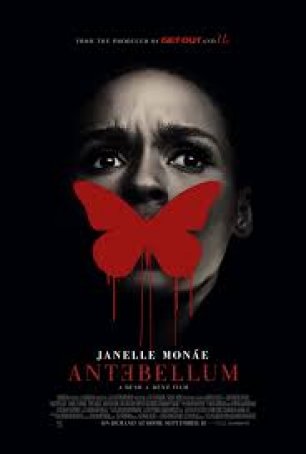 Antebellum
Antebellum, a Twilight Zone-ish thriller from the writing/directing duo of Gerard Bush & Christopher Renz, takes its time establishing itself as one thing before transitioning to something completely different. The non-chronological nature of ...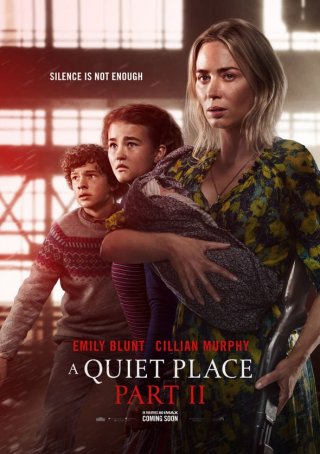 Quiet Place Part II, A
My review of John Krasinski's 2018 A Quiet Place called the movie "a superb exercise in understated terror that puts to shame 'horror' films that rely on jump scares and cheap theatrics." It was one of the best films of the year and ...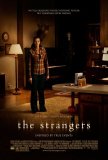 Strangers, The
We tend to think of our homes as places of safety and refuge. The illusory nature of such a belief is quickly dispelled in Bryan Bertino's debut feature, The Strangers. A chilling horror film about a home invasion, this movie doesn't break any ne...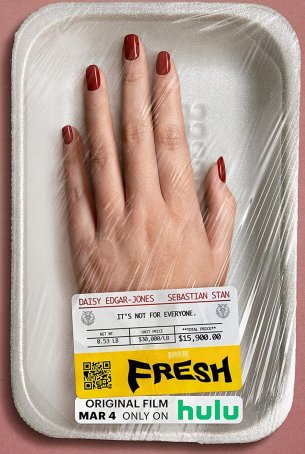 Fresh
Spoiler Alert: When it comes to a movie like "Fresh," there's a legitimate question of what constitutes a spoiler. A lot of it depends on how much a reader knows about the film prior to reading the review. Anyone who has been paying atte...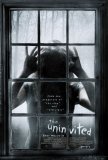 Uninvited, The
The temptation is to think this: Just what we need - another PG-13 remake of an Asian horror film. These come along so frequently that they have become more like punch lines to bad jokes than serious cinematic endeavors. Not so fast, though. The U...