Movies in the Romance/Drama genre Jerry Maguire
Every time I think Hollywood has slipped beyond redemption, someone in the system produces a film like Jerry Maguire that renews my faith. Apparently, creativity is not dead in the mainstream movie market -- not entirely, at least. This is th...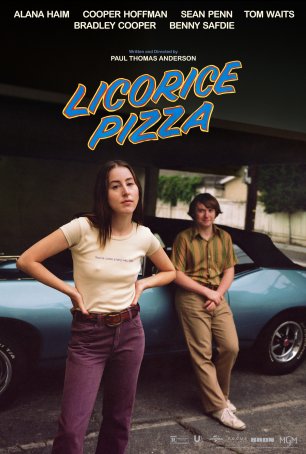 Licorice Pizza
I wish there were more movies like this. Licorice Pizza, Paul Thomas Anderson's most uplifting movie to-date, may give some viewers a flashback to the days when Cameron Crowe was at the height of his powers. It's that kind of movie: sweet and ... All the Real Girls
All the Real Girls is an anti-Hollywood romance; a tonic for all those weary of the usual cinematic overglamorization of love. Anchored deep in the bowels of reality, this movie proves that love can be just as affecting and effectively realized wh... Like Water for Chocolate
In the early years of the twentieth century, on a small ranch in Mexico, the story of three sisters and their repressive mother unfolds. Tita (Lumi Cavazos) is the youngest daughter of Mama Elena (Regina Torne), and, as such, because of a family t... Something New
Something New is something old and very familiar. This is an opposites attract romantic comedy, with a racial twist thrown in to add a little spice. Actually, these days, with mixed race relationships becoming commonplace, it's debatable how big ...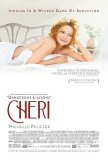 Cheri
Watching Cheri, I felt like someone had turned back the clock by about 15 years. The early-to-mid-1990s were a fertile time for literate, lavish adaptations of period piece literature, with frequent destinations being Europe between the early-1800...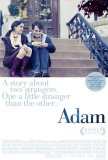 Adam
Under the best of circumstances, a relationship demands work and nurturing. Like a plant, it must be carefully tended after it sprouts and guided to maturity. Neglect can cause it to wither or become stunted or overgrown. Adam chronicles the rela...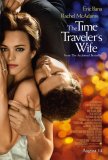 Time Traveler's Wife, The
The Time Traveler's Wife is a conventional adaptation of an unconventional novel. That's not necessarily a bad thing - screenwriter Bruce Joel Rubin and director Robert Schwentke (Flightplan) impose structure on a story that, in Audrey Niffenegger... Belle Epoque
"Belle Epoque is the story of Paradise: too good to last. It's about the discovery of life, but the real one, I mean: freedom, art, love, sex, friendship...all the things that make life interesting. It's an oasis... Maybe it's too idealistic, b... As Good as It Gets
As Good as It Gets is a perfect Christmas release, not because the story takes place during the Yule season, but because many of the plot elements are straight out of Charles Dickens' A Christmas Carol. There's more than just a little Scrooge in M...