Movies in the Science Fiction/Action genre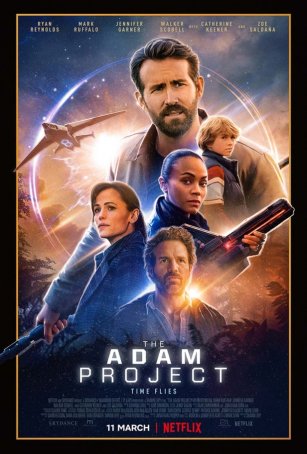 Adam Project, The
The Adam Project has much in common with last year's Shawn Levy/Ryan Reyolds collaboration, Free Guy (notably the somewhat questionable "science" content in the sci-fi tapestry and well as some dubious plot points), but this film has a more ...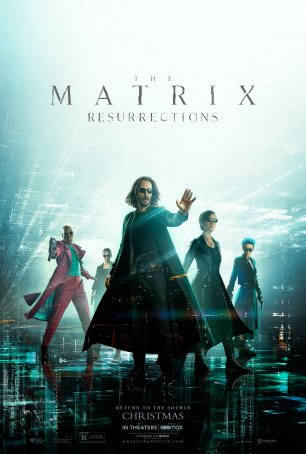 Matrix Resurrections, The
It's unusual for a series lasting four movies to follow the consistent downward trend evidenced by The Matrix cycle. The first movie, 1999's The Matrix, started things off with a bang. Sadly, the first sequel, 2003's The Matrix Reloaded, was...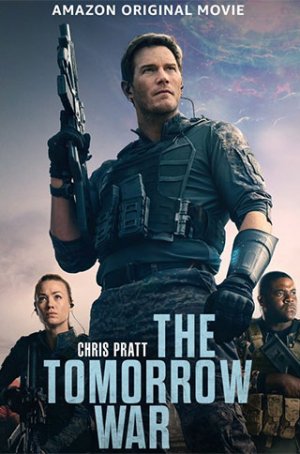 Tomorrow War, The
Many movies would like to be grouped with the likes of The Terminator, Alien, and Predator. However, although aspects of The Tomorrow War recall those films, they often feel more like a distant echo than a new chorus. This 2021 movie uses relia...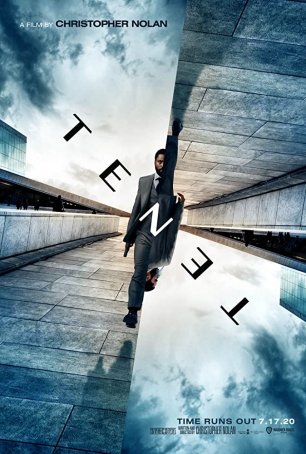 Tenet
Christopher Nolan loves playing with time and the fabric of reality. A majority of his non-Batman films have featured mind-bending excursions through the fourth and fifth dimensions and Tenet is no exception. In fact, despite downplaying the s...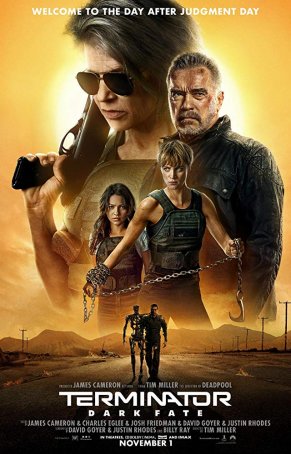 Terminator: Dark Fate
Although Terminator: Dark Fate, the sixth film in the Terminator franchise, is an improvement over the other non-Cameron-directed sequels, it doesn't rise to the level of the first two entries in the series. And, while Terminator die-hards a...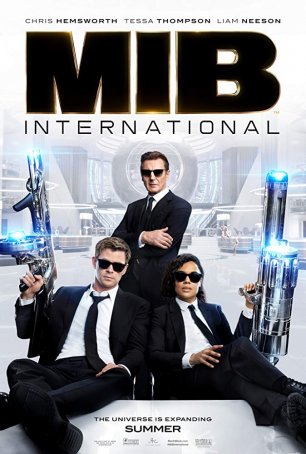 Men in Black International
If I used words like "tiresome" and "lazy" to describe this pointless remake/reboot, it wouldn't be sufficient to express the apathy I feel for Columbia Pictures' sad attempt to exhume a franchise that was pronounced dead by the ti...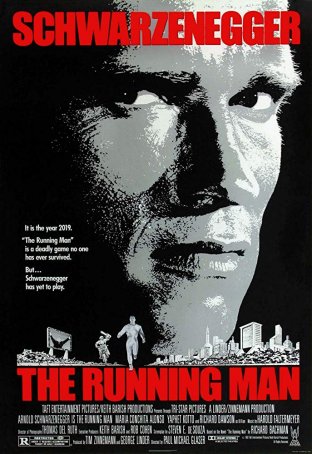 Running Man, The
The memory is not to be trusted, at least insofar as movie evaluation is concerned. When I first saw The Running Man in theaters more than 30 years ago, I believed it to be firmly rooted in the "dumb entertainment" category where many of t...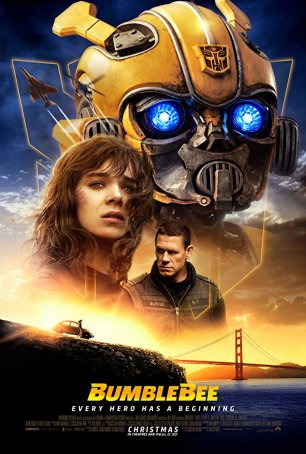 Bumblebee
When you're a kid, you have your favorite toys. You play with them regularly and rigorously until, eventually and inevitably, you grow tired of them and move on. Then, if they're good toys, someone else will pick them up and use them. Same...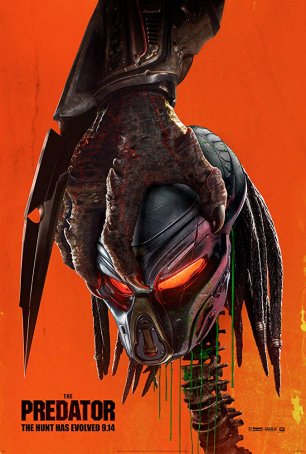 Predator, The
Predator is one of those tired franchises that Hollywood simply won't give up on. Maybe a box office bonanza will justify Fox's faith but this sixth entry in the series feels too much like a tired retread to be worth making a trip to a the...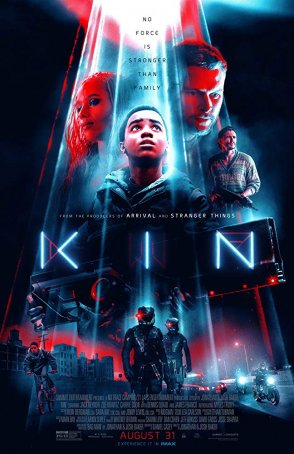 Kin
Spoilers abound! Beware if you care.It's rare to find a film as discombobulated as Kin, a would-be franchise-starter that begins as a dysfunctional family drama, changes into a road movie, and concludes as a science fiction-tinged siege film...