Movies in the Science Fiction/Action genre Minority Report
On those rare occasions when a great motion picture reaches multiplexes, the film critic must add another aspect to his or her job description: that of cheerleader. It is incumbent upon those of us who routinely dissect movies to applaud the arriv...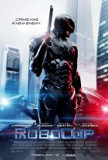 Robocop
Robocop was among the biggest surprises of 1987 - a sci-fi action film with a silly title that turned out to be a biting satire of big business practices. A tribute to the perspicacity and skill of director Paul Verhoeven, Robocop is capable of sa...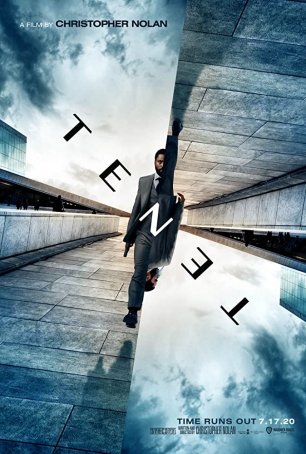 Tenet
Christopher Nolan loves playing with time and the fabric of reality. A majority of his non-Batman films have featured mind-bending excursions through the fourth and fifth dimensions and Tenet is no exception. In fact, despite downplaying the s... I, Robot
When all of the dust from 2004's crumbling blockbusters has settled, I, Robot will likely emerge as the strongest mainstream motion picture of the summer. The best big-budget science fiction film since Minority Report, I, Robot gets high marks not...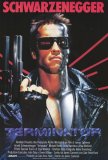 Terminator, The
The Terminator, the film that catapulted Arnold Schwarzengger into Hollywood's stratosphere, was never designed for more than a niche audience. Indeed, while the film made a nice profit for Orion Pictures (returning grosses about six times its cos...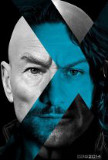 X-Men: Days of Future Past
X-Men: Days of Future Past doesn't feel like a superhero movie, at least not in a traditional sense. There are action scenes but many are suffused with a sense of futility. Battles turn into massacres with the "good guys" on the wrong side of the c...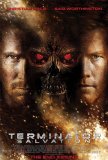 Terminator: Salvation
Note: This review contains "casting-related spoilers." Terminator: Salvation does not seem like a Terminator movie, at least when compared to what we have experienced from filmmakers James Cameron (The Terminator, Terminator 2: Judgment Day) and...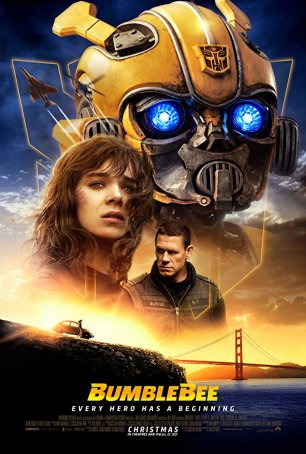 Bumblebee
When you're a kid, you have your favorite toys. You play with them regularly and rigorously until, eventually and inevitably, you grow tired of them and move on. Then, if they're good toys, someone else will pick them up and use them. Same...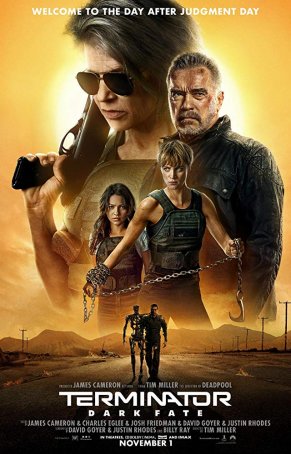 Terminator: Dark Fate
Although Terminator: Dark Fate, the sixth film in the Terminator franchise, is an improvement over the other non-Cameron-directed sequels, it doesn't rise to the level of the first two entries in the series. And, while Terminator die-hards a... Mad Max
The Mad Max trilogy is pure adrenaline - a quality that was not lost when the franchise received an injection of American money for its third installment. The essential formula is straightforward, and involves a lot of fights and chases. The film...