Movies in the Science Fiction/Thriller genre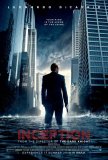 Inception
Undoubtedly, some reviews are going to describe Inception as confusing. Such a description confounds me, and may be more indicative of how accepting people have become of screenplays that allow for no ambiguity and traverse plotlines by blazing tr...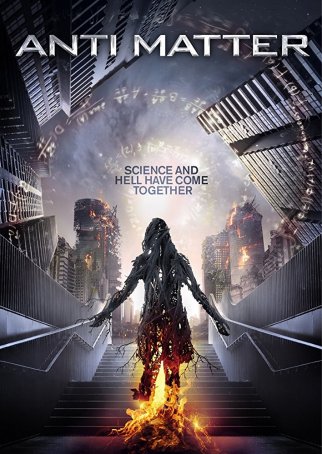 Anti-Matter
With most big-budget science fiction movies ignoring intelligence in the unhealthy pursuit of orgiastic special effects, the realm of the idea-based sci-fi film has been co-opted by low-budget indies. In that vein, along comes Anti Matter, the...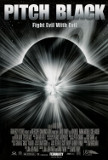 Pitch Black
It's Vin Diesel week! Suddenly, this largely unknown actor, whose only significant credits were a part in Saving Private Ryan and some voice work in The Iron Giant (as the title character), is a hot commodity with significant roles in two films op... Thing, The
When it was released in 1982, John Carpenter's remake of Howard Hawks' 1951 science fiction classic The Thing from Another World spurred much debate about not only which film was more effective but whether Carpenter's version fit better into the sc...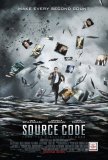 Source Code
Source Code is what might happen if one cross-bred Groundhog Day with 24 and The Matrix. The resultant offspring is not as trippy or successful as any of its parents, but it fits nicely into the growing niche of mind-bending virtual reality experi...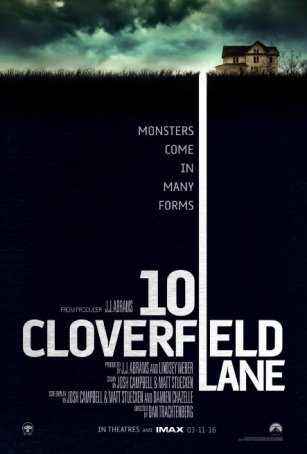 10 Cloverfield Lane
When J.J. Abrams released Cloverfield in 2008, it arrived cloaked in secrecy. Now, some eight years later, the film's so-called "blood relative" (Abrams' term, not mine), comes with a similar marketing strategy. Going-in, viewers are unlikely...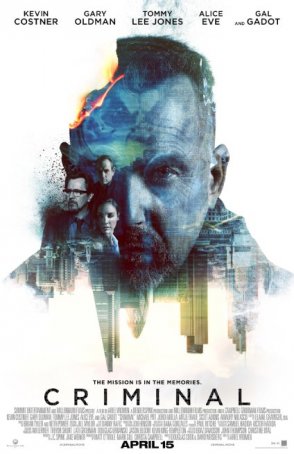 Criminal
Criminal is an action-thriller with a science fiction twist. To the extent that its purpose is to energize and involve an audience, it succeeds. The premise, however, which involves transplanting the memories of a dead man into the mind of a living o...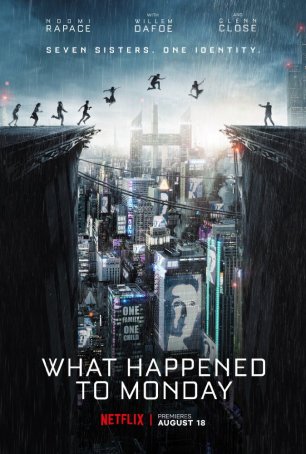 What Happened to Monday
Few things are more depressing in moviedom than films that squander a great premise. Such is the case with What Happened to Monday, a sci-fi thriller than all-but-abandons its deep philosophical underpinning in order to pursue a straightforward...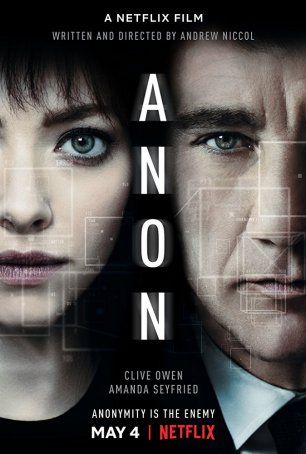 Anon
You don't have to look too far or to deep to find the similarities among writer/director Andrew Niccol's three science fiction films (I'm ignoring The Host, which is more Stephanie Meyer than Niccol). Like Gattaca and In Time, Anon boas...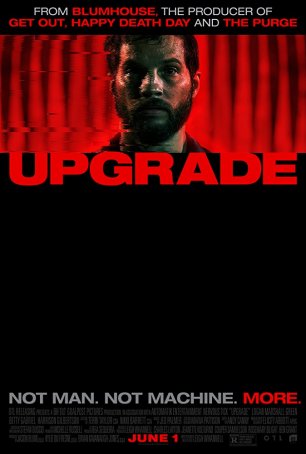 Upgrade
Upgrade, the exploitation-influenced stepchild of Payback and Robocop, is the latest creation from Leigh Whannell, the influence behind Saw and Insidious. Working without the James Wan safety net, Whannell proves adept at providing sufficien...