ReelViews for 'R' movies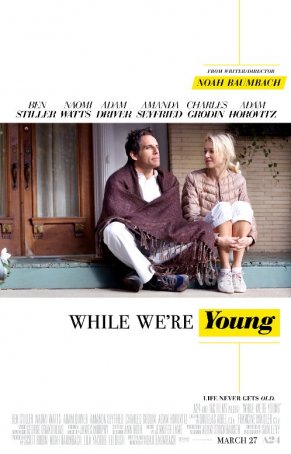 Two movies in one: one relatable and witty, the other dry and distancing. The second undermines the first.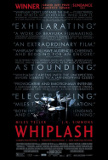 It's a noteworthy achievement for director Damien ...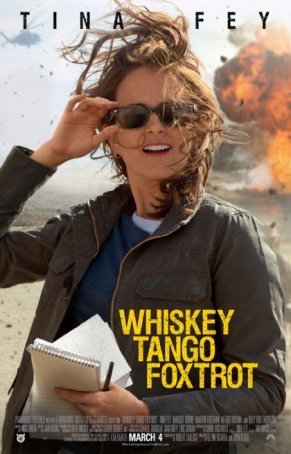 Tina Fey is the biggest asset but even she's not sufficient to make it worth more than a marginal recommendation.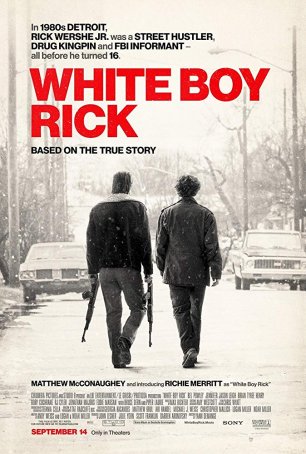 With so much material crammed into a 110-minute motion picture, it feels rushed and unfinished. Black is white and white is black. It's a clever ...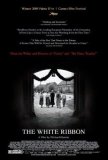 Michael Haneke's The White Ribbon, which won the ... The Whole Nine Yards suffers from split ...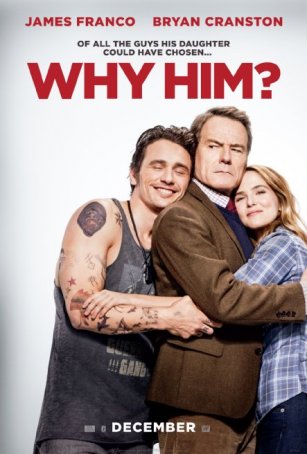 "Why Him?" contains its share of effective humor but suffers from malaises that infect many modern comedies. The Wicker Man is an early '70s British export ...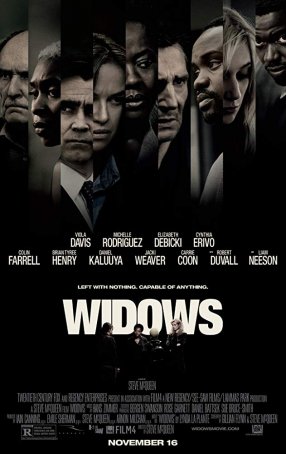 McQueen achieves his aim of using a genre framework to advance serious themes, which makes "Widows" an uncommonly good thriller.