ReelViews for PG movies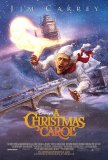 Christmas Carol, A
Review based on a 2-D (standard) screening. If I ever wanted to know what A Christmas Carol might look like as a high-end video game, I need search no farther than this motion picture, which takes the Dickens classic and converts it into somethi... Christmas Story, A
A Christmas Story has something no other holiday film - new or old, comedic or serious - can boast: perfect nostalgia. That quality fuels this modern-day classic and has made it one of the season's most beloved motion pictures. One of the Turner c...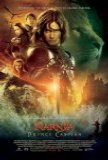 Chronicles of Narnia, The: Prince Caspian
For the second installment of The Chronicles of Narnia, director Andrew Adamson has caught a severe case of Lord of the Rings-itis. While the 2005 adaptation of The Lion, the Witch and the Wardrobe kept close to the tone of the book, Prince Caspia...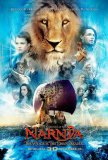 Chronicles of Narnia, The: The Voyage of the Dawn Treader
The Chronicles of Narnia: The Voyage of the Dawn Treader is fantasy-lite. With its PG rating and aversion to anything shocking or overly grotesque, it's the bastard stepchild of The Lord of the Rings or Harry Potter. A dull, meandering storyline an...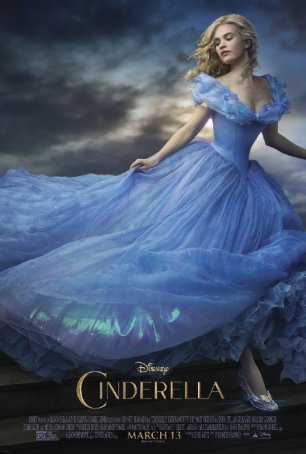 Cinderella
The re-interpretation of an animated film into a live-action version is a tricky and difficult process - one made more uncertain when the movie in question is one of the classics. Cinderella, released by Disney in 1951, has been beloved by three gene...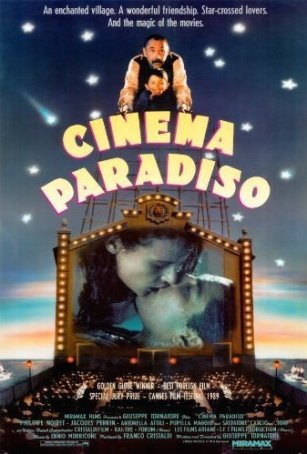 Cinema Paradiso
If you love movies, it's impossible not to appreciate Cinema Paradiso, Giuseppe Tornatore's heartwarming, nostalgic look at one man's love affair with film, and the story of a very special friendship. Affecting (but not cloying) and sentimental (b...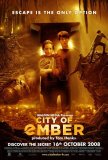 City of Ember
City of Ember has almost anything one could want from a science fiction-based family adventure film: likeable characters, an imaginative setting, and a fast pace. The third item on that list is notable. Recognizing that children often have limite...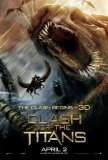 Clash of the Titans
On the surface, Clash of the Titans would seem to be mixed using a sure-fire recipe for success, so where did things go wrong? How did a film that should have captured the imagination of the young Star Wars generation end up failing? Some of it h...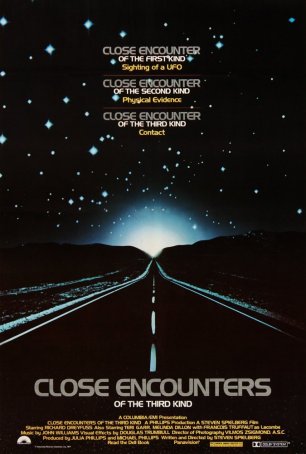 Close Encounters of the Third Kind
In late 1977, everyone seemed to believe this. Although UFOs have been a popular subject for speculation, rumination, and investigation for more than 50 years, at no time was the phenomenon more popular than during the 1970s. Along with the Loch ...