ReelViews for PG movies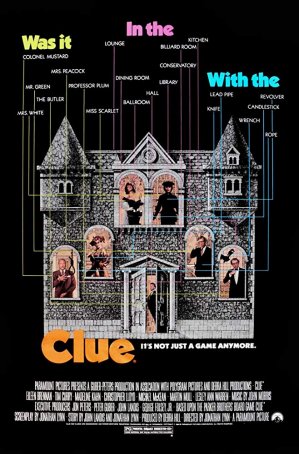 Clue
When Clue was released around Christmas 1985, it was intended to spearhead a wave of based-on-board game movies. The film's box office failure, coupled with poor critical notices and lukewarm viewer response, stopped the "craze" before i...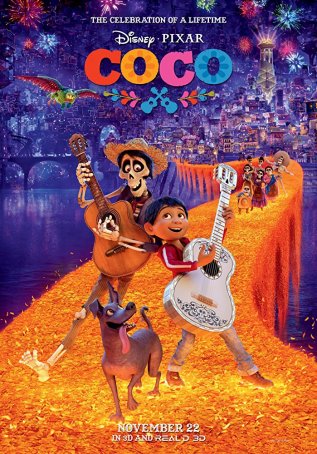 Coco
You know an animated film is doing something right when it brings tears to the eyes. Coco may not represent Disney/Pixar at its pinnacle but it's close enough to the top to warrant consideration as the best computer-drawn film of 2017. Of cou...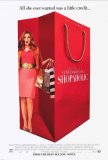 Confessions of a Shopaholic
It has been a long time since I came as close to walking out of a movie as I did with Confessions of a Shopaholic. Not only did I find this production to be irritating, unfunny, and lacking in entertainment value, but I found its underlying slavis...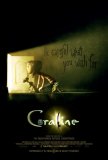 Coraline
Henry Selick has a particular sensibility and, when choosing material for his movies, he seeks stories that fit into the slightly twisted, quasi-fairy tale realm where he feels comfortable working. Thus, in the past, he has collaborated with Tim B... Corpse Bride
Note: I suppose the official title of the movie is Tim Burton's Corpse Bride, presumably to distinguish it from William Shakepeare's Corpse Bride or Jane Austen's Corpse Bride. The wordiness seems silly so, for the purposes of this review, the fil...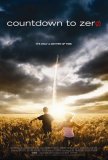 Countdown to Zero
Countdown to Zero feels just like a History Channel documentary, which is unsurprising when one considers that the movie was produced by none other than The History Channel. As with most of their fare, this one mixes archived footage with talking ... Cutting Edge, The
Romantic comedies are a dime-a-dozen, and most of them fail because they pursue slapstick while losing sight of the characters. Because The Cutting Edge doesn't fall into that trap, it results in an enjoyable lark. Despite a recycled plot, this a... Dear God
At least after seeing this movie, I understand where the title came from -- starting about thirty minutes into this interminable, unfunny feature, I began looking at my watch every few minutes and thinking, "Dear God, is this ever going to end?... Deck the Halls
Christmas movies like this are enough to turn one into a Grinch or at least make one wish that the filmmakers would get a visit from the Ghost of Christmas Future. Why it is so hard to make a decent Christmas comedy? Not every movie has to be on ... Deep Water
Deep Water is a documentary, but it's also one part adventure film, one part Greek tragedy, and one part meditation on the role of the "hero" in modern society. The movie starts out with a seemingly simple premise: chronicle the first nonstop roun...