ReelViews for PG movies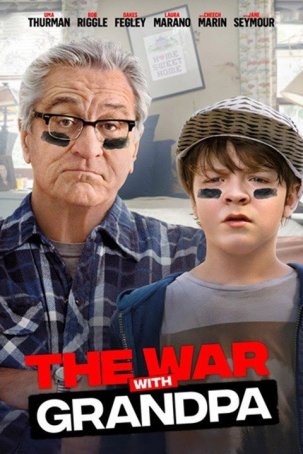 War with Grandpa, The
Robert De Niro has made his share of nearly-unwatchable comedies so, although it's tempting to say The War with Grandpa is the worst, I can't say that definitively. It is, however, bad enough to deserve consideration for that dubious disti...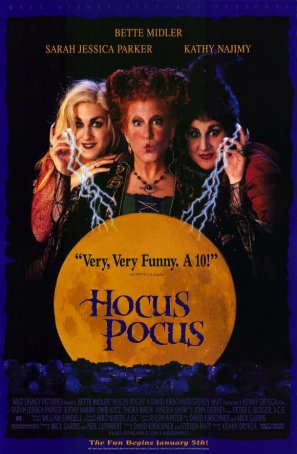 Hocus Pocus
It's 1693 and a trio of witches (Winifred, played by Bette Midler; Sarah, played by Sarah Jessica Parker; and Mary, played by Kathy Najimy) are preparing a spell that will ensure them immortality and eternal youth. However, before the magic is...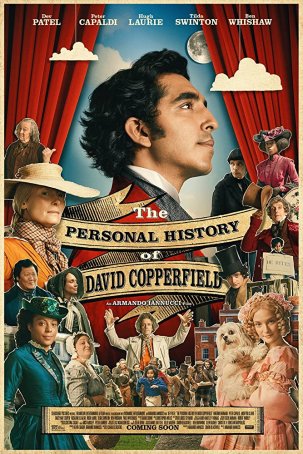 Personal History of David Copperfield, The
As long as there will be movies, new adaptations of beloved classics will follow. The important aspect for every director to remember is to find a unique angle – a change in tone, a different slant to the narrative, a shift in setting, etc. ...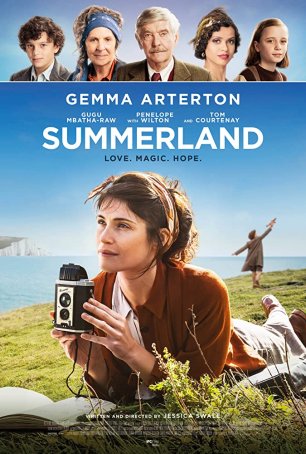 Summerland
Summerland, the directorial debut of playwright Jessica Swale, tells the familiar story of the spinster who has an unwanted ward thrust upon her and, despite initially resenting him, comes to care for him. Swale's screenplay deflects some cr...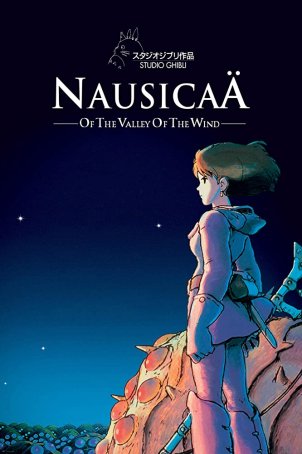 Nausicaa of the Valley of the Wind
Nausicaa of the Valley of the Wind, the first theatrical collaboration of Japanese animation icons Hayao Miyazaki (directing his second feature film) and Isao Takahata, led directly to the formation of Studio Ghibli, which was founded only a l...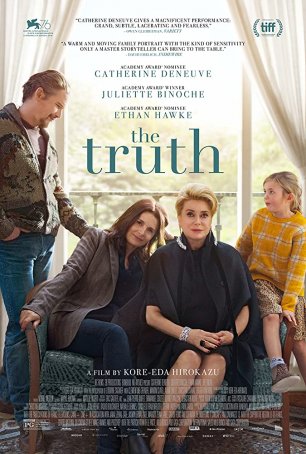 Truth, The
In 2014, Japanese director Hirokazu Kore-eda's Like Father, Like Son missed the #1 spot on my annual Top 10 list by a whisker (it was one of three films that year to which I awarded four stars). A few years later, his Shoplifters topped the l...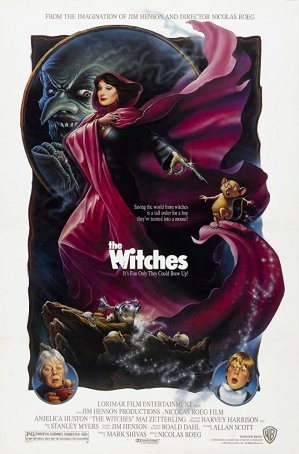 Witches, The
The Witches was the third and final foray into feature film fantasy made by the late Muppets creator, Jim Henson. Released shortly after his death, the movie followed in the footsteps of The Dark Crystal and Labyrinth as opportunities to use H...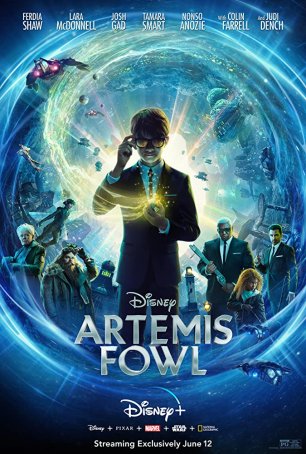 Artemis Fowl
What is it about fantasy novels that makes them so difficult to translate effectively to the silver screen? It's not impossible – J.K. Rowling's Harry Potter series and Peter Jackson's The Lord of the Rings adaptations are proof that i...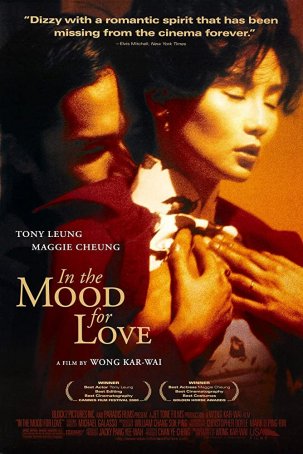 In the Mood for Love
Moody. Mournful. Slow. Languorous. Long takes. Deep colors and deeper shadows. Images that linger. All of these thoughts, observations, and impressions come to mind while watching Wong Kar-Wai's 2000 feature, In the Mood for Love. The film w...
Run Time: 1:38
U.S. Home Release Date: 2020-05-31
MPAA Rating:
"PG"
Genre:
Drama
Director:
Wong Kar-wai
Cast: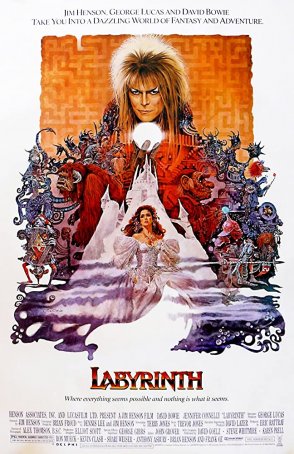 Labyrinth
Fantasy in the 1980s had a "cutesy" problem. Setting aside the deliciously bloody Schwarzenegger Conan the Barbarian, the field was littered with productions steeped in the belief that fantasy=children's fare. Whether it was Disney's b...