Search for Music Bride and Prejudice
At first, the marriage between classical British literature and Bollywood musical would seem doomed to failure. But this particular match, arranged by Gurinder Chadha, finds a surprisingly rich field of common ground. Bride and Prejudice is bright, ...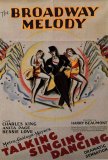 Broadway Melody, The
To the degree that "sophistication" would become one of the characteristics defining Academy Award Best Picture winners, that criterion was not yet in place when The Broadway Melody received its citation in 1930. One part air and one part cheese, ...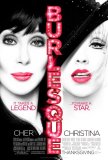 Burlesque
At first glance, Burlesque appears to be a mostly de-sleazed remake of Showgirls, but perhaps that's a little on the cruel side. Unlike Showgirls, which was start-to-finish unpleasant despite all the nudity and campiness, Burlesque is sporadically...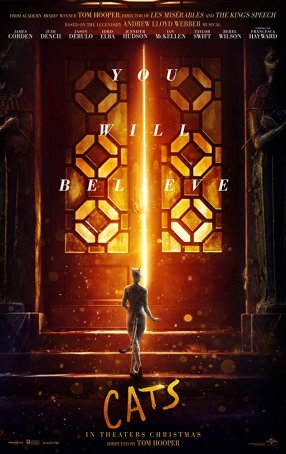 Cats
For 2019's Big Holiday Musical Extravaganza, Hollywood has gone all the way back to 1981 to choose the source material. The concept of making a motion picture version of Andrew Lloyd Webber's immensely successful stage play, Cats, has both... Chicago
Once upon a time, a Broadway musical like Chicago would have automatically received a silver screen treatment – but that was before the popularity of the movie musical crashed and burned. Nevertheless, the enthusiasm surrounding the 1996 revival...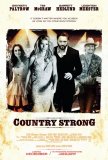 Country Strong
If one was to judge Country Strong based solely on its misleading trailer, one might assume this to be a cliché-riddled Crazy Heart wannabe. And, although I will not argue that the whole cloth from which the story has been cut contains its fair sh... De-Lovely
As a bio-pic, De-Lovely is pretty standard, run-of-the-mill stuff (albeit with an interesting framing device). However, as a "best hits" collection of Cole Porter's music, it is unparalleled. With approximately two-dozen of his tunes performed by... Dreamgirls
Dreamgirls is a wonderful entertainment: a musical that, while not skimping on the music, delivers a multi-layered storyline featuring complex characters. The average Hollywood musical focuses on spectacle and, while there's some of that to be fou...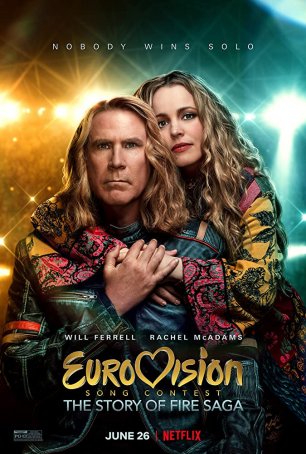 Eurovision Song Contest: The Story of Fire Saga
It has been nearly 15 years since the last time Will Ferrell was funny (Stranger than Fiction) and about a decade since the last time he has starred in anything worth watching (his surprisingly effective dramatic turn in 2010's Everything Mu... Everyone Says I Love You
In the past decade, only two live-action, mainstream musical motion pictures have been released. While the first, Little Shop of Horrors, met with some success, the second, Newsies, was a box-office disaster. The poor performance of the Disney-ba...