Search for Music Moulin Rouge
Baz Luhrmann's Moulin Rouge is a rigorously accurate historical account of events that occurred during the period between 1899 and 1900 in Paris' infamous Moulin Rouge nightclub. Luhrmann's meticulously researched motion picture uncovers several s...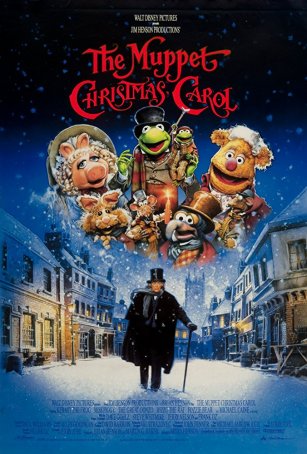 Muppet Christmas Carol, The
What do Alistair Sim, Albert Finney, George C. Scott, Jim Carrey, Patrick Stewart, Bill Murray, and Michael Caine (among others) have in common? They have played the part of Ebenezer Scrooge in an adaptation of Charles Dickens' A Christmas C...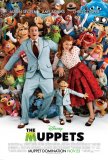 Muppets, The
The Muppets is a rare family film likely to appeal more to parents than to their offspring. Although it's true that most kids today know a thing or two about Jim Henson's creations (the movie's premise - that they have vanished into obscurity since... Music and Lyrics
One would be justified in approaching Music and Lyrics with a certain amount of skepticism, considering that its writer/director, Marc Lawrence, is perhaps known for foisting two Miss Congenialitys upon the world (although to be fair, he didn't dir... Music of Chance, The
On the way to New York City, James Nashe (Mandy Patinkin) stops by the side of the road to offer a lift to a beat-up and bedraggled stranger. This man turns out to be Jack Pozzi (James Spader), a professional gambler. As the two get to talking, P... Music of the Heart
To call Music of the Heart a departure for filmmaker Wes Craven is to make an understatement of colossal proportions. Craven, the driving force behind two of the world's most popular horror movie series, A Nightmare on Elm Street and Scream, has o...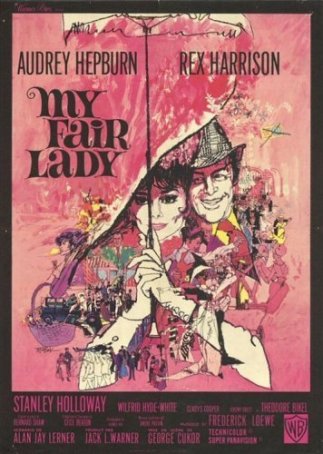 My Fair Lady
Consider this possibility: a romantic comedy with no nudity, no sex, and no kissing. In fact, there aren't even any declarations of love. The closest the female character comes to admitting her feelings is saying that she could have danced all n... Newsies
In 1992, Walt Disney Pictures, riding a wave of euphoria generated by its recent animated successes, The Little Mermaid and Beauty and the Beast, tried to do something that was met by critics with skepticism: revive the live-action musical. Filmm...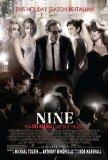 Nine
Nine represents director Rob Marshall's second big-screen musical spectacle. His previous effort, Chicago, won an Oscar; although Nine is likely to win its share of praise, it probably won't come close to achieving the same level of acclaim. Alth...
A couple of minor notes for today...First, to clear something up, the October 1 "ReelThought" was not intended to be a jab at Roger Ebert. It was a jab at Flightplan, which I believe to possess a plot that is too absurd for even the most blasé ...