Search for Music Romance and Cigarettes
Sometimes, it's virtually impossible to understand how things work in Hollywood. Crap like Captivity and Norbit get releases while offbeat, enjoyable productions like Romance and Cigarettes languish. The film received its world premiere two years... Scrooge
When it comes to favorite Christmas tales on the screen, there are probably two. There's no confusion about the first, because there is only one It's a Wonderful Life. In fact, Frank Capra's classic is so expertly wrought that no one has even att... Scrooge
With all apologies to It's a Wonderful Life and Miracle on 34th Street, Charles Dickens' A Christmas Carol is probably the best-loved, most often retold Christmas story of them all. There's something in its message of spiritual rebirth an...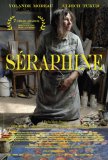 Séraphine
When it comes to period piece dramas, whether or not based on true-life characters and events, few countries accomplish these productions better than France. Séraphine, which chronicles slices from the life of 20th century painter Séraphine de S...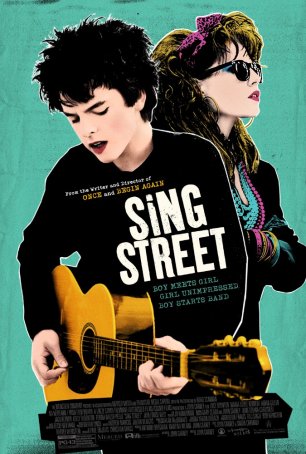 Sing Street
Sing Street is John Carney' Valentine to the people and places of his youth and the varied and oft-maligned music that defined the 1980s. Carney infuses the familiar framework of the "coming of age" story with songs and whimsy and a touc... Singin' in the Rain
Singin' in the Rain is considered by many people to be among the best Hollywood musicals of all time. For those who have seen the movie, the reason for this is not difficult to understand. Watching Singin' in the Rain is an exuberant, magical exp...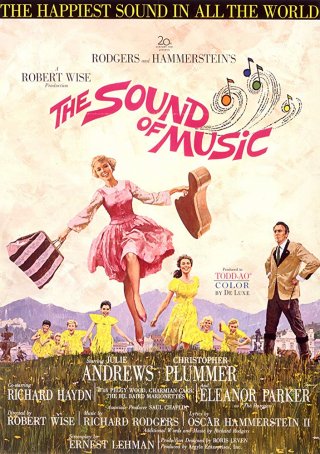 Sound of Music, The
By any reasonable critical analysis, The Sound of Music is a terrible movie. With its implausible screenplay, terrible acting, and sugar-shock mawkishness, it has all the earmarks of something that, despite its initial burst of popularity, woul...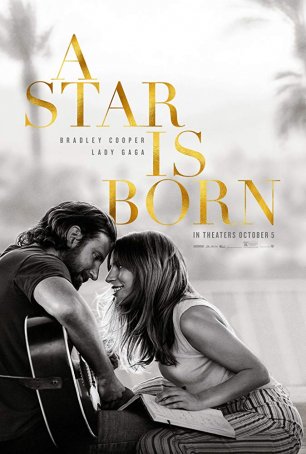 Star Is Born, A
Hollywood loves coming back to this story; it shows the entire lifecycle of show business and celebrity in one easily-digestible morsel. Over the years, A Star Is Born has attracted the likes of Frederic March, Gloria Gaynor, Judy Garland, Jam... Stop Making Sense
Upon its release in 1984, Jonathan Demme's Stop Making Sense was hailed by many critics as the "greatest concert film of all time." The picture, which captured a live concert performance given by the Talking Heads, used state-of-the-art direct-to-... Sweeney Todd
Every December, one of the major studios brings us a musical - something to lighten the spirits and brighten the holidays. This year, in the proud tradition of Chicago and Dreamgirls, we have Sweeney Todd: The Demon Barber of Fleet Street. With T...