Search for Music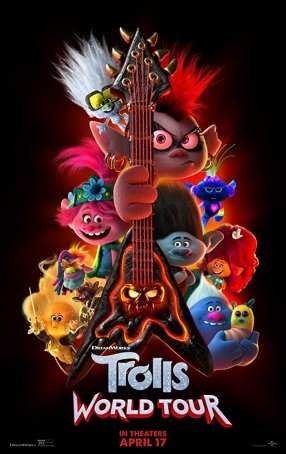 Trolls World Tour
2016's Trolls, an animated confection based on the toy line, was a pleasant surprise, both in terms of its appeal and its box office prowess. The latter (as much as the former) determined that there would be a sequel. At one point, distribut... Umbrellas of Cherbourg, The
By the 1990s, the movie musical has become a dead art form. Four recent revival attempts have not been met enthusiastically. The first two, Newsies and Sarafina, went to video after approximately one-week theatrical runs (even the Disney name c...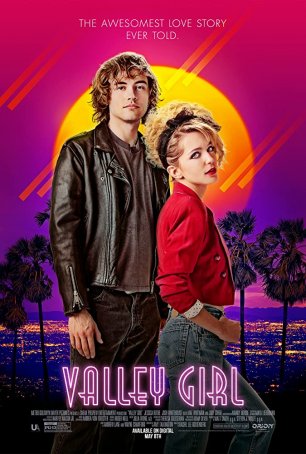 Valley Girl
Valley Girl is a re-imagination of the 1983 film for a generation raised on Baz Luhrmann films and Glee. It's a celebration of kitsch and of the '80s as they're remembered (not as they actually were). Everything about director Rachel Le... West Side Story
By the late 1950s and early 1960s, the musical had become one of the most popular motion picture genres. The list of past hits was impressive, including titles like Singin' in the Rain, South Pacific, The King and I, Oklahoma!, An American in Pari...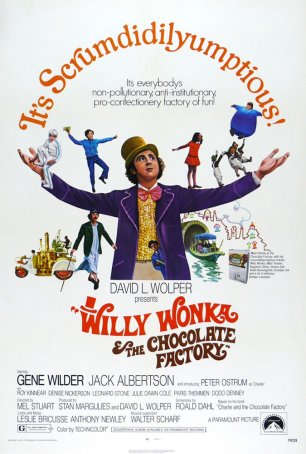 Willy Wonka and the Chocolate Factory
Released during the summer of 1971, Willy Wonka and the Chocolate Factory was envisioned as a transformation of Roald Dahl's twisted fable of gluttony and greed into a family-friendly musical. Inspired by The Wizard of Oz, Willy Wonka sought ...
Wizard of Oz, The
For veteran director Victor Fleming, who began making movies during the black-and-white, silent era, 1939 represented the pinnacle of his career. Not only did Fleming's Gone with the Wind claim the Best Picture Oscar, but his other big feature, Th... Xanadu
How, one might ask, does one begin to defend Xanadu? To start with, by looking at it without any pretensions and seeing it for what it is. Conventional wisdom decrees that Xanadu is a horrible film. In a sense, conventional wisdom may be correct...