ReelViews for movies with music written by 'Christophe Beck'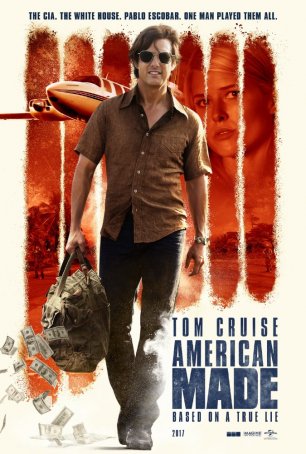 "American Made" is breezy and fun and makes its points without subjecting the viewer to a browbeating. The summer of bad sequels finally has an entry ...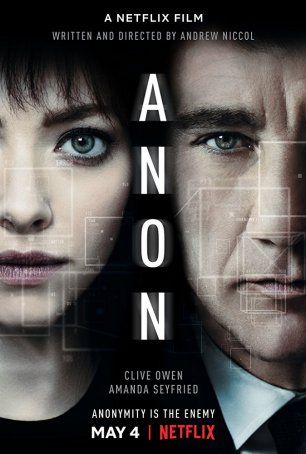 A standard-order noir murder mystery with a confused last act, "Anon" is more notable for how it sees the future than what it sees going on there.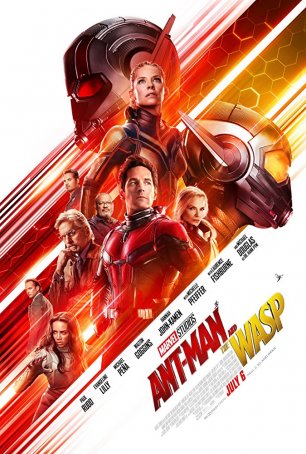 Plodding, repetitive, replete with technobabble nonsense and lifeless action, this is easily the worst-written of any of the 20 to-date MCU offerings.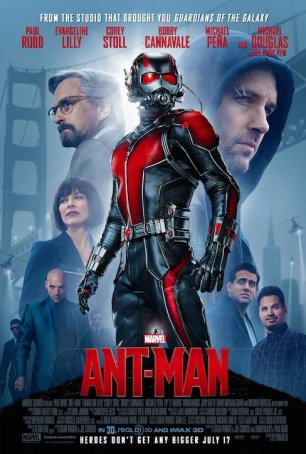 This is an appetizer and like most meager fare, it doesn't satisfy. Filmmakers are clearly running low on subject ...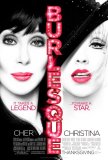 At first glance, Burlesque appears to be a mostly ...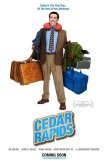 Cedar Rapids is a quirky comedy that crossbreeds ... It's a given that most comedies centered around ...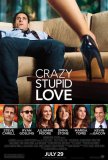 Crazy, Stupid, Love. tries to rise above the ...