ReelViews for movies with music written by 'Danny Elfman'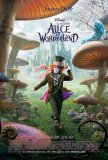 This review is based on an IMAX 3-D screening....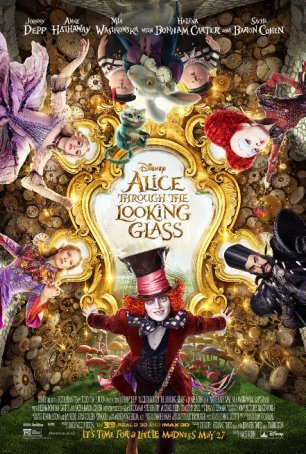 The movie is frequently incomprehensible and, on those occasions when it makes sense, the viewer may wish it didn't.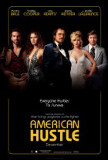 By cannibalizing the casts of his previous two ... Ash (Bruce Campbell) is a housewares salesman at ...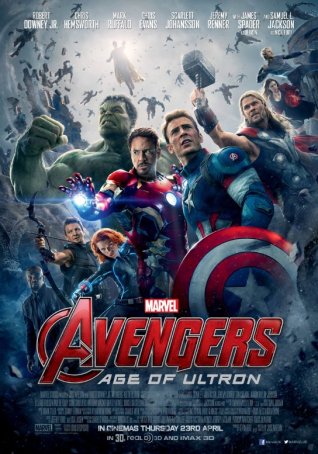 "Age of Ultron" disappoints not because it's irredeemably bad but because it fails to achieve the level of its predecessor in nearly every facet. The superheroes of DC Comics have been very good ...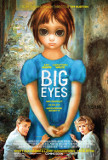 Tim Burton's name is on the credits but Big Eyes ... If there is any living director who can do justice... As family features go, Charlotte's Web may be the ... Once upon a time, a Broadway musical like Chicago ...