ReelViews for movies with music written by 'Danny Elfman'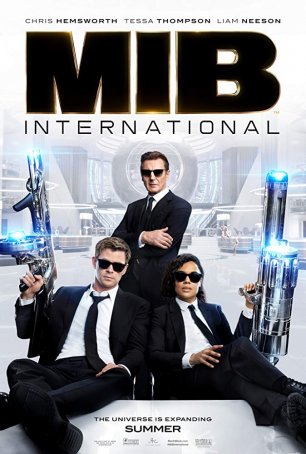 "Men in Black International" is more than just an afterthought; it's an unfortunate afterthought.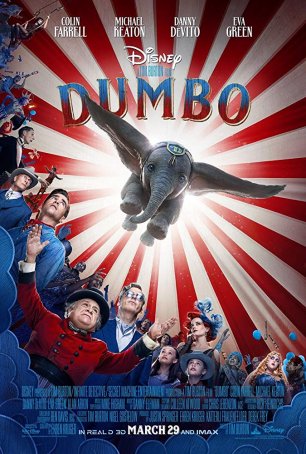 The creative muscles flexed by Burton have allowed this version to exist as more than just a fancy live-action retread.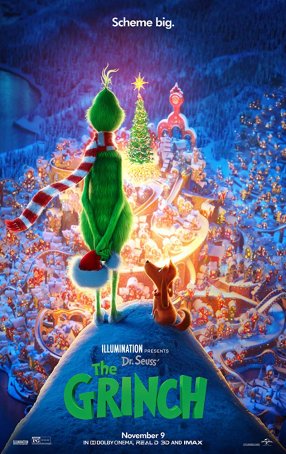 "Hollow cash grab" is one way to describe "The Grinch." Equally appropriate would be "soulless abomination."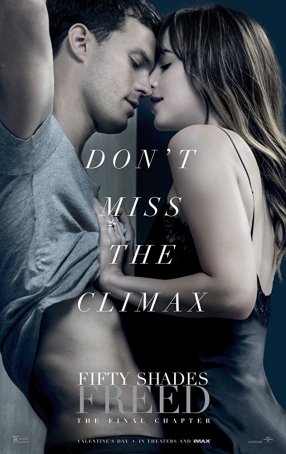 Although there are numerous problems with "Fifty Shades Freed," the fundamental one is also the most obvious: the lack of a compelling story.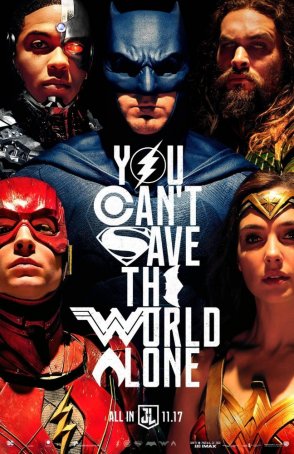 Succeeds in assembling the title team and getting the internal dynamic right but fails in crafting a memorable or imposing villain.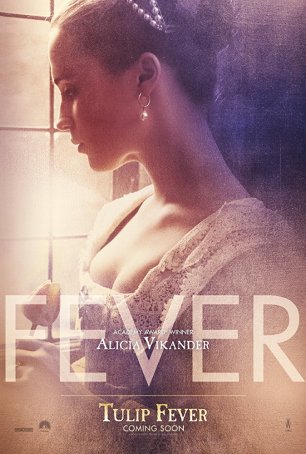 Lifeless, contrived, and sleep-inducing, it's an example of how badly wrong a film can go.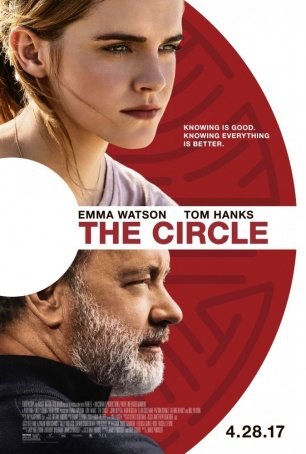 Has difficulty wedding its collage of ideas with a compelling narrative.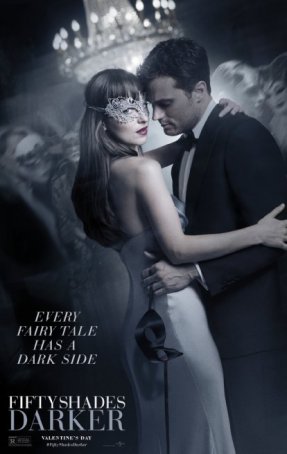 This is a bad film - at times it's nigh unwatchable - but that doesn't matter in the grand scheme of things.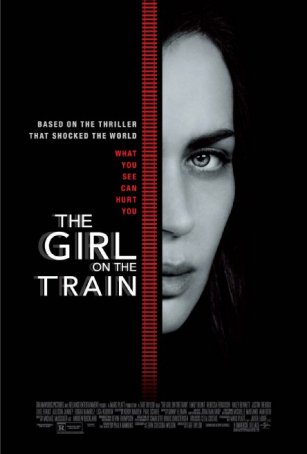 "The Girl on the Train" doesn't derail but it's not the smoothest of rides.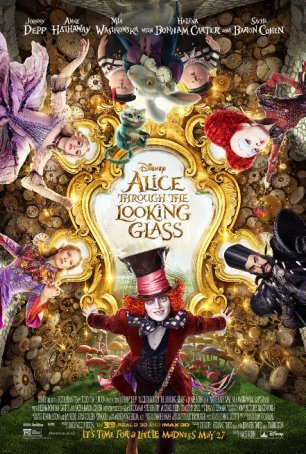 The movie is frequently incomprehensible and, on those occasions when it makes sense, the viewer may wish it didn't.