ReelViews for movies with music written by 'Geoff Zanelli' Disturbia is a nice little mystery thriller that ...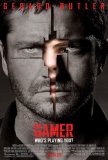 I wonder if Gamer might make a good game; it ...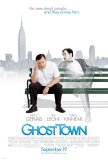 Ghost Town is one of those romantic comedies that ...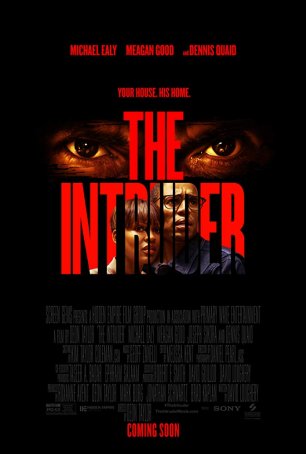 The problem with "The Intruder," as with its antecedents, is a combination of narrative predictability and character stupidity.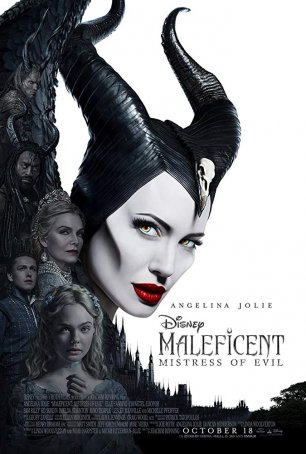 Makes a conscious decision to address a subject that not many family films would touch with a ten-foot pole…then bungles the implications and the message.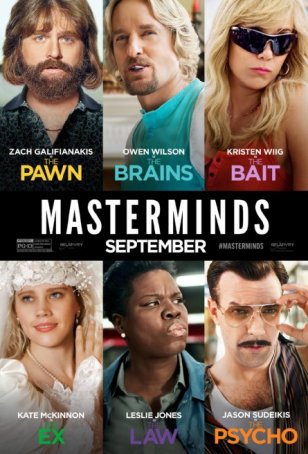 An awkward and unappealing mix of mismatched parts that doesn't generate enough laughs to make it feel like anything other than a waste of 90 minutes.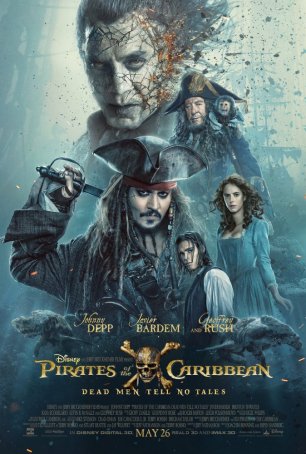 The fifth movie sticks to the formula and delivers the third-most entertaining entry into the series, which is probably about the best one can hope for at this stage of its existence.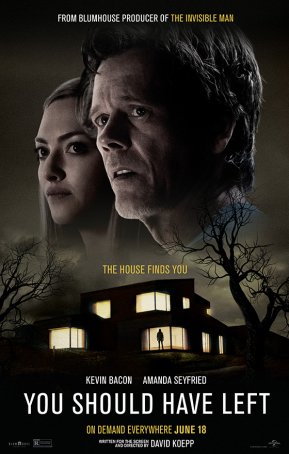 In the realm of throwaway horror flicks, there's a place for "You Should Have Left" but it doesn't deliver enough to warrant being labeled as more.