ReelViews for movies with music written by 'Heitor Pereira'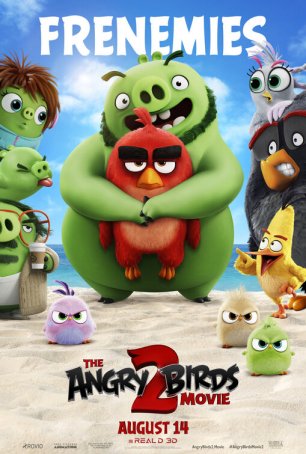 Anyone with an interest would be advised to wait for this to reach smart phones and tablets where it can be viewed in a medium appropriate to its content and ambitions.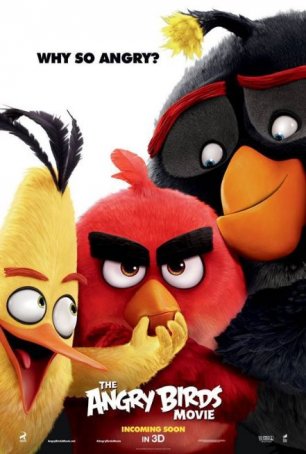 "The Angry Birds Movie" is like the game - an opportunistic attempt to "strike while the iron is hot" that's devoid of elements that would give it an extended life. For Ask the Dust, director Robert Towne, adapting ...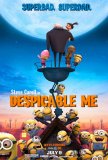 Seen in standard (non-IMAX) 3-D.2010 has not been ...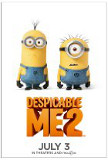 Despicable Me 2 feels like a opportunity to get ...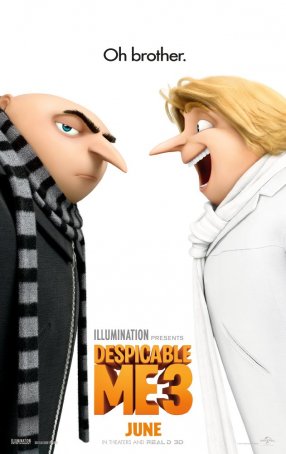 An example of how even the most promising animated franchises can hit a wall if allowed to continue too long.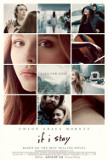 If I Stay answers the burning question of what The...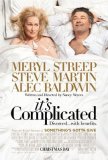 For Nancy Meyers, whose Hollywood career began ...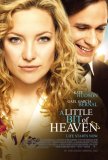 One of my fears when watching movies about ...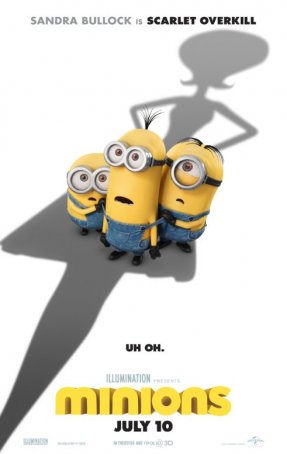 Parents will get more pleasure out of their children's reactions than from the film itself.