ReelViews for movies with music written by 'Mychael Danna'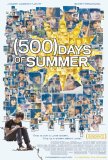 (500) Days of Summer is a romantic comedy for ...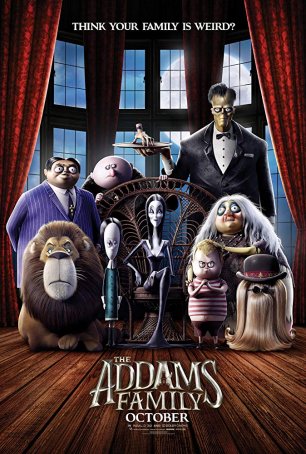 Lackluster and restrained, it employs a dull story to present a message about the importance of diversity and the evils of assimilation. The Adjuster starts out with a relatively normal ...
Although competently made and appealing in an exaggerated soap opera-tinged fashion, it fails to make a strong case for its raison d'être. Bounce delivers exactly what viewers expect from a... No matter how compelling and intriguing a real-... Capote tells two stories, presenting both without ...
Since imprinting his name on the international ... It's difficult to explain the full range of ... Fracture is refreshingly different from the ...