ReelViews for movies with music written by 'Roque Banos'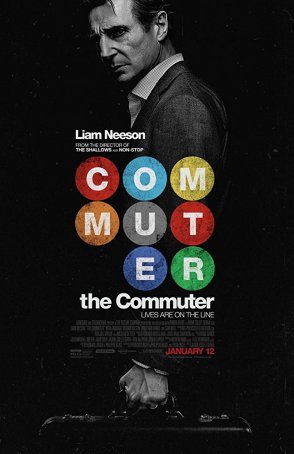 "The Commuter" delivers exactly what's advertised – a turn-off-the-brain action film starring Liam Neeson that doesn't moralize or overplay its hand.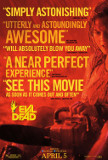 It's tempting to look at the 2013 reincarnation of...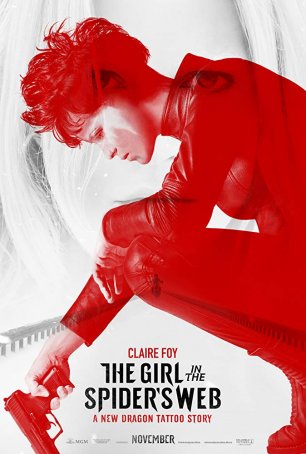 A generic espionage/crime thriller; although briskly paced, the plot is far from airtight and demands a deus ex machina to reach its climax.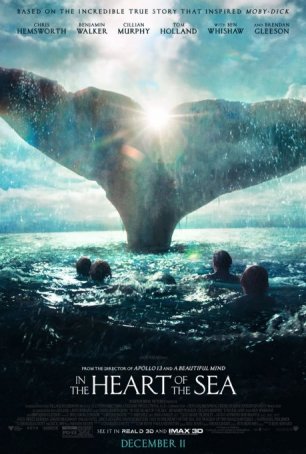 As a way to bridge the gap between the Thanksgiving releases and the Biggest Movie Event of 2015, it's a solid option.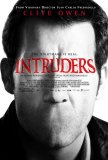 After watching Intruders, I was forced to ponder a... A noir horror movie of the most un-classic kind, ...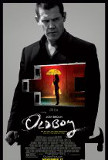 Sometimes I don't understand the Hollywood mindset... The oddly-titled Sexy Beast (oddly titled because ...