ReelViews for movies with music written by 'Theodore Shapiro' There's something irresistible about a displaced ...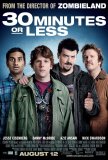 It would be possible to form a tragedy from the ... Usually, the problem with romantic comedies is ...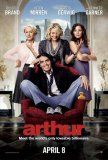 It's amazing how a lifeless, pointless remake can ... Will Ferrell can be the most maddening of ...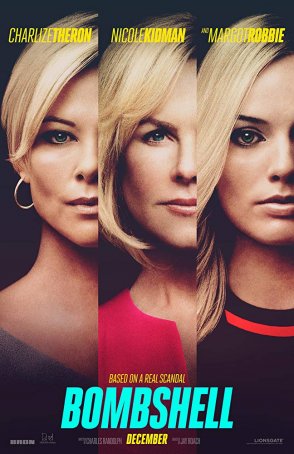 Acting is the reason to see "Bombshell" and it starts with Charlize Theron.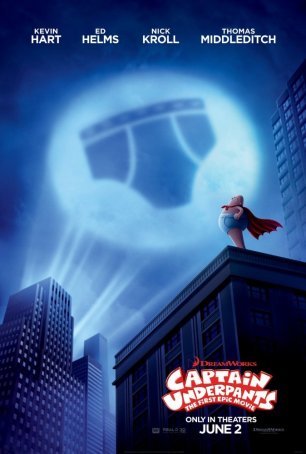 "Captain Underpants" can almost be seen as a children's version of "Deadpool".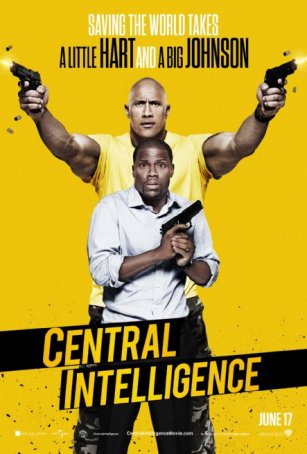 Just because a movie uses the word "intelligence" doesn't mean it has any.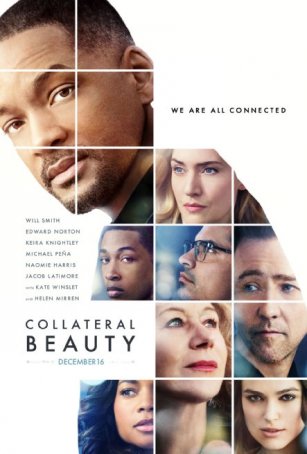 Unable to generate an honest emotional response, the filmmakers resort to cheap trickery and heart-string rending music.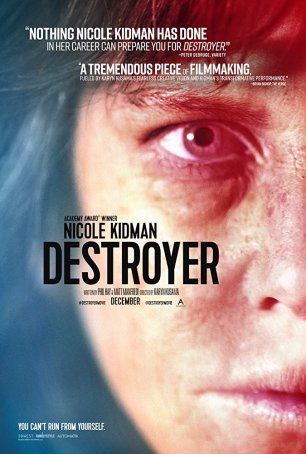 "Destroyer" keeps the tone dark, eschewing anything resembling a traditional crime story and allowing Nicole Kidman's performance to take front stage.