Movies with music written by Abel Korzeniowski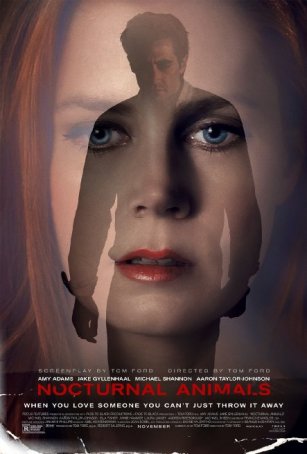 Nocturnal Animals
Nocturnal Animals employs one of the most inventive uses of neo noir tropes and techniques I have seen in recent years. Intense, insightful, and strangely powerful, Tom Ford's adaptation of Austin Wright's novel, Tony and Susan, assumes a...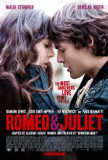 Romeo & Juliet (2013)
A staple of high school literature classes, Romeo & Juliet has proven no less popular with filmmakers, who return to this classic on a regular basis. The problem with making a new version of Shakespeare's most read romance is that, like Hamlet, the...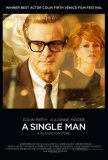 Single Man, A
A Single Man, the directorial debut of fashion designer Tom Ford, almost succeeds on the strength of Colin Firth's performance. Unfortunately, the actor is too often upstaged by Ford's visual sensibilities. Rarely has hue - both in its absence and...