Movies with music written by Anthony Willis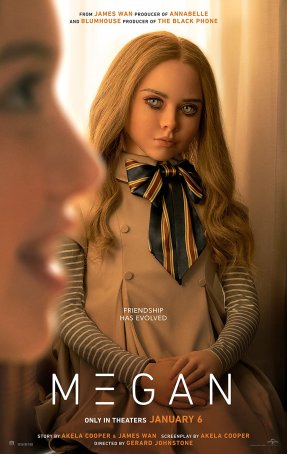 M3gan
Putting aside the cheesy TV commercials and theatrical trailer, it's clear that M3gan has more on its agenda than being the next iteration of a Chuckie-style slasher movie. A case can be made that this production, directed by Gerard Johnstone fr...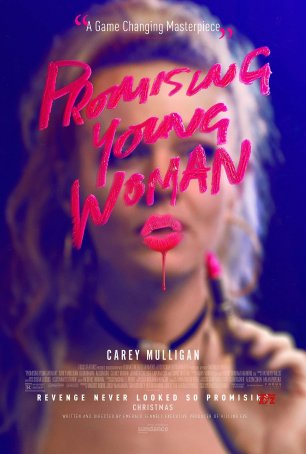 Promising Young Woman
Promising Young Woman, the auspicious, audacious debut feature of writer/actress-turned-director Emerald Fennell (she played Camilla Parker-Bowles in "The Crown"), defies classification. Is it a dark comedy with thriller overtones? Is it a...