Movies with music written by Cliff Martinez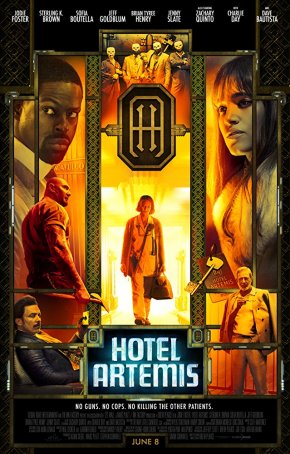 Hotel Artemis
Hotel Artemis has the look and feel of a graphic novel adaptation, albeit with a few pages missing. With its flashy action sequences and Tarantino-wannabe vibe, the movie tries hard to be hip and edgy but ends up simply being uneven. Tonal shi...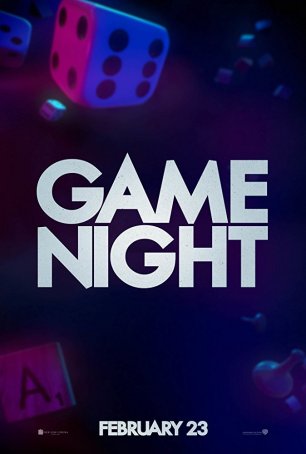 Game Night
Game Night is canny enough to go full-throttle with the absurd and not bother trying to do much with its meager dramatic and/or sentimental elements. Character-building occurs through the comedy and doesn't extend beyond what's needed to k...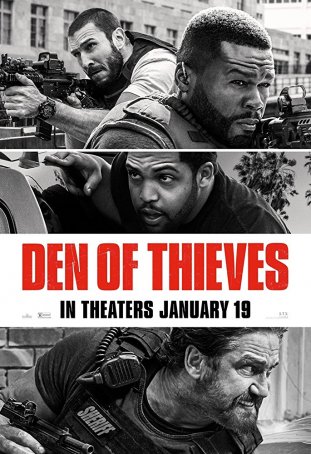 Den of Thieves
There's little doubt that director Christian Gudegast's primary intention in making Den of Thieves is to emulate Michael Mann's classic 1995 thriller, Heat. The similarities – from the overall plot to individual story beats – are too...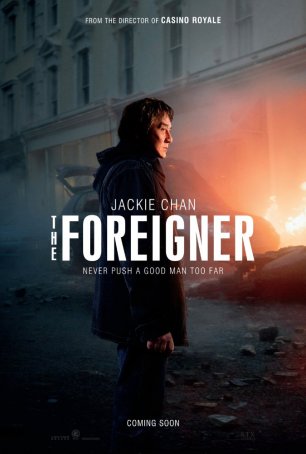 Foreigner, The
For Jackie Chan, The Foreigner represents a change of pace. Best-known for light-hearted action/comedies, Chan has never before descended to the level of darkness required by this film. In this thriller, directed by James Bond filmmaker Marti...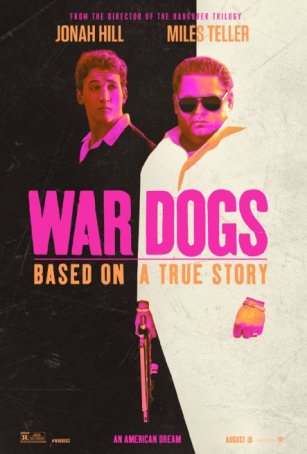 War Dogs
The problem with War Dogs isn't the dark humor nor is it the cynically accurate deconstruction of military procurement and corruption. The lack of dynamism and depth in the characters is what hamstrings this production. There's little dou...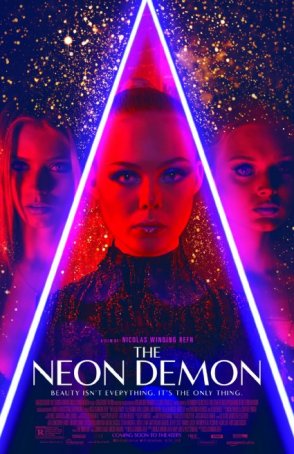 Neon Demon, The
The Neon Demon isn't only the title of this film, it's a description of what it represents. Beneath the pulsating music and strobe-lit fluorescent visuals, this is as pernicious and invidious a motion picture as one is likely to discover ...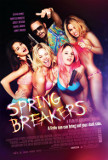 Spring Breakers
When one considers the phenomenon of "Spring Break," images of bikini-clad young women, bronzed guys, and inhibition-shedding parties fill the mind's eye. In general, Hollywood has used Spring Break as a jumping-off point for comedies - some romant...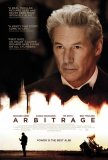 Arbitrage
With a title like Arbitrage, it's reasonable to expect a story that navigates the byzantine labyrinth of the world's financial systems - perhaps a better companion piece to Wall Street than Money Never Sleeps. However, although there is a little of...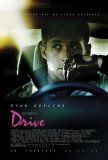 Drive
Perhaps Drive is an action movie for those who don't ordinarily like action movies. It's also an action movie for those who crave them like a drug. Employing unusual camera angles and a unique sense of style, director Nicolas Winding Refn takes us ...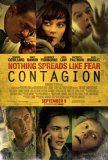 Contagion
Contagion is the best movie made to date about an epidemic/pandemic. By making the characters accessories to the story rather than the central focus, the film is able to tell the story of the evolution of the disease without being encumbered by mel...