Movies with music written by Cliff Martinez King of the Hill
During the Great Depression in Saint Louis, Aaron Kurlander's (Jesse Bradford) family is falling apart. His little brother has been shipped off to live with an uncle, his sick mother (Lisa Eichhorn) has been admitted to a sanitarium, and his f... Pump Up the Volume
Those who would bundle Pump Up the Volume with the other numerous teenage-oriented movies to dot the '80s and '90s cinematic landscape do the film and themselves a great disservice. Pump Up the Volume is smart, perceptive, thought-provoking, and w... Traffic
During the Spring of 1990, I remember being transfixed in front of the television set for an hour each Sunday night over a period of five weeks. The occasion was the "Masterpiece Theater" presentation of the British mini-series "Traffik", a comple... Out of Sight
In the middle of the summer movie season, when most films are designed with the intelligence of a seven year-old for viewers with the attention span of someone even younger, it's refreshing to find a picture like Out of Sight, which is not only...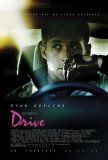 Drive
Perhaps Drive is an action movie for those who don't ordinarily like action movies. It's also an action movie for those who crave them like a drug. Employing unusual camera angles and a unique sense of style, director Nicolas Winding Refn takes us ... Limey, The
Terence Stamp is The Limey, and The Limey is Terence Stamp. Forget about everything else in this film - the supporting cast, which features Lesley Ann Warren, Luis Guzman, and Peter Fonda, Steven Soderbergh's lively direction, and even Lem Dobbs' ...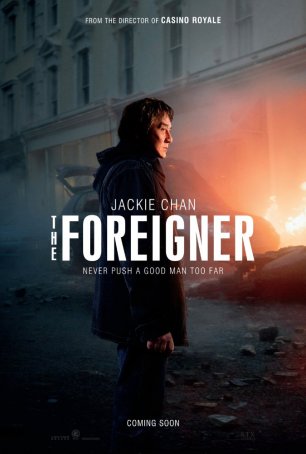 Foreigner, The
For Jackie Chan, The Foreigner represents a change of pace. Best-known for light-hearted action/comedies, Chan has never before descended to the level of darkness required by this film. In this thriller, directed by James Bond filmmaker Marti...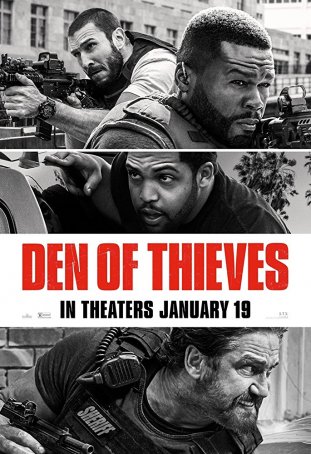 Den of Thieves
There's little doubt that director Christian Gudegast's primary intention in making Den of Thieves is to emulate Michael Mann's classic 1995 thriller, Heat. The similarities – from the overall plot to individual story beats – are too... Underneath, The
Welcome to film noir, Soderbergh-style. For his latest effort (and fourth feature), the talented director who made the dialogue-and-character-rich sex, lies, and videotape turns his attention to this talky update of 1949's Criss Cross. Focus...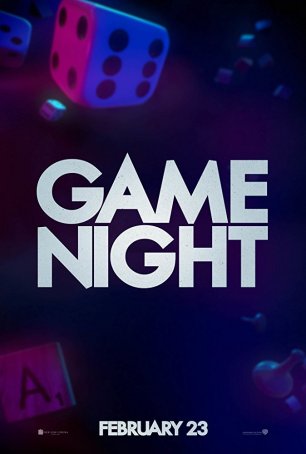 Game Night
Game Night is canny enough to go full-throttle with the absurd and not bother trying to do much with its meager dramatic and/or sentimental elements. Character-building occurs through the comedy and doesn't extend beyond what's needed to k...