Movies with music written by David Newman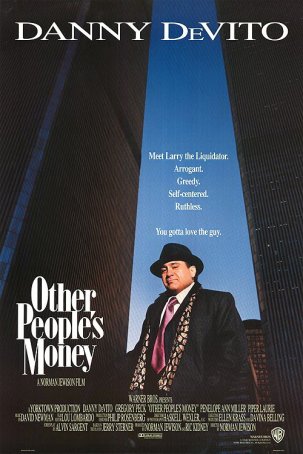 Other People's Money
Other People's Money, the motion picture adaptation of Jerry Sterner's 1989 play, opens with a deliciously cynical monologue by Danny DeVito that captures public perceptions from the era: "I love money. I love money more than I love the ...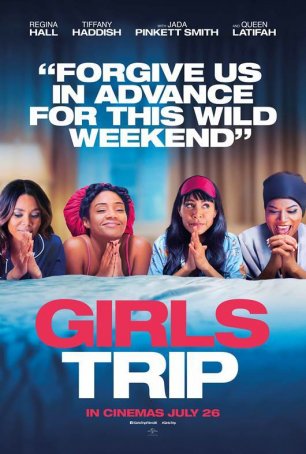 Girls Trip
Girls Trip is the fusion of a raunchy vacation comedy and a female-bonding melodrama. Unfortunately, the jokes stop being funny about 30 minutes before the end credits roll and the character-based elements are never better than overly familia...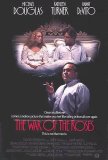 War of the Roses, The
When it comes to dark satires of the romantic comedy genre, few films are more vicious than Danny DeVito's 1989 offering, The War of the Roses. The film revels in its blackness in a way that few films during the last several decades have; even th...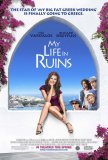 My Life in Ruins
Words cannot express how weary I am of watching lifeless, hollow movies like My Life in Ruins - generic romantic comedies that have no clue when it comes to either "romance" or "comedy." The films aren't quite poorly enough made to label them "bad... My Father the Hero
Gerard Depardieu's interpretation of Cyrano De Bergerac was a definitive character in modern cinema, not to mention a jewel in the crown of his career. In fact, he was so impressive in that role that the producers of the comedy My Father the H... Anastasia
Finally, there's a legitimate challenge to Disney. And, while it's unlikely that Twentieth Century Fox's Anastasia will break the Mouse's stranglehold on animated films, it's a good place to start. Anastasia is easily the best non-Disney anim... Norbit
Now begins a period of prayer for Eddie Murphy - he must pray that no one who can cast a Best Supporting Actor vote in the 2007 Oscar race will see Norbit, because no one in their right mind could think of providing an honor to anyone involved in t... Welcome Home Roscoe Jenkins
On the surface, Welcome Home Roscoe Jenkins is just another Martin Lawrence comedy, filled with slapstick, crude sexual shenanigans, and cruelty to animals. But, looking a little deeper, one discovers a surprisingly dark undercurrent. There's a p... Cat in the Hat, The
There is an almost overpowering desire to write this review in the style of Dr. Seuss, but I will resist it - primarily because the end product is more Mike Myers and overblown production design than it is the clever text of one of the most beloved... Ice Age
Hats off to 20th Century Fox. Through a marketing campaign which can be considered nothing less than astonishing, the studio has managed to convert Ice Age from an adequate (but hardly superlative) example of family entertainment into one of 2002'...