Movies with music written by Gary Yershon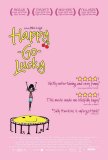 Happy-Go-Lucky
Mike Leigh has often been referred to as a prince of misery. His films, grounded in working class reality, are often downbeat. It's hard to argue with their quality or authenticity, but one typically doesn't walk out of a Mike Leigh film with a r...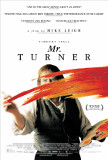 Mr. Turner
Mr. Turner, Mike Leigh's chronicle of the last 25 years in the life of painter J.M.W. Turner (Timothy Spall), is most notable not for its slow pacing, outstanding acting, or accurate period detail, but for the cinematography by Dick Pope. Pope, w...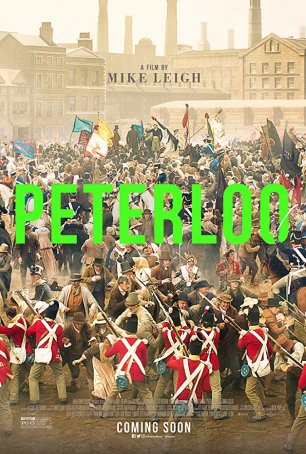 Peterloo
Most of us living in the United States have never heard of "Peterloo" so Mike Leigh's recreation of the events leading up to the infamous August 16, 1819 massacre represents a history lesson as well as an effectively crafted (albeit too ...