Movies with music written by John Ottman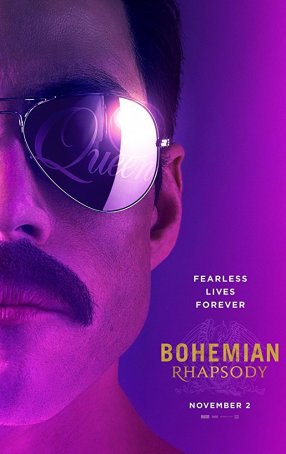 Bohemian Rhapsody
The most compelling thing about Queen has always been the music. The story behind the band, like the stories behind many bands, is a combination of the banal, the tragic, and the clichéd. For this "based on a true story" movie, the filmma...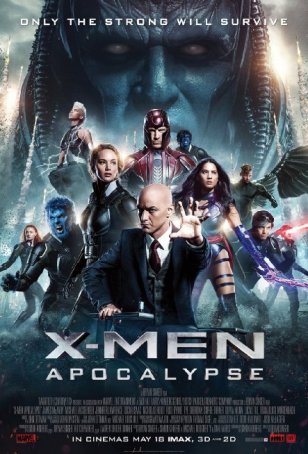 X-Men: Apocalypse
If there's an obstacle to the potential box office success of X-Men: Apocalypse, it's the growing sense of superhero movie fatigue. Counting Deadpool, this is the fourth superhero movie to reach screens in the last three-plus months. With...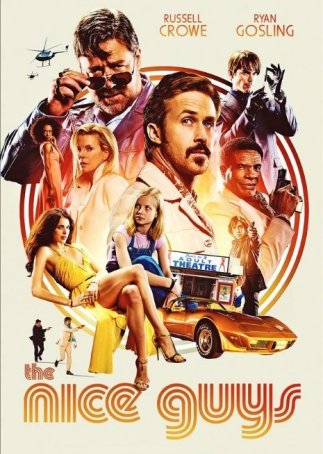 Nice Guys, The
For those familiar with director Shane Black's oeuvre, The Nice Guys is closer to Kiss Kiss Bang Bang than Iron Man 3. Featuring the same blend of high octane action and Tarantino-esque humor as Black's 2005 debut, The Nice Guys doubles as a come...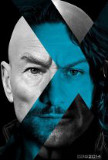 X-Men: Days of Future Past
X-Men: Days of Future Past doesn't feel like a superhero movie, at least not in a traditional sense. There are action scenes but many are suffused with a sense of futility. Battles turn into massacres with the "good guys" on the wrong side of the c...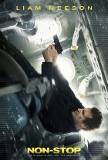 Non-Stop
Non-Stop plays like what might happen if Michael Bay directed a screenplay developed for Alfred Hitchcock. The movie, while so utterly preposterous as to provoke guffaws, is presented in such a way that there's a building sense of tension. As a res...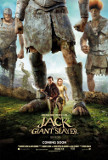 Jack the Giant Slayer
Jack the Giant Slayer is an enjoyable fantasy/adventure whose magic is partially undermined by marginal 3-D. Once again, the ugliest aspects of this format rear their heads: dim and fuzzy images, lackluster colors, and poor definition. Everything i...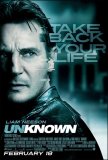 Unknown
Yes, Unknown is preposterous. That in and of itself is not a reason to avoid the movie. The problems lie in the way the absurdity is presented and the manner in which the screenplay resolves once the "truth" is revealed. Alfred Hitchcock rarely me...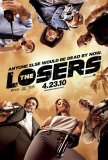 Losers, The
It's as easy to deride The Losers for not being what it isn't as it is to celebrate it for being what it is. An unapologetic B-grade feature, The Losers delivers most of what's expected from this sort of picture, with a few shortcomings. The one-...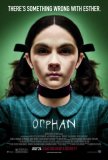 Orphan
Putting aside a needlessly grotesque dream sequence that opens the movie, Orphan looks for a few fleeting moments like it might be a clever psychological thriller - the kind in which the audience is never quite sure whether the events on screen are... Usual Suspects, The
The "usual suspects" are five men: Dean Keaton (Gabriel Byrne), an ex-cop-turned-crook who's known for his steely demeanor and nerves of iron; Michael McManus (Stephen Baldwin), a psycho entry man; Todd Hockney (Kevin Pollak), a hardware specialis...