Movies with music written by Marcelo Zarvos Good Shepherd, The
The Good Shepherd is Robert DeNiro's fictionalized account of the birth and early years of the CIA. While the names have been changed to protect the not-so-innocent, many of the characters have real-life counterparts. The lengthy movie (15 minute...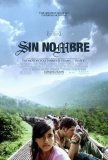 Sin Nombre
The dream is reaching America. The nightmare is undertaking the journey to get there. But you know your current circumstances aren't too promising when New Jersey is represented as a paradise. Writer/director Cary Fukunaga's film is about illegal ...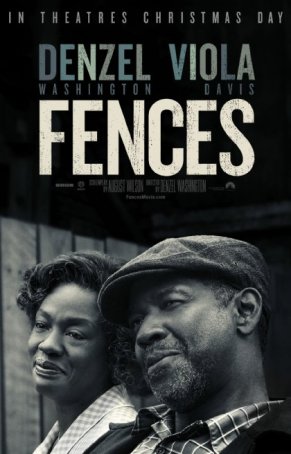 Fences
On reason behind the so-called "whitewashing" of the 2016 Oscars was too few roles of substance in major productions for actors of color. This year's roster of awards contenders has taken substantial steps to address this issue. Now... Hollywoodland
The question of whether actor George Reeves committed suicide or was murdered will go down in history as one of Hollywood's great unsolved mysteries. Allen Coulter's Hollywoodland, a fictionalized account (it uses both apocryphal stories and confi...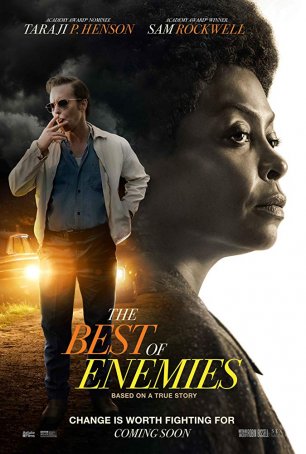 Best of Enemies, The
The Oscar triumph of Green Book and box office success of The Upside reflects a thirst among some movie-goers for stories about racial harmony. The Best of Enemies arrives into this environment intent on hydrating psyches parched by the race-re... Door in the Floor, The
As a character study that examines a pair of reprehensible individuals, The Door in the Floor does an excellent job. The problem with the film is simple: how many people want to spend nearly two hours in the company of such characters. The viewe...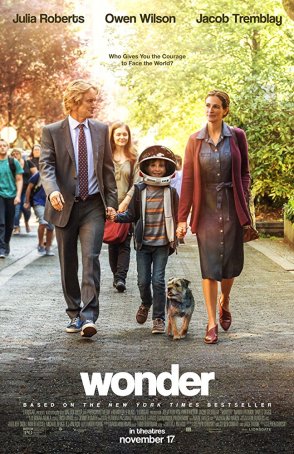 Wonder
At the risk of being called a curmudgeon, let me voice a dissenting opinion about Wonder, a "family drama" that veers too far into saccharine fantasy for its messages about tolerance and anti-bullying to sound a clear and genuine note. Oh,... Boynton Beach Club, The
When Boynton Beach Club began life, it was called The Boynton Beach Bereavement Club. Director Susan Seidelman, considering the somber nature of the original appellation, shortened the title with an eye toward marketing. Even with the new name, h...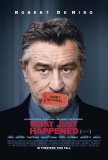 What Just Happened?
Barry Levinson's Wag the Dog was as pointed, funny, and intelligent a political satire as there has been in the last 15 years. Now, with Robert De Niro once again on board, Levinson has turned his camera toward his own backyard. What Just Happene...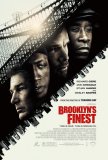 Brooklyn's Finest
With Brooklyn's Finest, director Antoine Fuqua and screenwriter Michael C. Martin use the ensemble approach of Crash to tell the minimally entwined stories of three Brooklyn cops, all of whom have reached a crossroads of one kind or another. Storie...