Movies with music written by Michael Giacchino Looking for Comedy in the Muslim World
Looking for Comedy in the Muslim World is a great title with a great premise for a not so great film. The comedy of Albert Brooks is delicate stuff - self-deprecating one-liners that need the perfect context to generate laughter. Films like Mothe...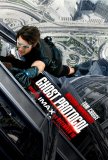 Mission: Impossible - Ghost Protocol
Ghost Protocol is the fourth big screen Mission: Impossible movie and the closest the 15-year old franchise has gotten to being an unofficial James Bond adventure. Globe-trotting and action-saturated, the movie offers everything a good 007 yarn sho... Mission: Impossible III
Mission: Impossible III provides lots of action, but too little excitement. It generates lots of pyrotechnics, but too little heat. And it offers lots of Tom Cruise, but too little Ethan Hunt. In short, if you're yearning for a flashy, leave-you... Ratatouille
Brad Bird may be one of the few animated filmmakers working today who understands what the concept of a "family film" means. It's something that offers material to viewers of all ages and doesn't lose one group by catering too strongly to another....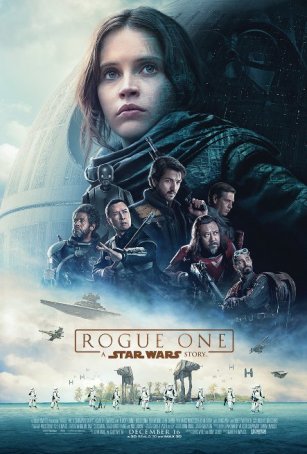 Rogue One: A Star Wars Story
"A long time ago in a galaxy far, far away…" Perhaps those words don't mean as much as they did a couple of decades ago but they still have the capacity to raise goose bumps. And, although Rogue One, the first so-called &ldqu... Sky High
Initially, Sky High looked like it was going to be one of the summer's throw-away movies - a family comedy with suspicious similarities to last year's The Incredibles. Imagine my surprise when I discovered that not only is Sky High too good to be ... Speed Racer
There's no doubt that the Wachowskis' vision of Speed Racer is big, wild, and overripe with garish colors. It's what I'd imagine it might be like trapped inside a video game or a pinball machine. It's a kaleidoscope gone mad. Yet this kind of vis...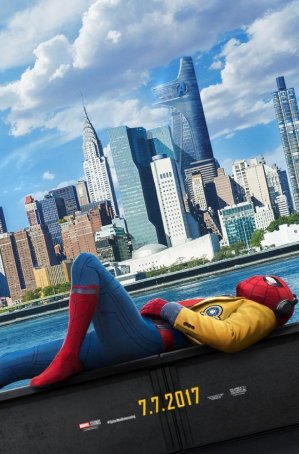 Spider-Man Homecoming
Spider-Man: Homecoming is two movies for the price of one. The first is about a socially awkward high school sophomore navigating the difficulties of being a teenager while trying to hold onto his "internship". The second is about one of M...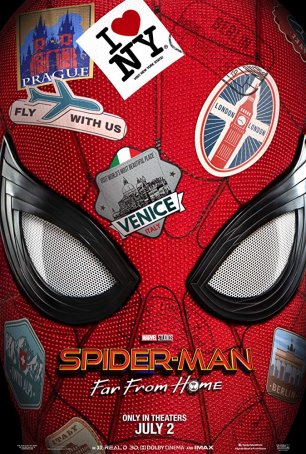 Spider-Man: Far From Home
This review contains significant spoilers for "Avengers: Endgame" and minor spoilers for "Spider-Man: Far from Home."Spider-Man: Far from Home works best when viewed as an epilogue to Avengers: Endgame (and, by extension, the entire MCU...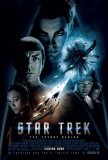 Star Trek
Spoiler Warning! This review contains spoiler elements, especially for those unfamiliar with the general premise. In a culture where seemingly everything is remade or re-booted, even Star Trek, the venerable science fiction TV show and movie se...