Movies with music written by Michael Giacchino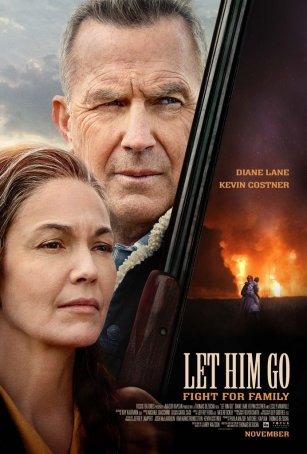 Let Him Go
There was a time when the name "Kevin Costner" on a marquee was a guarantee of a major box office haul. Costner, whose good looks overcame his limited range during the early stages of his career, starred in one major hit after another unti...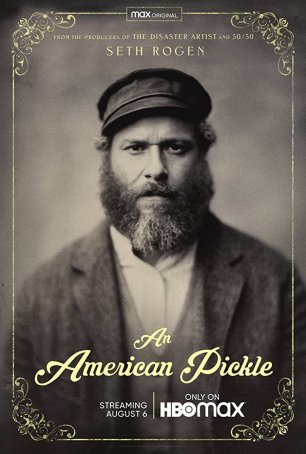 American Pickle, An
Over the years, the "Rip Van Winkle" concept (inspired by the central conceit of the Washington Irving 1819 short story) has been used by a number of films. The idea – a person hibernating for a number of years and waking up to a vastly ...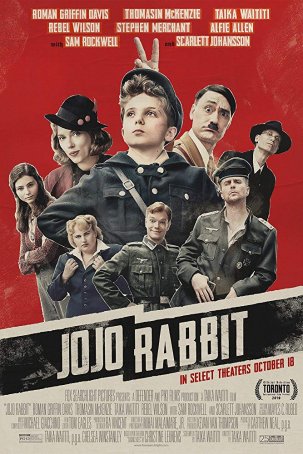 Jojo Rabbit
It's not hard to understand how something like Jojo Rabbit might divide audiences. Comedies about Hitler, the Holocaust, and the Third Reich can be difficult to sell, even if there's an underlying seriousness to the subject matter. Writer/...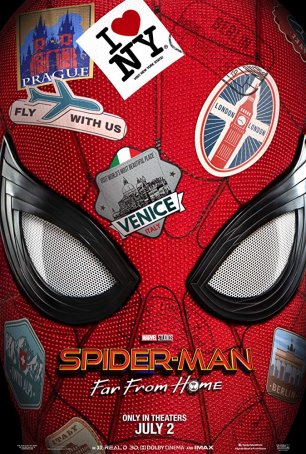 Spider-Man: Far From Home
This review contains significant spoilers for "Avengers: Endgame" and minor spoilers for "Spider-Man: Far from Home."Spider-Man: Far from Home works best when viewed as an epilogue to Avengers: Endgame (and, by extension, the entire MCU...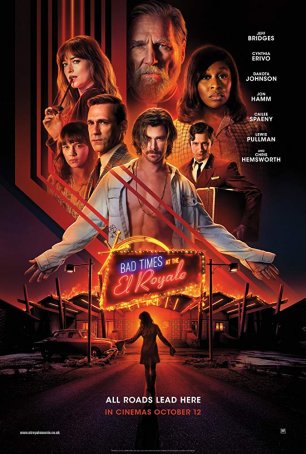 Bad Times at the El Royale
There was a time back in the 1990s when everyone wanted to be Tarantino. As we learned at the time, however, there's only one Tarantino and all the attempts to mimic his style and approach felt like third generation VHS dubs. Now, some 25 ye...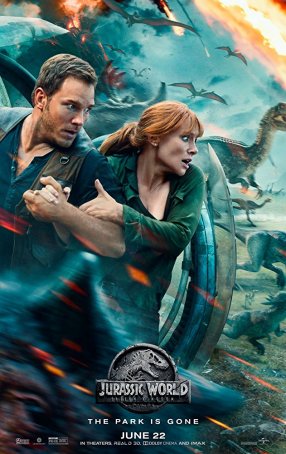 Jurassic World: Fallen Kingdom
The only thing that separates Jurassic World: Fallen Kingdom from the lamentable Jurassic Park III is that the filmmakers of the newest sequel didn't opt for cheap production values the way they did back in 2001. Both films feel tired an unin...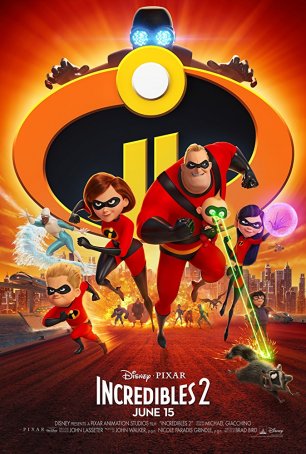 Incredibles 2
Sequels generally exist for one of two reasons: because there's a creative, story-based purpose or because the earlier film made a ton of money. Like most of the Pixar sequels, Incredibles 2 has been brought to the screen because Disney saw ...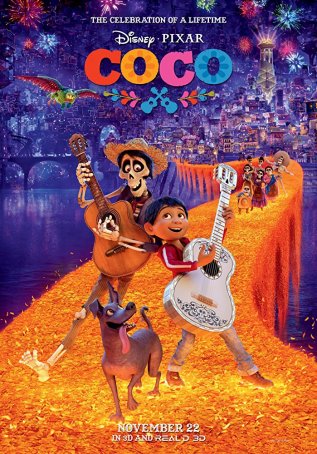 Coco
You know an animated film is doing something right when it brings tears to the eyes. Coco may not represent Disney/Pixar at its pinnacle but it's close enough to the top to warrant consideration as the best computer-drawn film of 2017. Of cou...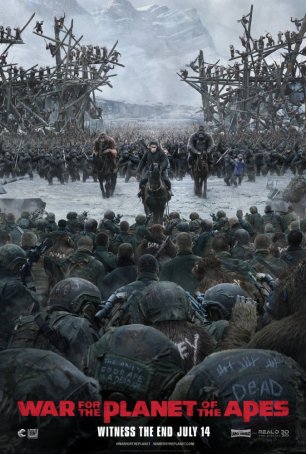 War for the Planet of the Apes
Always save the best for last…that's not a phrase many movie series adhere to. It happens occasionally but franchises that build to a satisfying climax are few and far between. That, among other things, makes the new Planet of the Apes rebo...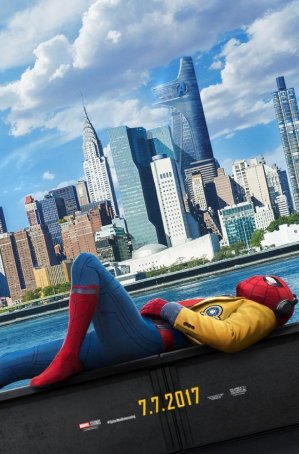 Spider-Man Homecoming
Spider-Man: Homecoming is two movies for the price of one. The first is about a socially awkward high school sophomore navigating the difficulties of being a teenager while trying to hold onto his "internship". The second is about one of M...