Movies with music written by Patrick Doyle Nim's Island
Whenever a movie addresses the subject of a girl living alone on a desert island, the soft porn warning lights go on. So it may come as a bit of a surprise that Nim's Island is a family film in which no one considers skinny-dipping. What's more, i... Quest for Camelot, The
With new, high-profile animated features being produced by Twentieth Century Fox, Warner Brothers, and Dreamworks, movie-goers may have reason to be upbeat about the future of big- screen animation. The line of thinking goes something like this...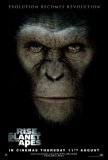 Rise of the Planet of the Apes
Rise of the Planet of the Apes represents Fox's attempt to reinvigorate a dormant franchise. The new movie is technically a prequel to the 1968 Planet of the Apes; however, it ignores the various sequels and spin-offs (including a TV series) that d... Sense and Sensibility
It's a curious thing that the best 1995 adaptation of a Jane Austen book happens to be of her worst novel. Sense and Sensibility was the author's first published work and, as is often the case with early writing efforts, displays an undeniable shal... Sleuth
Sleuth is Kenneth Branagh's re-make/re-imagination/re-invention of the 1972 Joseph L. Mankiewicz film which, in turn, was based on Anthony Shaffer's stage play. In the original, Laurence Olivier played the high-born snob Andrew Wyke and Michael Cai...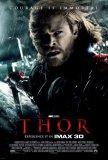 Thor
Note: Thor is available in both 2-D and 3-D formats. I chose to see it in the former because of my growing dislike for the latter. I'm satisfied with the decision. Thor is not a native 3-D production; it was converted after the fact. By all accoun...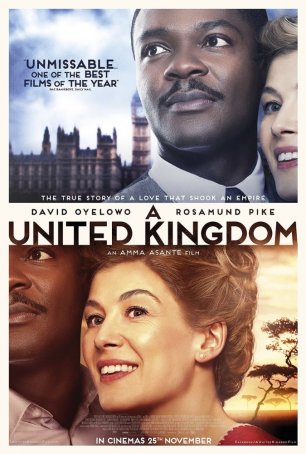 United Kingdom, A
A United Kingdom, Amma Asante's chronicle of events that eventually led to the birth of The Republic of Botswana, serves three purposes: to provide a historical primer (somewhat fictionalized to make for more compelling cinema) of events in the Afr... Wah-Wah
As coming of age stories go, Wah-Wah does little to distinguish itself. Based on the memories of actor-turned-director/writer Richard E. Grant, the bland film loses its focus early during the proceedings and never gets it back. With the late 196...