Movies with music written by Steve Jablonsky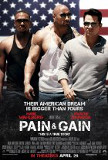 Pain & Gain
With a title like Pain & Gain and Michael Bay at the helm, this review looked like a great opportunity for a vitriolic screed, but that's not going to happen. Defying expectations, Pain & Gain not only represents one of the best movies Bay has made...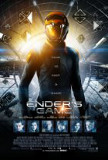 Ender's Game
Ender's Game, long a staple of science fiction readers, has had a strange, winding trip to the silver screen. For many years, Orson Scott Card refused to sell the rights to the book, wanting to maintain control over the final product. This iteratio...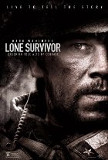 Lone Survivor
In the mountains of Afghanistan, one man, injured and bleeding, struggles against impossible odds to stay alive. It's at this point that the focus of Peter Berg's Lone Survivor shifts from that of a war movie to that of a tale of survival. In retro...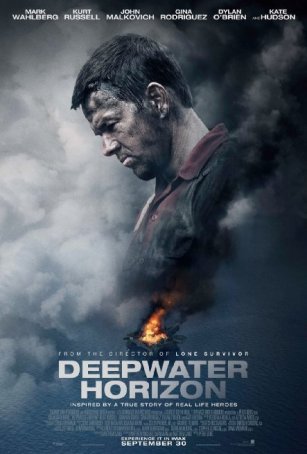 Deepwater Horizon
Despite the "based on a true story" label, Deepwater Horizon is structured not so much as a fictionalized chronicle of actual events as it is an old-fashioned disaster movie. Although the genre has recently been overrun by apocalyptic sce... Island, The
If there are lots of flashes and bangs, and smoke and fire, either your car has just rear-ended a Pinto or Michael Bay has made a new movie. Sometimes, both are disasters. In the case of The Island, there's enough fun to be had that it's almost p...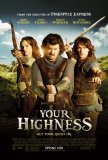 Your Highness
When assessing the small motion picture sub-genre of the "fantasy comedy," it's necessary to acknowledge that the impregnable pinnacle is occupied by Rob Reiner's The Princess Bride, a classic whose prominence may never be challenged. Your Highnes...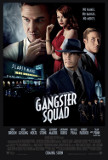 Gangster Squad
There seems to be little doubt that Ruben Fleischer, the director behind the well-received Zombieland and the less well-received 30 Minutes or Less, is a Brian De Palma fan. How else to explain the kinship that exists between Fleischer's latest, Ga...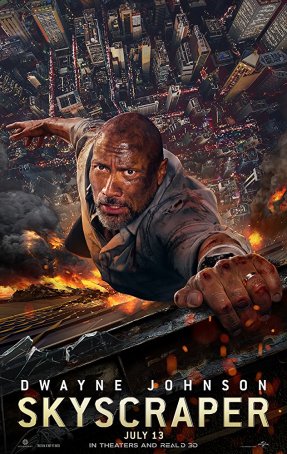 Skyscraper
It would be fair to say that Skyscraper does what it sets out to do but the unambitious agenda isn't something I'm especially interested in watching. A dumbed-down Die Hard with a Towering Inferno infusion, the film exists solely as a showca...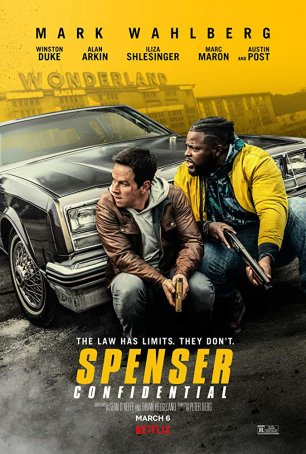 Spenser Confidential
Spenser Confidential is a perfect Netflix movie – a mid-budget action/thriller featuring a recognizable star and not requiring much in the way of attention or dedication from a viewer. It's the kind of film people might not feel compelled ...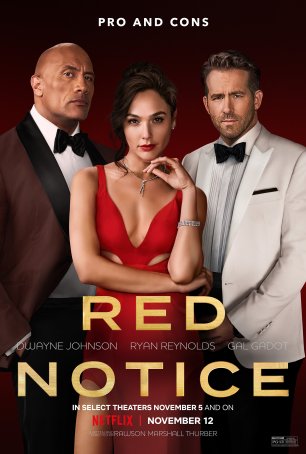 Red Notice
Before being dazzled by the high profile cast of Dwayne Johnson, Ryan Reynolds, and Gal Gadot, perhaps I should have looked a little more closely at the filmography of writer/director Rawson Marshall Thurber. The filmmaker has to his credit su...