Movies with music written by Terence Blanchard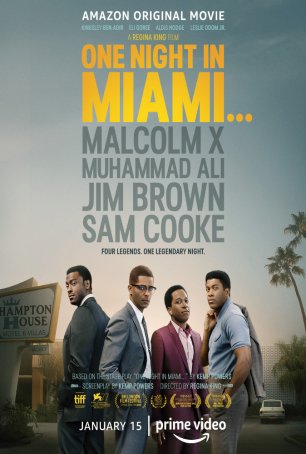 One Night in Miami
By some accounts, the event forming the basis of One Night in Miami may have happened. If it did, however, nothing is known about what was said when four black icons of the 20th century gathered following the unexpected boxing victory of Cassi...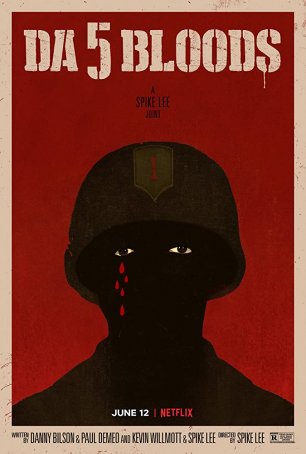 Da 5 Bloods
When it comes to a Spike Lee movie, it would be foolish to expect a politics-free zone. Lee is an activist filmmaker and has never pretended otherwise. He makes movies that entertain and educate but, most importantly, he seeks to challenge. So...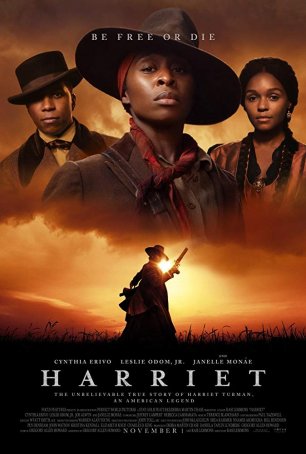 Harriet
Harriet Tubman's story as presented in Kasi Lemmons' new feature, Harriet, is inspirational and crowd-pleasing. One of the most heroic figures on the mid-19th century abolitionist movement and the best remembered conductor on the Undergrou...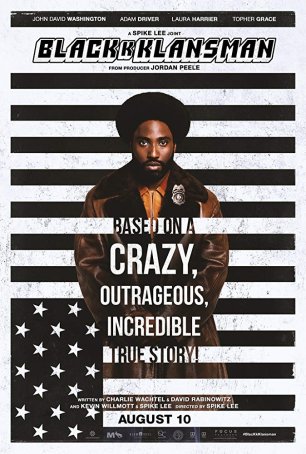 BlacKkKlansman
It's redundant to say that a Spike Lee film is angry and unapologetic; Lee has never been one to shy from controversy and BlacKkKlansman, with its absurd elements and unrepentant social commentary, is no exception. Not given to soft-peddling ...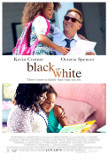 Black or White
There could be no more timely subject matter for a movie in early 2015 than race relations in America. Black or White, a sporadically insightful movie from Mike Binder, approaches some of these issues head-on without flinching or resorting to hysteri...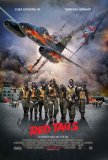 Red Tails
I wanted to like Red Tails. I really did. Largely financed by George Lucas (whose fingerprints are all over the final cut), this movie tells a story - that of the 332nd Fighter Group (a.k.a. "The Tuskegee Airmen") - that could combine dramatic powe... Inside Man
With so much talent involved - both in front of and behind the camera - one has a right to anticipate something special from Inside Man. Does it deliver? Spike Lee's latest joint is a workmanlike thriller that provides solid performances; a mixtur...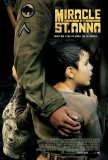 Miracle at St. Anna
Recently, Spike Lee was in the news feuding with Clint Eastwood about the absence of black servicemen in Eastwood's recent Iwo Jima duology. According to Lee, Eastwood ignored history in Flags of Our Fathers and Letters from Iwo Jima by not making...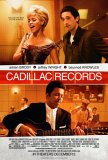 Cadillac Records
Cadillac Records, while not a "musical" in the traditional sense, is close to 50% musical content and 50% drama. Accordingly, it's about 50% good and 50% bad. The re-creations of some of the most noteworthy blues and early rock tunes from the '50... Til There Was You
Most romantic comedies make it known early in the proceedings that they intend to follow all the time-honored, tried-and-true conventions of the genre by leading us down a well-trodden path littered with formulaic plots and overused character type...