Movies with music written by William Ross Tin Cup
Saying that Tin Cup may be the best-ever "golf motion picture" isn't exactly high praise, considering the competition (Caddyshack, Happy Gilmore), but it's true nonetheless. In fact, as sports movies go (regardless of the sport), this one turns in...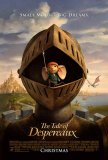 Tale of Despereaux, The
As animated films go, The Tale of Despereaux represents adequate family entertainment. The quality is nowhere near the level we have come to expect from Pixar but, since there are no Pixar films in theaters this time of year, The Tale of Despereau...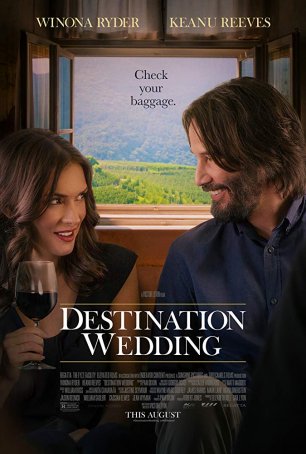 Destination Wedding
I can easily see how the consensus reaction to Destination Wedding could be overwhelmingly negative. It's not easy to spend 90 minutes in the company of two narcissistic, self-absorbed misanthropes. For Frank (Keanu Reeves) and Lindsay (Wino...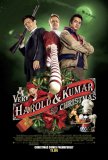 A Very Harold & Kumar 3D Christmas
Making an entertaining Christmas movie - at least one that can be enjoyed by anyone having gone through puberty - has become a lost art. I'm not referring to a title destined to take its place among the timeless classics, but merely something that ...