Search for Mystery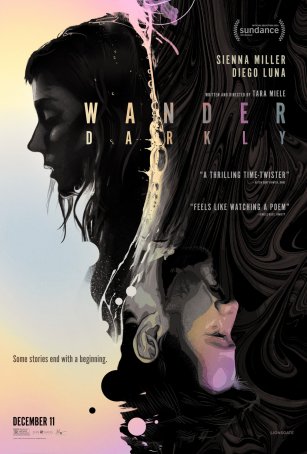 Wander Darkly
There are countless ways a motion picture can address themes of loss and grief. While one can at least give Tara Miele's Wander Darkly props for trying something different, the film's success is questionable at best. In trying to blend a T...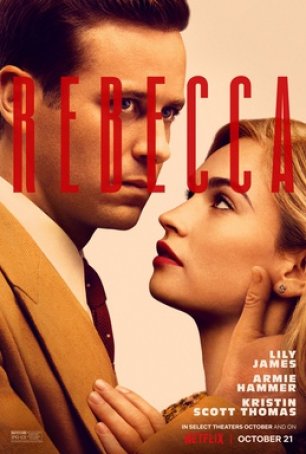 Rebecca
1940's Rebecca was the only Alfred Hitchcock-directed film to win a Best Picture Oscar. Considering the filmmaker's incredible body of work, that may seem odd, but it's as much a testimony to the popularity of the source material, Daphe ...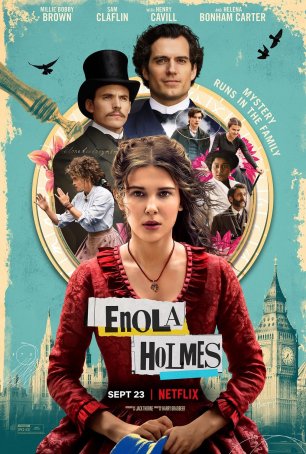 Enola Holmes
If I was looking for a single word to describe Enola Holmes, I'd probably settle on "charming." That's not because it features the best example of period-piece romance (although it shows signs of appealing to the rom-com crowd) or that...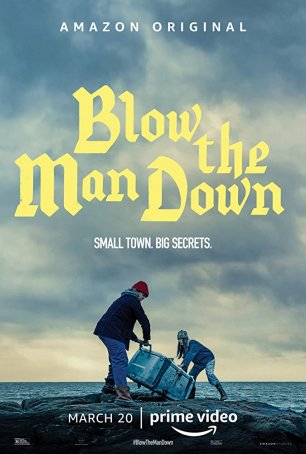 Blow the Man Down
Blow the Man Down is a grounded mystery that relies on old-fashioned movie elements like atmosphere, character development, and narrative arc without needing crutches like fast editing, frenetic action sequences, and visual clutter. Although t...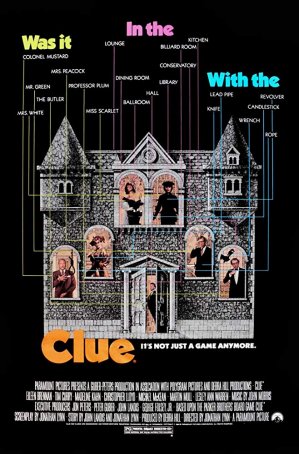 Clue
When Clue was released around Christmas 1985, it was intended to spearhead a wave of based-on-board game movies. The film's box office failure, coupled with poor critical notices and lukewarm viewer response, stopped the "craze" before i...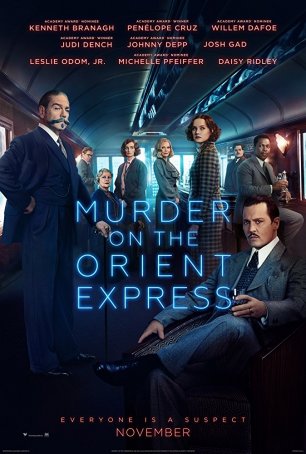 Murder on the Orient Express
Like most Agatha Christie stories, Murder on the Orient Express is all about the "whodunnit?" Once that question has been answered, there's little reason to revisit the story. Christie never cared much about character development and her ...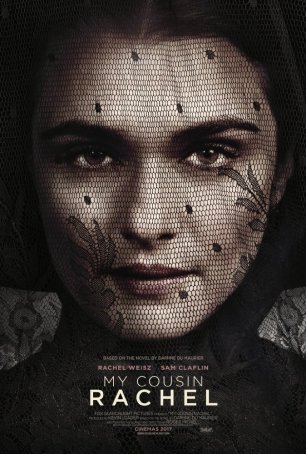 My Cousin Rachel
The enduring popularity of Daphne Du Maurier's 1951 novel, My Cousin Rachel, relates to the ambiguity surrounding the title character. In his solid 2017 adaptation of the book, screenwriter/director Roger Michell (Notting Hill) has captured the... Nancy Drew
Nancy Drew is an effective translation of the source material, but that's not necessarily a good thing. The popular written series has been a staple for young female readers since the first books were published in the 1930s, and the movie will pro... Austin Powers: International Man of Mystery
Through the years, there have been many big-screen attempts to satirize James Bond, from the terrible misfire Casino Royale to the recent, even-worse Spy Hard. In between, even the "official" Bond series got in on the act -- during the Roger Moore... Manhattan Murder Mystery
What happens when a bored wife thinks her kindly old neighbor commits a murder? Woody Allen attempts to answer the question in his latest cinematic endeavor, Manhattan Murder Mystery. Carol Lipton (Diane Keaton) and her husband Larry (Woody A...