Search for Pain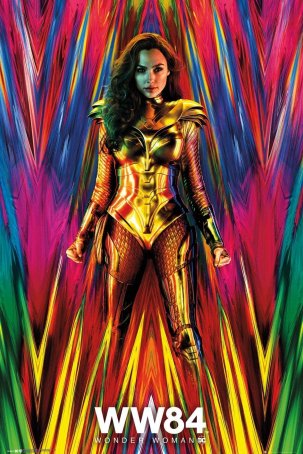 Wonder Woman 1984
The ability of superhero movies to maintain momentum from installment-to-installment has proven over the years to be difficult, so it's perhaps no surprise that the sequel to 2017's well-received Wonder Woman fails to live up to the standa...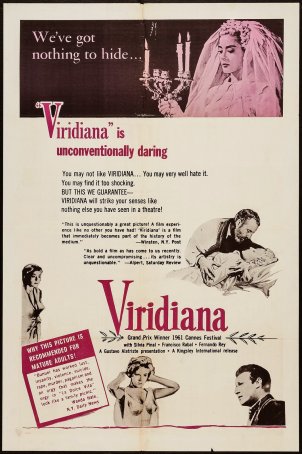 Viridiana
When it was released in 1961, Viridiana was seen as shocking by some, blasphemous by others, and even deemed controversial by those accustomed to European filmmakers coloring outside the lines. Today, the "edgy" and "envelope-pushing" ...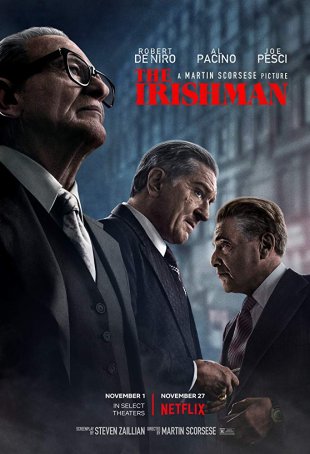 Irishman, The
With the freedom offered to him by Netflix, Martin Scorsese has crafted a narratively complex, visually arresting account of mob hitman Frank Sheeran (Robert De Niro) and, in the process, reunited with some old friends and brought new ones to ...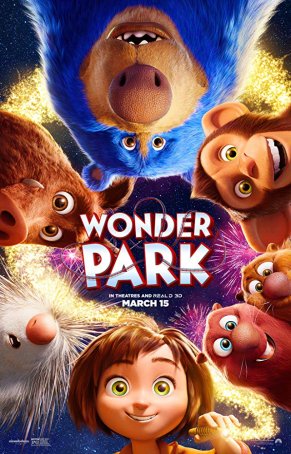 Wonder Park
The underlying concepts addressed by Wonder Park are more sophisticated than the treatment they receive in this animated film (which has been developed as a pilot for a new Nickelodeon TV series). However, with plot elements that echo The Wizar...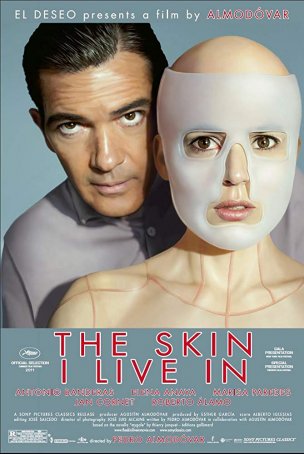 Skin I Live In, The
The Skin I Live In is an old-time horror movie told in anything but an old-time horror movie fashion by the iconoclast Spanish filmmaker Pedro Almodovar. There's a mad scientist, a faithful servant, a beautiful woman trapped in a prison, and...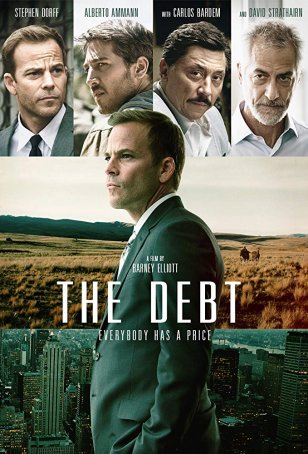 Debt, The
Perhaps the most complimentary thing that can be said about Barney Elliott's directorial debut, The Debt, is that it has the best of intentions. Unfortunately, a worthy message doesn't necessarily equate to a good movie and, in this case, ...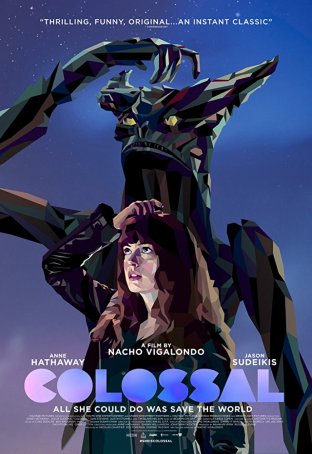 Colossal
Colossal might look like a monster movie. Indeed, it may feature a Godzilla-like giant lizard leveling a major city in the Far East but, in many ways, that's just window dressing. Allegorical in the extreme, Colossal is really a drama about...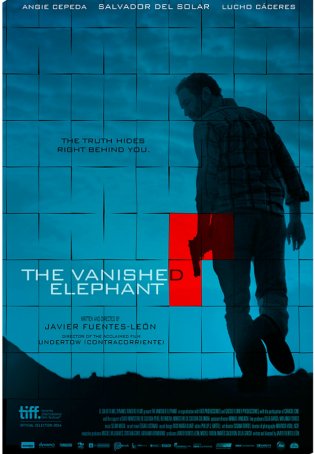 Vanished Elephant, The
Writer/director Javier Fuentes-Leon's The Vanished Elephant is a moody, atmospheric neo-noir crime story that starts in traditional territory before taking the viewer on a trippy, mind-bending journey where the reliability of the narrator com...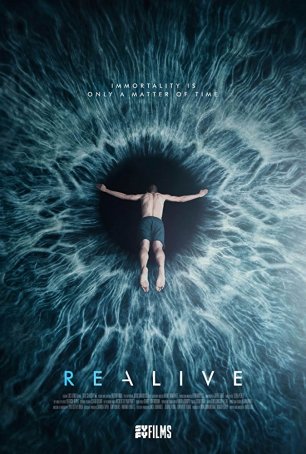 Realive
When it comes to modern science fiction schlock, no TV network is more closely associated with the genre than Syfy. With titles like Megapiranha, Rage of the Yeti, Mongolian Death Worm, and Man with the Screaming Brain dotting the viewing sche...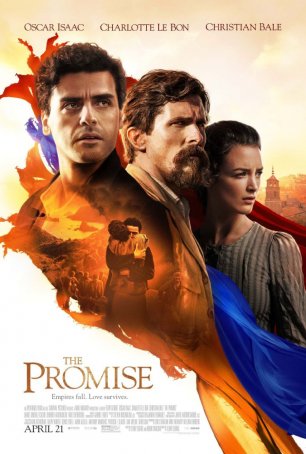 Promise, The
What begins as seemingly an old-fashioned war film set during the waning years of the Ottoman Empire quickly turns into a dark exploration of the Armenian genocide. This litany of atrocities, unknown to many today and denied by the Turkish gov...