Movies with screenplay written by John Lee Hancock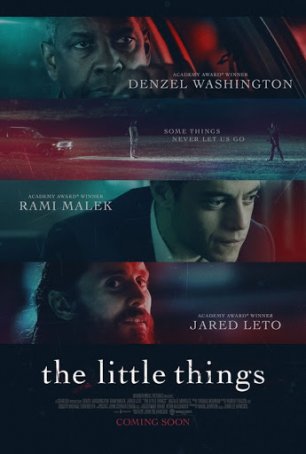 Little Things, The
The biggest thing The Little Things has going for it is that it's not a run-of-the-mill mystery/thriller. The most significant potential problem, especially with respect to mainstream acceptance, is the ambiguity of the resolution. Some view...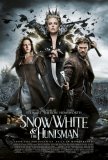 Snow White and the Huntsman
Let's start out by not dwelling overmuch on the existence of Mirror Mirror. The basic story outline may be the same, but the similarities end there. Everything of importance is different: tone, intent, plot specifics, and so forth. Mirror Mirror is...
Blind Side, The
The marketing campaign for The Blind Side plays up the inspirational aspects of the story - that it's based on the real-life rags-to-riches tale of football player Michael Oher and the woman whose fierce love and determination to help him allowed h... Midnight in the Garden of Good and Evil
One thing is certain about Clint Eastwood: he doesn't play it safe. Two years ago, he surprised just about everyone (and gave his fans a collective apoplexy) by directing and starring in an ultra-sensitive tearjerker called The Bridges of Madison...