Search for 'star wars'
John Williams has scored all six of the Star Wars movies, and each of the soundtracks had its strengths and weaknesses. In my opinion, not only is The Empire Strikes Back the most mature and complete of Williams' Star Wars efforts, but it's among ...
For people of my generation, the score for Star Wars is iconic. It's impossible for me even to pretend objectivity where this music is concerned, because it's the first album I bought with my own money, and I listened to it constantly. There ...
Re-making Star Wars?Everything old is new again, and there are no sacred cows. Those are precepts upon which the current film industry is built. If it has been made, it's fair game for a re-make. It's not hard to explain Hollywood's fetish for re-...
A time to look back at the original "Star Wars" saga and the prequels. New reviews on the way for all six films in advance of the December 2015 release of Episode VII.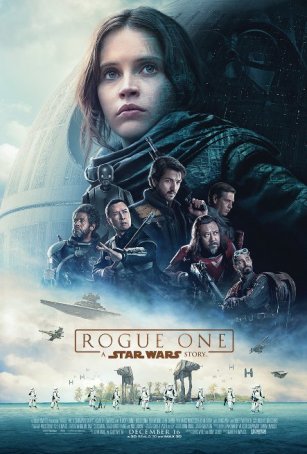 As one of 2016's most anticipated films, it doesn't let down the legions who have been waiting for it.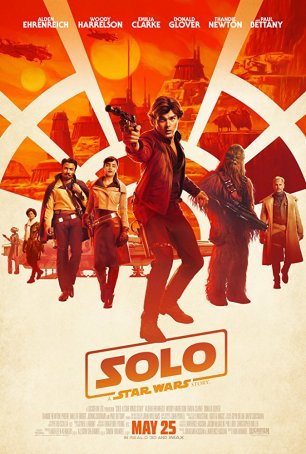 The prioritization of highlighting moments of "Star Wars" lore over telling a compelling story makes "Solo" feel overlong and anticlimactic. When George Lucas first conceived the idea for ... Middle episodes in trilogies have the potential to... The saga is complete. What George Lucas began in ...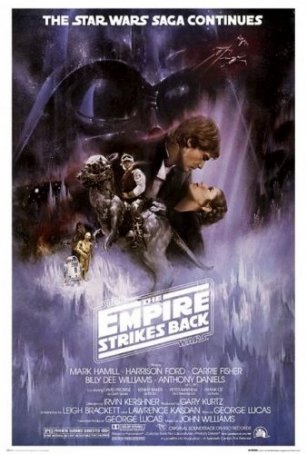 Indulge me for a moment as I time travel back to ...