ReelViews for movies starring 'Elizabeth Olsen'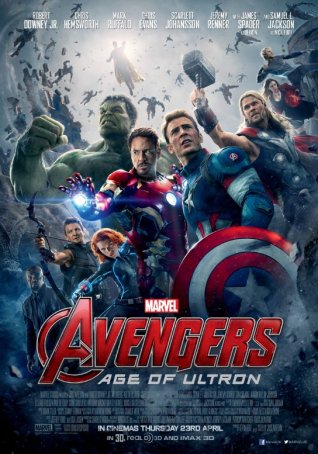 "Age of Ultron" disappoints not because it's irredeemably bad but because it fails to achieve the level of its predecessor in nearly every facet.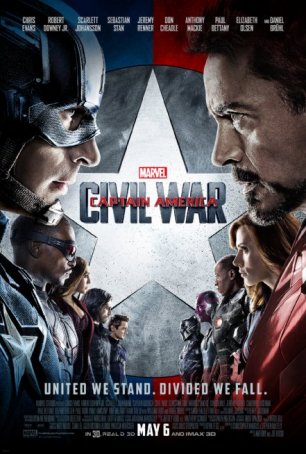 Those who attend this movie expecting to see a superhero smack-down won't be disappointed, but anyone partial to Captain America's saga may feel shortchanged.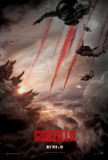 Where Roland Emmerich and Dean Devlin failed ...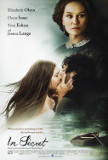 In Secret, an adaptation of Emile Zola's Therese...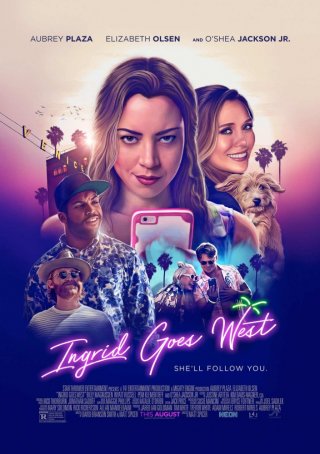 "Ingrid Goes West" is part comedy, part tragedy, part horror/thriller, and part social commentary.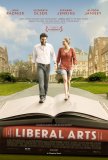 Liberal Arts is a parfait - a light, enjoyable ...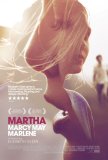 Martha Marcy May Marlene is a quiet, non-...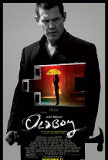 Sometimes I don't understand the Hollywood mindset...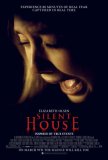 For about 50 minutes, Silent House represents one ...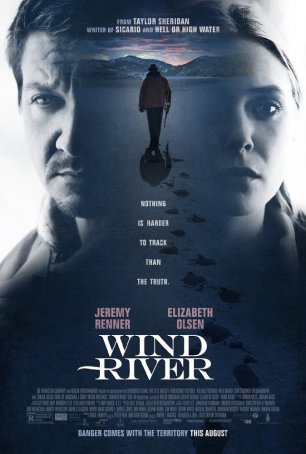 The narrative effectively marries the character based-aspects with the mystery-thriller ones.