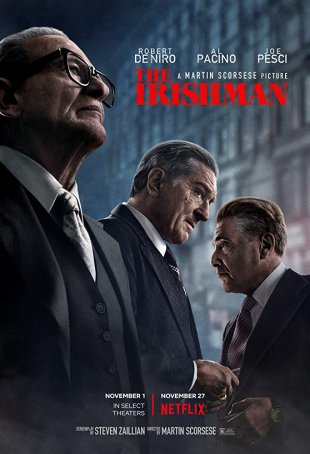 Run Time: 3:29
U.S. Release Date: 2019-11-27
MPAA Rating:
"R" (Violence, Profanity)
Genre:
Drama
Director:
Martin Scorsese
Cast:
Robert De Niro
,
Aleksa Palladino
,
Kathrine Narducci
,
Anna Paquin
,
Jesse Plemons
,
Stephen Graham
,
Ray Romano
,
Bobby Cannavale
,
Harvey Keitel
,
Joe Pesci
,
Al Pacino
,
Domenick Lombardozzi
Whether seen on the big screen or a small one, "The Irishman" is among 2019's best motion pictures and should receive its share of Oscar attention in 2020.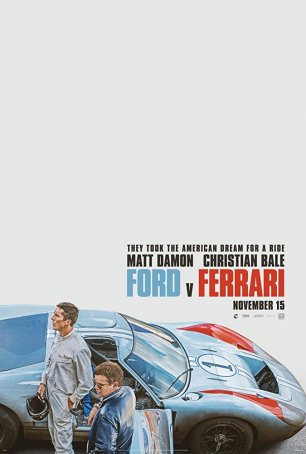 Broadens the sports movie without sacrificing the integrity of its essential elements.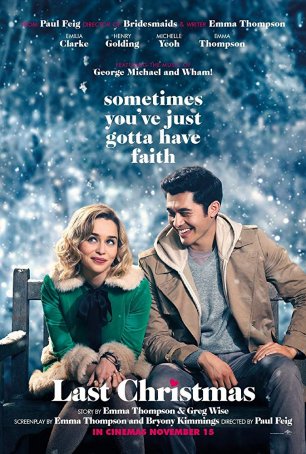 If it doesn't find its niche in theaters, it will certainly surface again in the home video market and become a favorite for Christmases to come.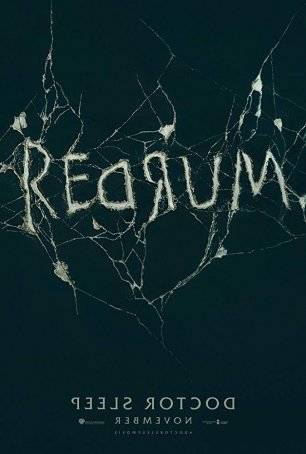 Run Time: 2:26
U.S. Release Date: 2019-11-08
MPAA Rating:
"R" (Violence, Profanity, Nudity, Sexual Content, Drugs)
Genre:
Horror
Director:
Mike Flanagan
Cast:
Ewan McGregor
,
Kyliegh Curran
,
Rebecca Ferguson
,
Cliff Curtis
,
Emily Alyn Lind
,
Zahn McClarnon
,
Carl Lumbly
,
Jacob Tremblay
Reasonably faithful to the source material while at the same time existing as a direct sequel to Kubrick's adaptation.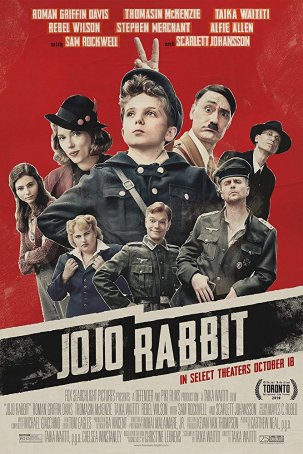 Run Time: 1:48
U.S. Release Date: 2019-11-01
MPAA Rating:
"PG-13" (Violence, Thematic Elements, Profanity)
Genre:
Comedy/Drama
Director:
Taika Waititi
Cast:
Roman Griffin Davis
,
Thomasin McKenzie
,
Scarlett Johansson
,
Taika Waititi
,
Sam Rockwell
,
Rebel Wilson
,
Alfie Allen
,
Stephen Merchant
,
Archie Yates
Falls afoul of tonal inconsistencies which can be especially detrimental in a story with its roots so deeply embedded in an abhorrent historical episode.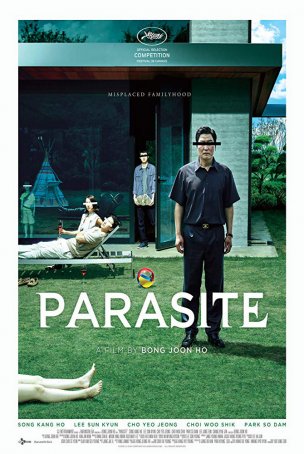 Just as many of the director's previous efforts have defied pigeonholing, "Parasite" delights in ping-ponging from one genre to another, defying expectations along the way.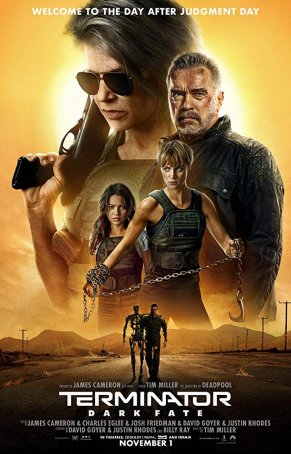 Feels like an echo of "T2," doing many of the same things and offering similar narrative perturbations but without the verve of the earlier movie.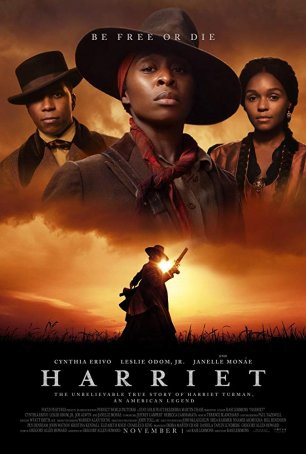 By blending facts, myths, and made-up material, Lemmons weaves a strong, engaging tale but there's a sense of a missed opportunity to do something grander.
"Tokyo Story" is as much a journey of discovery as it is an opportunity to reflect. The characters populating this film aren't strangers. They are our parents, our children, ourselves.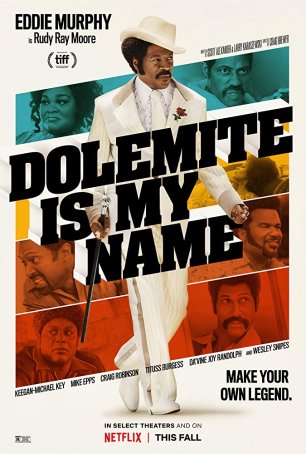 Run Time: 1:57
U.S. Release Date: 2019-10-25
MPAA Rating:
"R" (Profanity, Sexual Content, Nudity)
Genre:
Comedy/Drama
Director:
Craig Brewer
Cast:
Eddie Murphy
,
Keegan-Michael Key
,
Kodi Smit-McPhee
,
Wesley Snipes
,
Craig Robinson
,
Chris Rock
,
Snoop Dogg
,
Mike Epps
,
Da'Vine Joy Randolph
A solid re-examination of a bygone era and genre with a strong performance of a character worthy of biopic treatment.