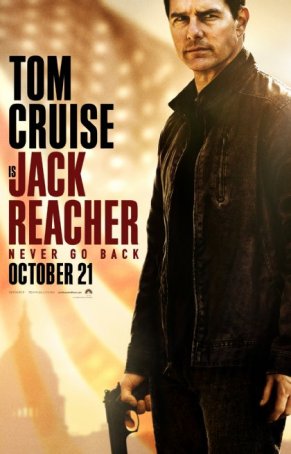 A jumble of overhyped action scenes, trite dialogue, painfully bad "character development", and awful writing.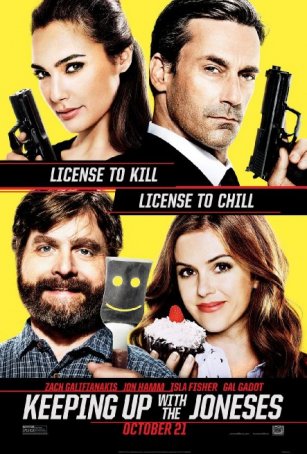 A paint-by-numbers, creatively bankrupt "comedy" emerging from a studio system that has largely forgotten what it means to be genuinely funny.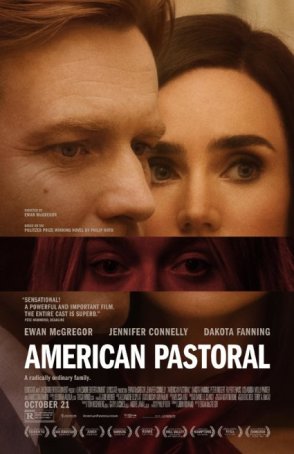 Another in a long line of movie adaptations of revered novels that lose something significant in their translation from page to screen.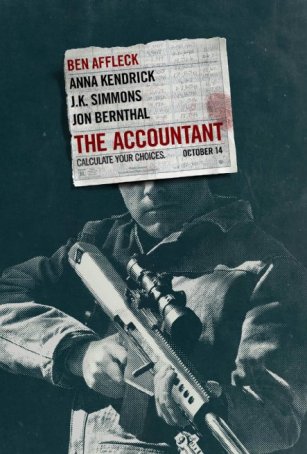 Provides a solid starting place for a series or, if the box office doesn't warrant a continuation, an engaging stand-alone thriller.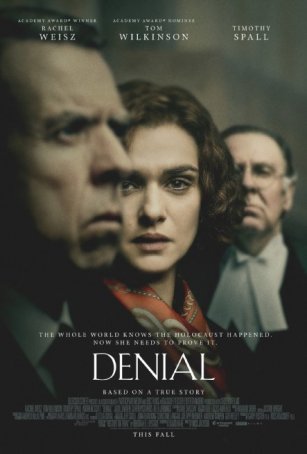 It's strangely refreshing to watch a courtroom drama where theatricality doesn't trump meticulous examination.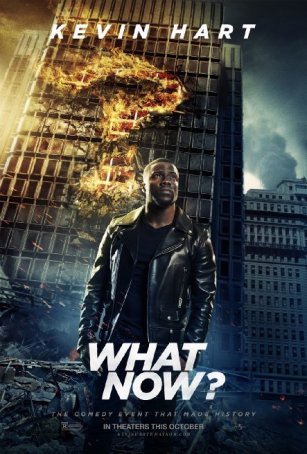 You probably don't need a review to know whether this film will work for you.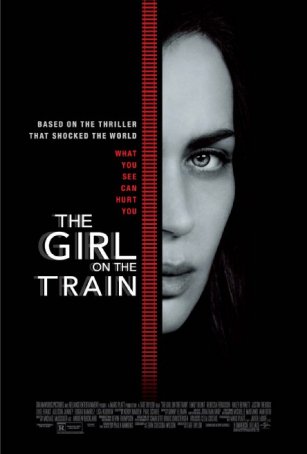 "The Girl on the Train" doesn't derail but it's not the smoothest of rides.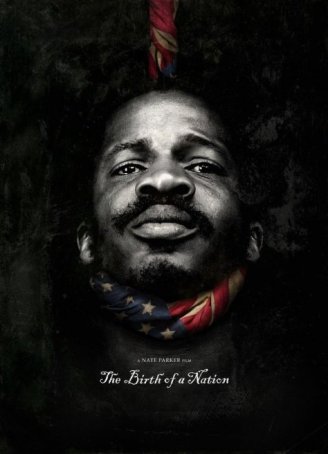 Harrowing, compelling cinema - perhaps not as wrenching as "12 Years a Slave" but not far removed.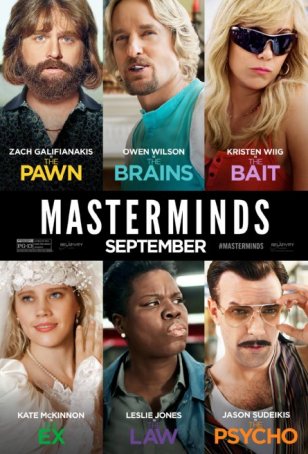 An awkward and unappealing mix of mismatched parts that doesn't generate enough laughs to make it feel like anything other than a waste of 90 minutes.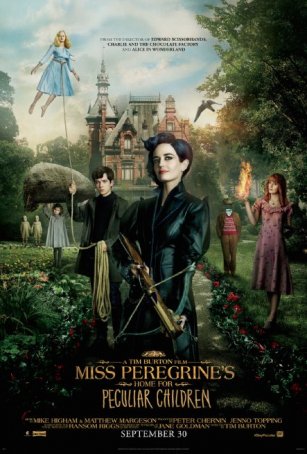 Run Time: 2:07
U.S. Release Date: 2016-09-30
MPAA Rating:
"PG-13" (Disturbing Images, Violence, Profanity)
Genre:
Fantasy/Adventure
Director:
Tim Burton
Cast:
Asa Butterfield
,
Ella Purnell
,
Eva Green
,
Samuel L. Jackson
,
Judi Dench
,
Chris O'Dowd
,
Terence Stamp
,
Finlay MacMillan
,
Lauren McCrostie
A fresh and engaging storybook adventure that should appeal to viewers both inside and out of the core demographic.