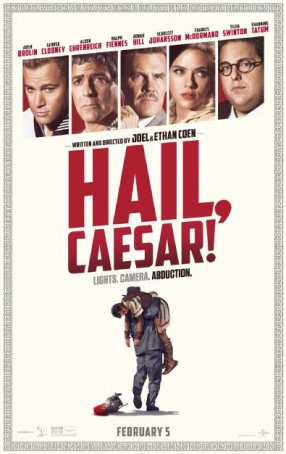 There are some good one-liners and offbeat moments but the goal is more to provoke chuckles than guffaws.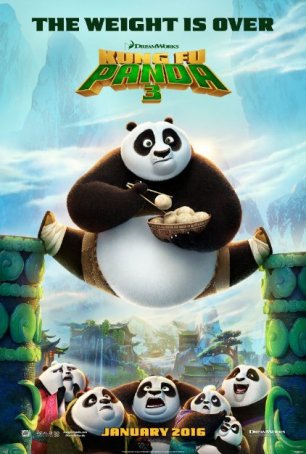 Run Time: 1:35
U.S. Release Date: 2016-01-29
MPAA Rating:
"PG"
Genre:
Animated
Director:
Alessandro Carloni, Jennifer Yuh
Cast:
(voices)
,
Jack Black
,
Angelina Jolie
,
Dustin Hoffman
,
J.K. Simmons
,
Bryan Cranston
,
Kate Hudson
,
Jackie Chan
,
Seth Rogen
,
Lucy Liu
,
David Cross
,
James Hong
Kids will appreciate what this has to offer. It provides a less fulfilling experience for older viewers, who may be diverted but are unlikely to be enthralled.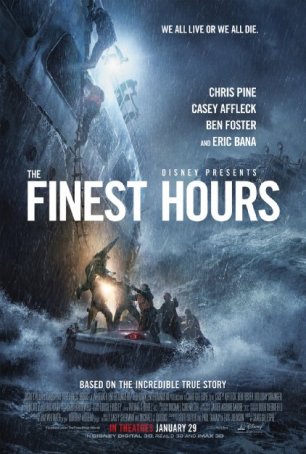 With expertly crafted high seas disaster sequences, "The Finest Hours" feels more like a summer spectacle than a winter throw-away.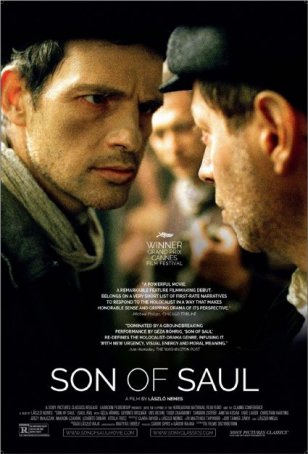 "Son of Saul" is a powerful achievement but I don't think I could sit through it more than once.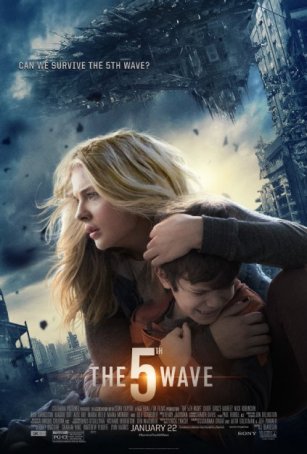 There seems to be little reason to see "The 5th Wave" unless you're a fan of unfinished stories that likely will never be completed.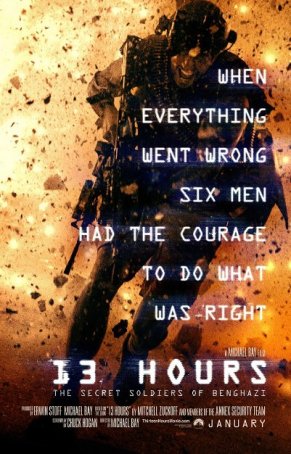 The movie is imperfect and overlong but it's never boring.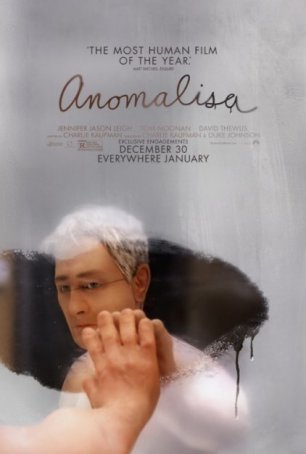 Charlie Kaufman at his best and worst, but at the very least a discussion-worthy animated feature.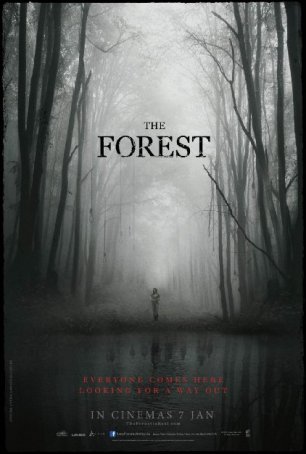 There will be worse titles released in 2016 but mediocrity of this sort isn't an inspired way to start the new year.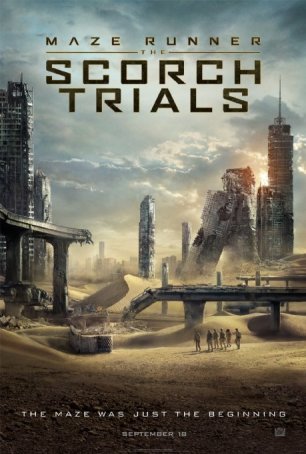 Run Time: 2:08
U.S. Home Release Date: 2015-12-15
MPAA Rating:
"PG-13" (Violence, Profanity)
Genre:
Science Fiction/Adventure
Director:
Wes Ball
Cast:
Dylan O'Brien
,
Lili Taylor
,
Barry Pepper
,
Giancarlo Esposito
,
Aidan Gillen
,
Rosa Salazar
,
Jacob Lofland
,
Ki Hong Lee
,
Thomas Brodie-Sangster
,
Kaya Scodelario
,
Patricia Clarkson
With minimal plot development and far too much running around in dark corridors, "The Scorch Trials" has a poor story:filler ratio.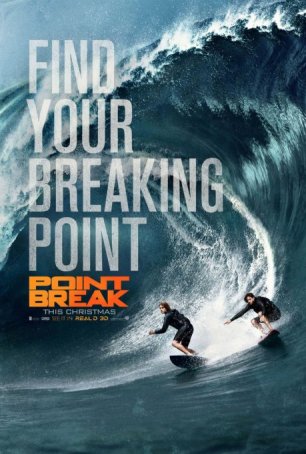 Analyzed on its own merits or in concert with the earlier film, "Point Break" doesn't work.