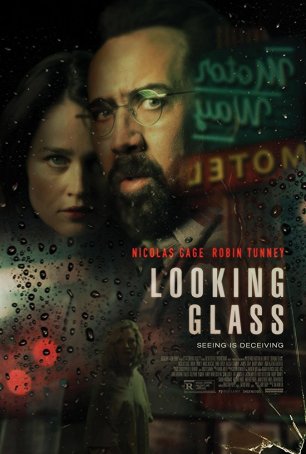 Although the screenplay knows how to set things up, it fails to deliver down the stretch, leaving us with a by-the-numbers resolution.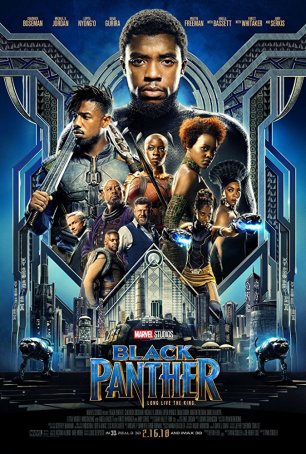 Run Time: 2:14
U.S. Release Date: 2018-02-16
MPAA Rating:
"PG-13" (Violence, Profanity)
Genre:
Action/Adventure
Director:
Ryan Coogler
Cast:
Chadwick Boseman
,
Winston Duke
,
Daniel Kaluuya
,
Andy Serkis
,
Forest Whitaker
,
Angela Bassett
,
Letitia Wright
,
Martin Freeman
,
Danai Gurira
,
Lupita Nyong'o
,
Michael B. Jordan
,
Sterling K. Brown
It sloughs off the generic label that adheres to many films of the genre, providing an experience that is by turns exciting, emotional, and funny.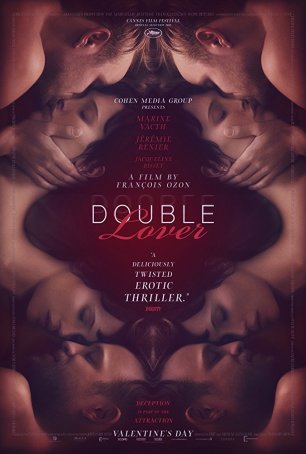 The movie touches on issues of duality and psychology but often uses shock tactics to shake things up.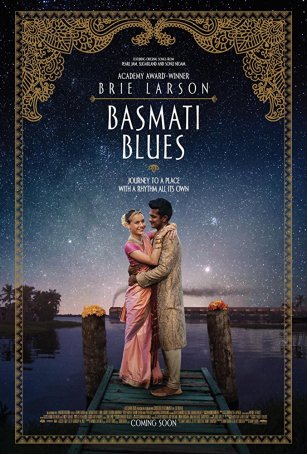 A forgettable merging of a fish-out-of-water story with a cross-cultural romance, this musical lacks personality.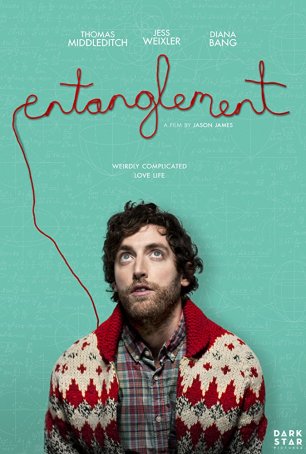 With doses of magic realism icing a cake assembled using layers of Jungian psychology and quantum mechanics, the movie goes in ambitious and unconventional directions.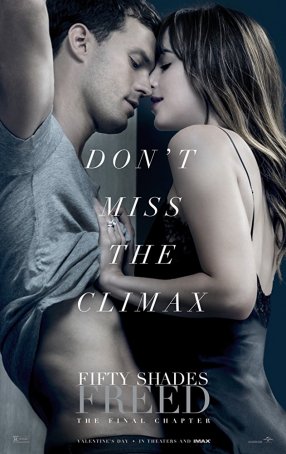 Run Time: 1:41
U.S. Release Date: 2018-02-09
MPAA Rating:
"R" (Sexual Content, Nudity, Profanity, Violence)
Genre:
Drama/Romance
Director:
James Foley
Cast:
Dakota Johnson
,
Jamie Dornan
,
Eric Johnson
,
Eloise Mumord
,
Rita Ora
,
Luke Grimes
,
Arielle Kebbel
,
Amy Price-Francis
Although there are numerous problems with "Fifty Shades Freed," the fundamental one is also the most obvious: the lack of a compelling story.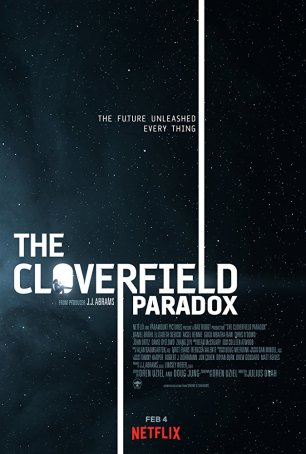 A kluge of bad science and worse science fiction clichés, it tries to be atmospheric and scary but succeeds only at being frustrating and tedious.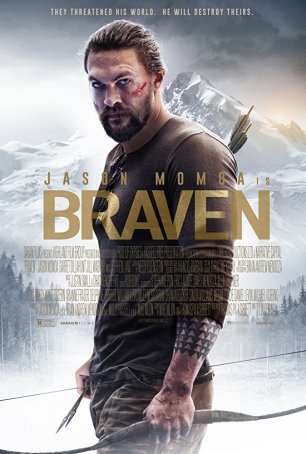 A standard-order action/thriller with adequate performances, occasional bursts of tension, awful dialogue, and a minimal narrative.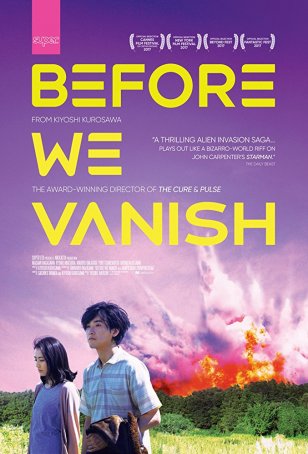 There are moments of pathos and deft comedy but, overall, "Before We Vanish" is overlong, poorly paced, and scattershot.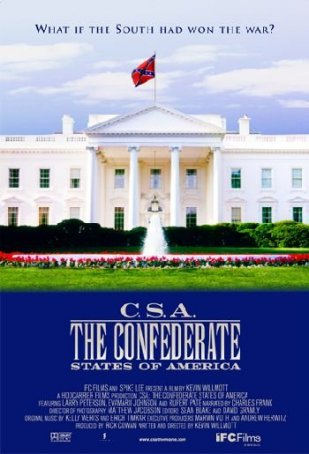 Although offbeat and uneven, "C.S.A." is sufficiently engaging to hold the viewer's interest and provoke discussion.