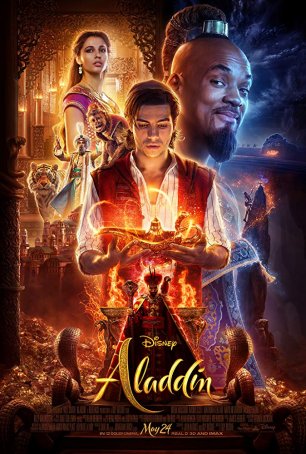 For a movie about magic, that's one element sorely lacking in this retread.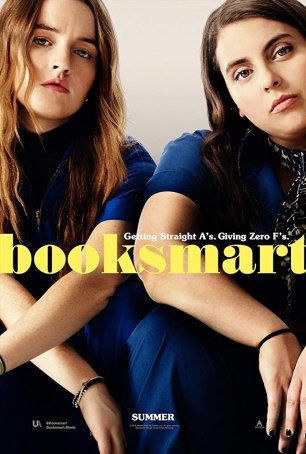 Run Time: 1:42
U.S. Release Date: 2019-05-24
MPAA Rating:
"R" (Profanity, Sexual Content, Drugs)
Genre:
Comedy
Director:
Olivia Wilde
Cast:
Kaitlyn Dever
,
Will Forte
,
Lisa Kudrow
,
Mason Gooding
,
Victoria Ruesga
,
Jessica Williams
,
Diana Silvers
,
Molly Gordon
,
Billie Lourd
,
Skyler Gisondo
,
Beanie Feldstein
,
Jason Sudeikis
If you're in high school (or have ever gone through the experience), you'll laugh quite a bit, wince more than once, and relate from start to finish.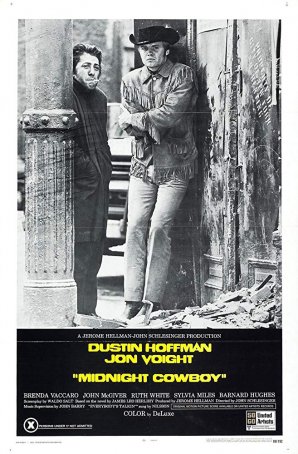 Surviving the passage of time are the complexity of the relationship between the two main characters and the tragic arc inscribed by their interaction.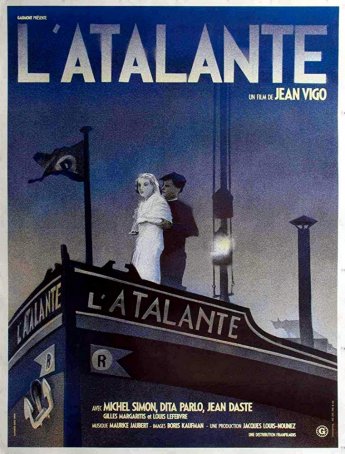 Offers a glimpse of director Jean Vigo's promise and provides an important piece in the jigsaw puzzle of the early history of motion pictures.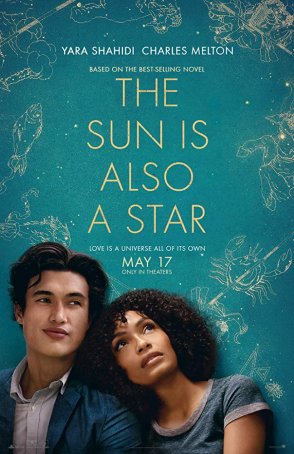 Although devoid of sophistication, the frothy love story may win over viewers who are predisposed to enjoy this sort of entertainment.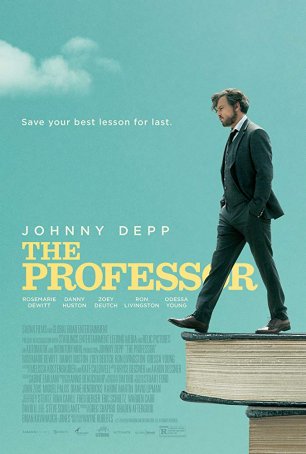 Presumably, director Wayne Roberts wants to say something profound but the message is muddled and the means by which it is presented are confused.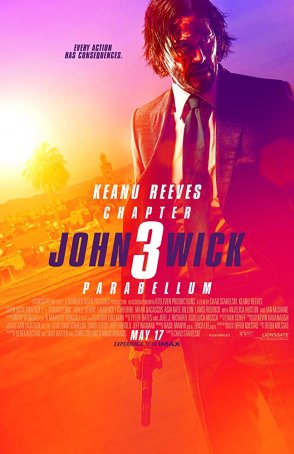 There's a point at which the "more of the same" mantra changes to "been there, done that."
More like the dramatization of an Encyclopedia Britannica entry than a fully rendered movie, "Tolkien" loses sight of the character.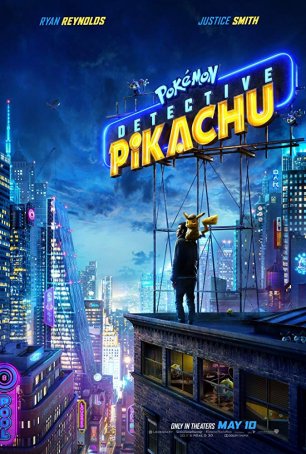 This isn't a movie, it's a cog in a multibillion-dollar media empire, a soulless feature-length example of product placement at its most blatant.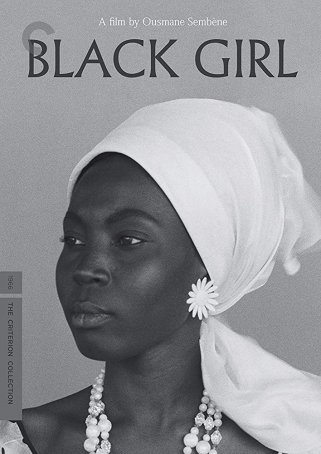 A sincere, urgent look at issues that have since metastasized to create problems that plague contemporary Europe.