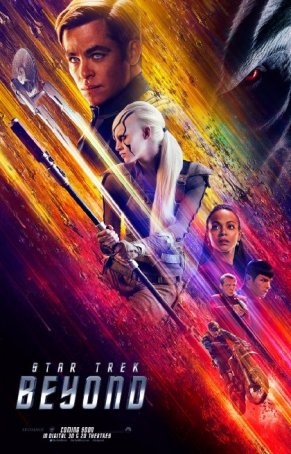 "Star Trek Beyond" is a Star Trek movie, although not an especially good one.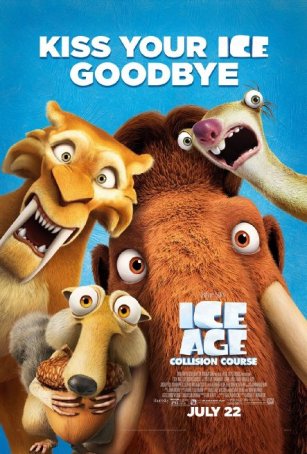 Younger kids will have fun with the movie. Adults - well, that's another story.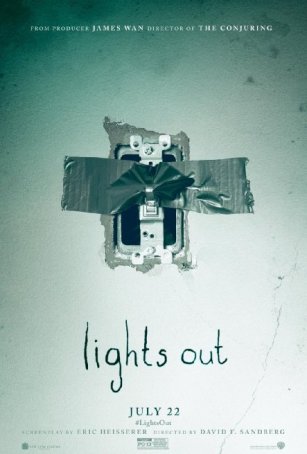 It's a shame to see a clever premise developed in such an underwhelming fashion.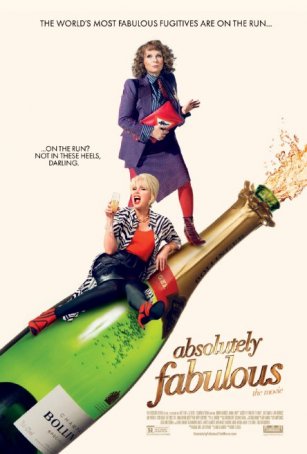 As funny as the material sometimes is, the flimsy narrative encounters difficulties trying to sustain a 90 minute motion picture.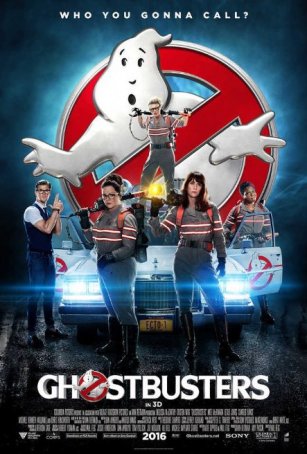 A mediocre horror/comedy that deserves neither high praise nor disparagement.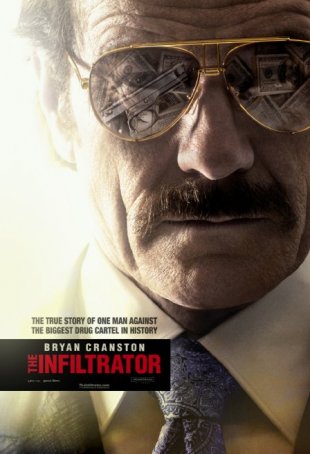 Run Time: 2:07
U.S. Release Date: 2016-07-13
MPAA Rating:
"R" (Violence, Profanity, Sexual Content, Drugs, Nudity)
Genre:
Drama/Thriller
Director:
Brad Furman
Cast:
Bryan Cranston
,
Benjamin Bratt
,
John Leguizamo
,
Diane Kruger
,
Juliet Aubrey
,
Elena Anaya
,
Amy Ryan
Made for those who prize acting, slow-burn suspense, and narrative over the usual loud, empty summertime fare.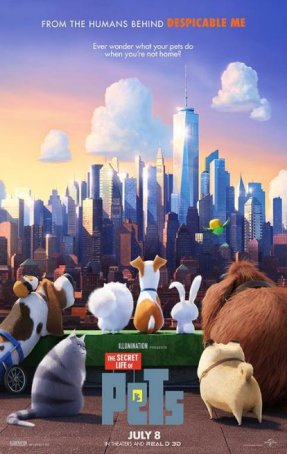 An entertaining but inconsequential animated movie with a strong "Toy Story" influence.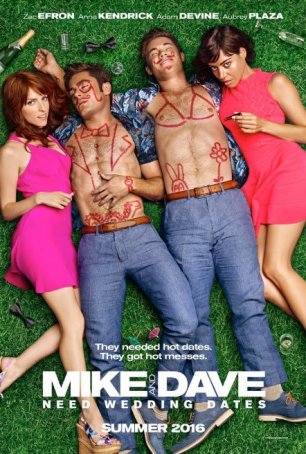 Exemplifies what passes for "raunchy comedy" these days: plenty of vulgarity and profanity without many accompanying laughs.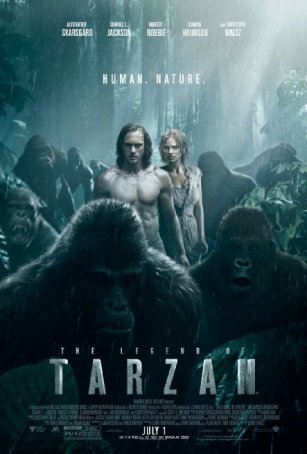 Unlike so many of the bloated, disappointing entries into the 2016 big budget sweepstakes, this is good escapist entertainment.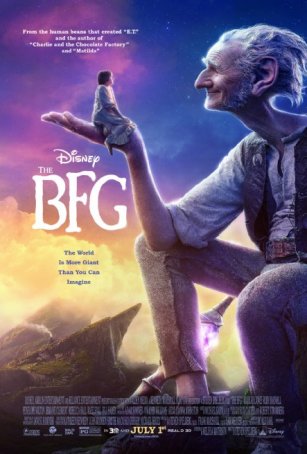 Unlikely to excite the imagination (or the box office) in the way many of Spielberg's classics have.