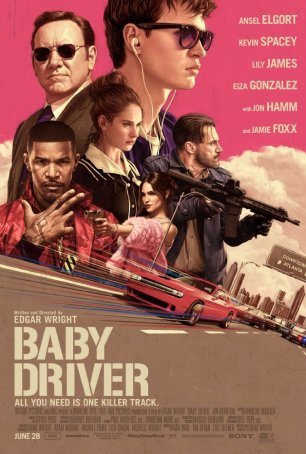 Run Time: 1:53
U.S. Release Date: 2017-06-28
MPAA Rating:
"R" (Violence, Profanity)
Genre:
Action/Thriller
Director:
Edgar Wright
Cast:
Ansel Elgort
,
Flea
,
CJ Jones
,
Eiza Gonzalez
,
Jon Bernthal
,
Jamie Foxx
,
Jon Hamm
,
Lily James
,
Kevin Spacey
,
Lanny Joon
Its combination of good pacing and a willingness to tell a story remind us of what summer movies once were.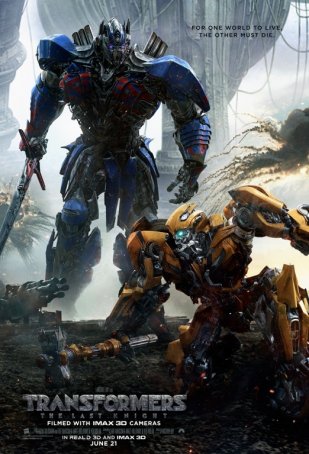 An orgy of incoherence, a sensory assault that suffocates the viewer in a cavalcade of special effects incontinence.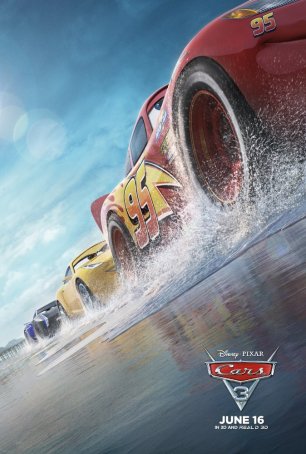 "Cars 3" has saved the best for last and will deflect the concerns of those who think this series has taken too many extra laps.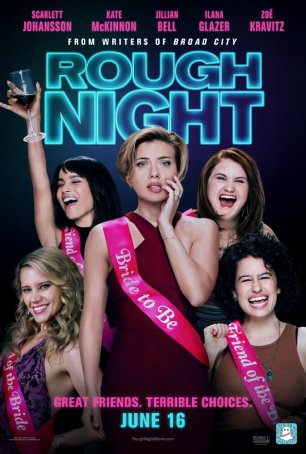 Run Time: 1:41
U.S. Release Date: 2017-06-16
MPAA Rating:
"R" (Profanity, Sexual Content, Drugs, Violence)
Genre:
Comedy
Director:
Lucia Aniello
Cast:
Scarlett Johansson
,
Jillian Bell
,
Zoe Kravatz
,
Ilana Glazer
,
Kate McKinnon
,
Paul W. Downs
,
Demi Moore
,
Ty Burrell
Comedy in the vein of "The Hangover" with a little "Weekend at Bernie's" thrown in for good measure.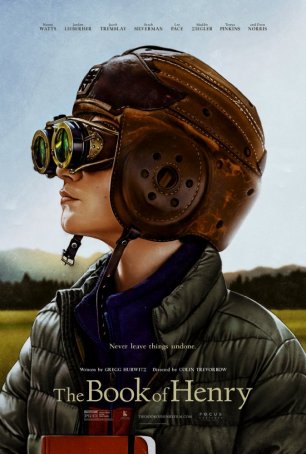 This film's tone is so inconsistent as to cause whiplash and it frequently substitutes emotional manipulation for intelligence.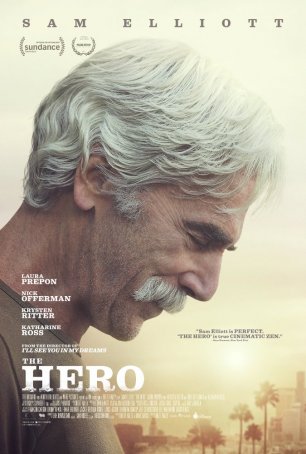 More about character and performance - specifically, a career-best turn for Sam Elliott as Lee Hayden - than narrative.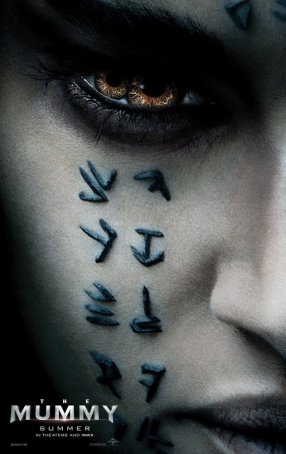 One movie in, The Dark Universe is already a black hole of creativity and intelligence.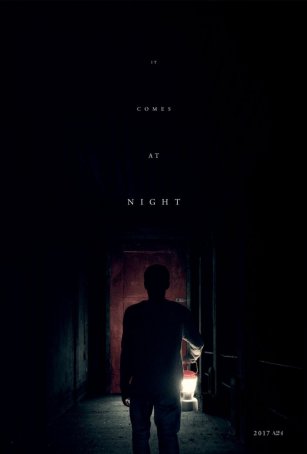 Doesn't compromise and for those who love a grittier, less audience-friendly flavor of horror, it's a must-see.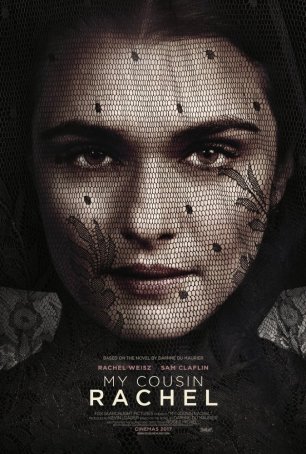 A study in perception and perspective, a story that features a firm resolution while leaving its most compelling questions unanswered.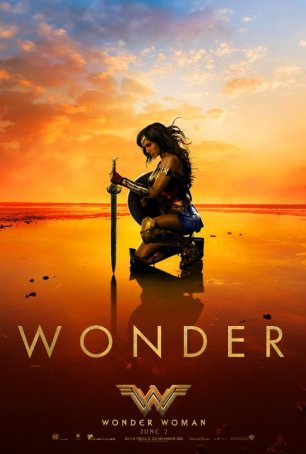 "Wonder Woman" may be the best straightforward comic book-inspired movie since Christopher Nolan was making his Batman films.