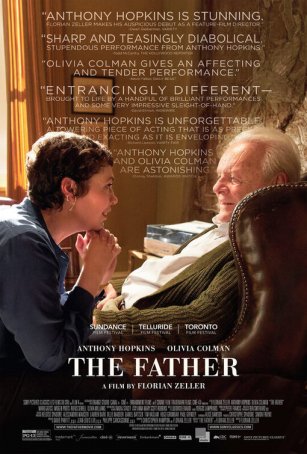 An excellent movie but not a lot of fun to watch, especially for those with first-hand experience in this area.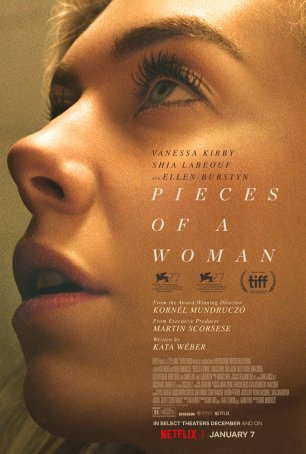 Not for those who crave light, uplifting entertainment but for anyone who wants a precise, visceral experience from a motion picture.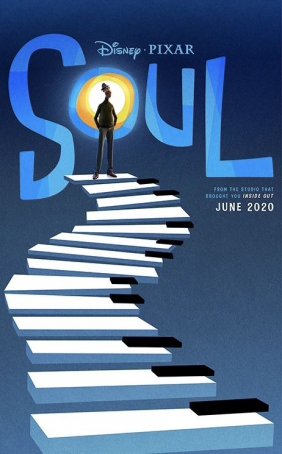 This movie seeks to expand the mind and touch the heart without much concern about how many toys it will sell or whether there's sequel potential.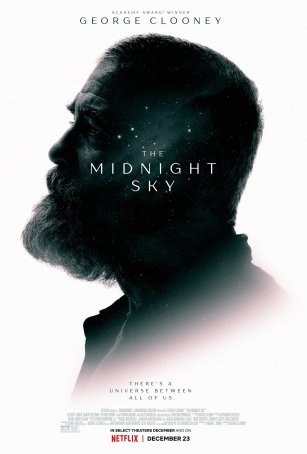 Clooney has accomplished something rare and unusual in today's cinema – an epic science fiction motion picture that focuses on characters and ideas.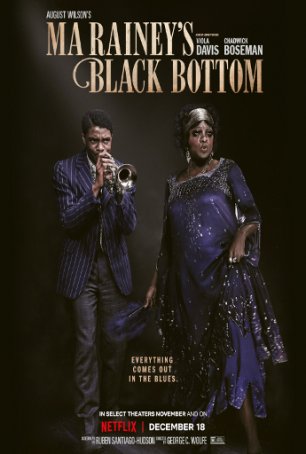 A small film with big ideas, bigger speeches, and two towering performances.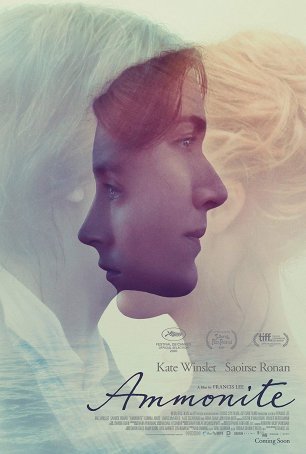 May skirt the truth when it comes to history but it uncovers a pure vein when exploring Mary's inner life.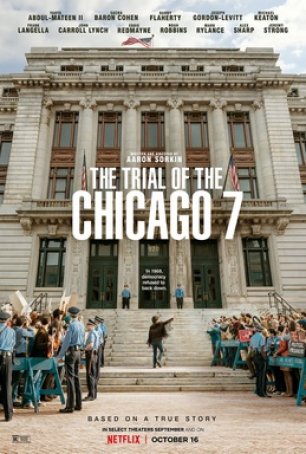 Run Time: 2:09
U.S. Release Date: 2020-10-16
MPAA Rating:
"R" (Profanity, Violence, Drugs)
Genre:
Drama
Director:
Aaron Sorkin
Cast:
Eddie Redmayne
,
Ben Shenkman
,
Michael Keaton
,
Frank Langella
,
Joseph Gordon-Levitt
,
Mark Rylance
,
Danny Flaherty
,
Noah Robbins
,
Yahya Abdul-Mateen II
,
John Carroll Lynch
,
Alex Sharp
,
Jeremy Strong
,
Sacha Baron Cohen
,
J.C. MacKenzie
The movie is both important in what it's saying about freedom and democracy and enjoyable in its presentation of those themes.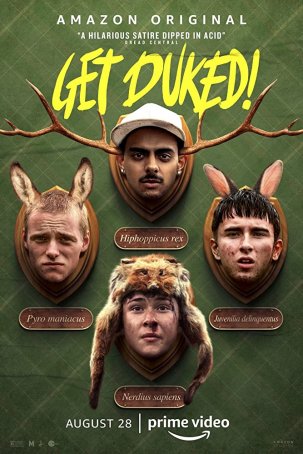 Doff announces himself as a talent to be reckoned with and his feature debut seems destined for admission into the cult classic hall of fame.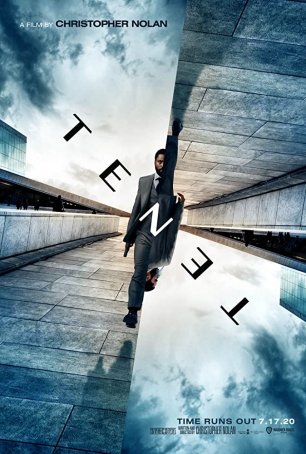 Under ordinary circumstances, it would have been among a select group of "must see" releases during the summer of 2020. As things have turned out, it may be the only one.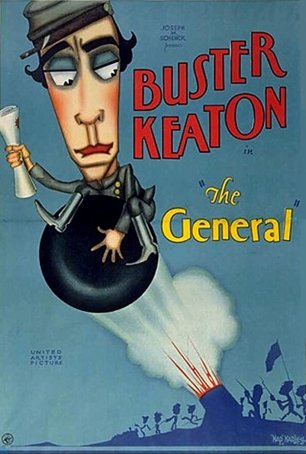 For Buster Keaton, few would argue against "The General" as the ideal "staring point." Its accessibility remains crucial to its status as a classic no film-lover should bypass.