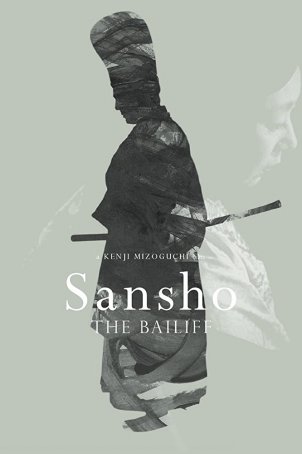 The visual storytelling allows us to disconnect from our modern-day reality and enter an historical period that is as different from our own as the black-and-white is from color.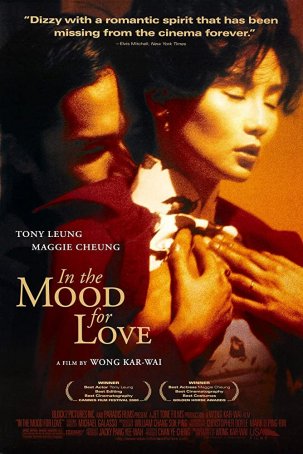 Run Time: 1:38
U.S. Home Release Date: 2020-05-31
MPAA Rating:
"PG"
Genre:
Drama
Director:
Wong Kar-wai
Cast:
Wong Kar-Wai understands longing and his sublime "In the Mood for Love" brings it to life on the screen.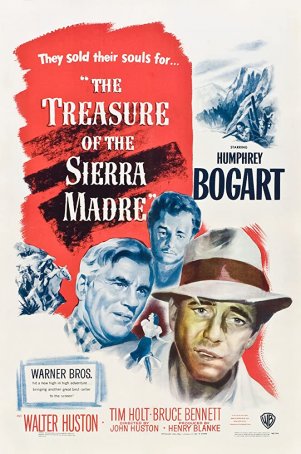 A meditation about the effects of greed and isolation on the human psyche, this Oscar darling gave Humphrey Bogart his darkest role.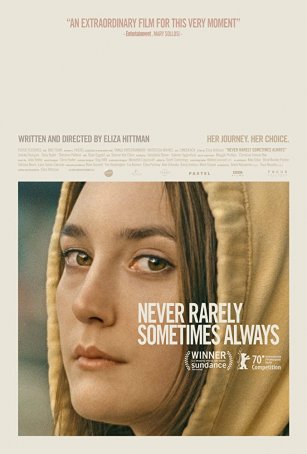 Made with such care and focus on the particulars of the situation that one doesn't have to agree with Hittman's perspective to be moved by the film.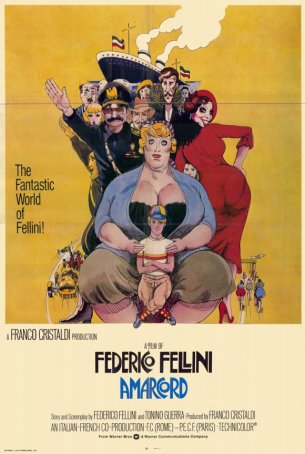 Exists as a reminder not only of a time when filmmakers had more latitude but of the types of production that would find little traction in today's changed cinematic marketplace.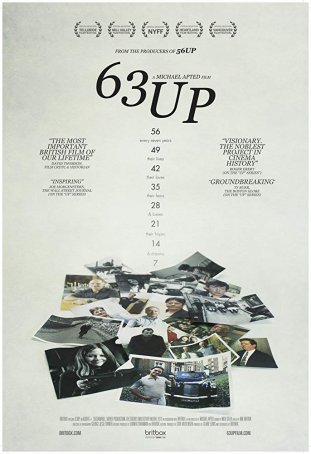 Provokes self-reflection in a way that few other movies can and is destined to be remembered long after those who have made it and appeared in it are no longer around.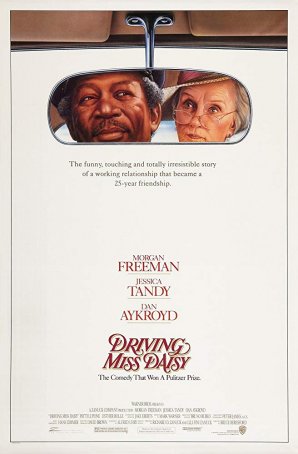 With a quarter-century-long friendship in the cross-hairs, "Driving Miss Daisy" tracks the evolution of race and class relations during a tumultuous era.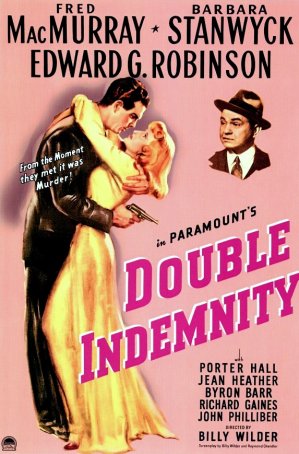 Quintessential film noir; anyone wondering what that means need only watch the movie to understand its impact and importance during the heart of Hollywood's Golden Age.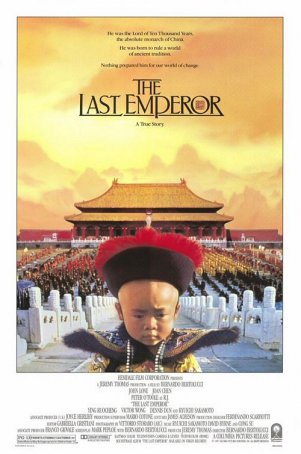 Run Time: 2:43
U.S. Home Release Date: 2020-01-22
MPAA Rating:
"PG-13" (Violence, Sensuality, Brief Nudity)
Genre:
Drama
Director:
Bernardo Bertolucci
Cast:
John Lone
,
Wu Junmei
,
Ric Young
,
Maggie Han
,
Ryuichi Sakamoto
,
Dennis Dun
,
Victor Wong
,
Ying Ruocheng
,
Peter O'Toole
,
Joan Chen
,
Cary Hiroyuki Tagawa
In addition to cementing its reputation with the Oscar win, "The Last Emperor" illustrated that Bertolucci could do more than make lurid artistic fare.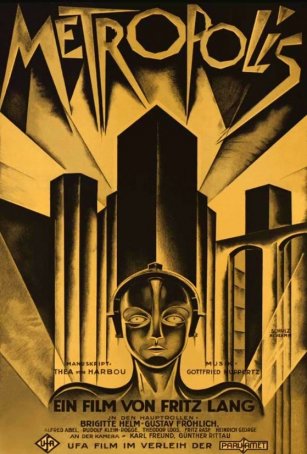 Stands out from most surviving silent films in both its epic scope and ability to craft scenes and images that remain effective nearly 100 years later.