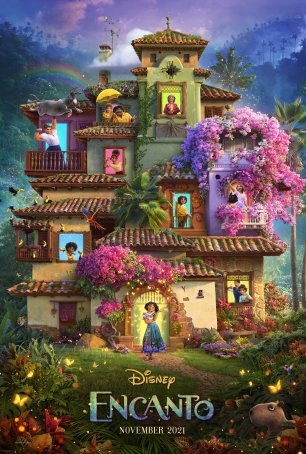 Run Time: 1:36
U.S. Release Date: 2021-11-24
MPAA Rating:
"PG"
Genre:
Animated/Fantasy
Director:
Jared Bush, Byron Howard
Cast:
Stephanie Beatriz
,
Ravi Cabot-Conyers
,
Rhenzy Feliz
,
Wilmer Valderrama
,
Diane Guerrero
,
Carolina Gaitan
,
Angie Cepeda
,
Jessica Darrow
,
Mauro Castillo
,
John Leguizamo
,
Maria Cecilia Botero
,
Adassa
A welcome maturation of animation beyond the conventional American standard into something both family-friendly and thought-provoking.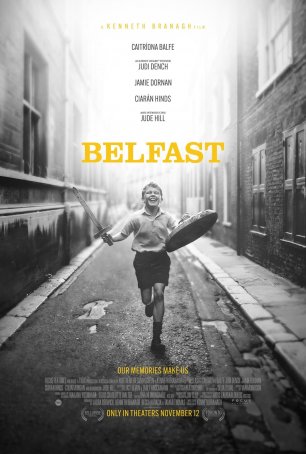 In addition to being Branagh's most personal film, it's also his most intimate, and is unquestionably one of 2021's most affecting motion pictures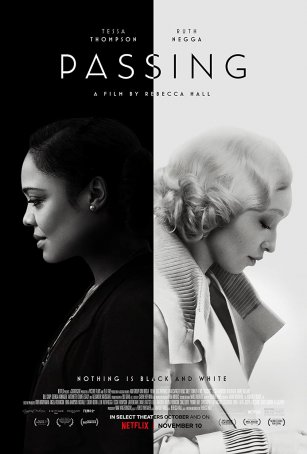 The movie has a magnetic quality that's all the more welcome because of all the weighty issues forming its foundation.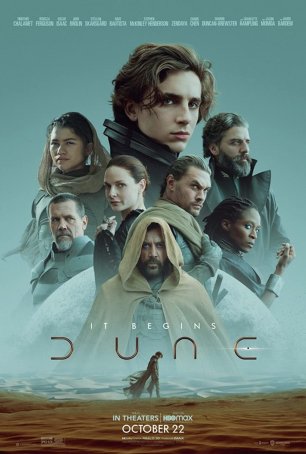 There's a lot to like about this new version of "Dune": the screenplay's ability to pare down Frank Herbert's complex, weighty novel without emasculating it, the epic scope, and the spectacle of the experience.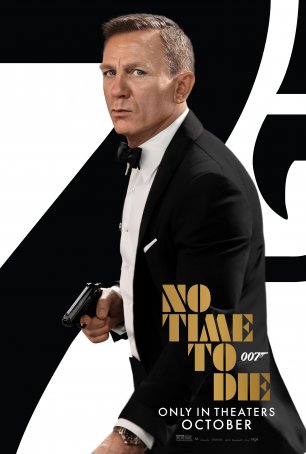 Run Time: 2:43
U.S. Release Date: 2021-10-15
MPAA Rating:
"PG-13" (Violence, Profanity, Sexual Content)
Genre:
Action/Thriller
Director:
Cary Joji Fukunaga
Cast:
Daniel Craig
,
Rory Kinnear
,
Billy Magnussen
,
Ana de Armas
,
Christoph Waltz
,
Ben Whishaw
,
Lashana Lynch
,
Naomie Harris
,
Ralph Fiennes
,
Rami Malek
,
Lea Seydoux
,
Jeffrey Wright
,
David Dencik
The film's occasional overreaches aren't always a negative; the high points are very high and, when it's all over, most viewers will remember them.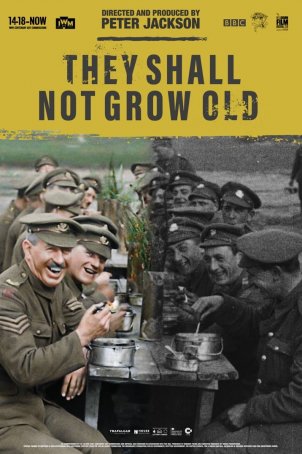 Peter Jackson's assemblage of video and audio elements will likely be used for generations to come as the most accurate representation of what things were like.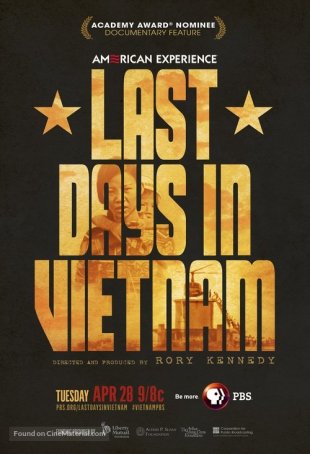 This isn't a "big picture" movie in that doesn't seek to answer questions that are beyond its limited scope but, within the parameters established by director Rory Kennedy, it leaves few stones unturned.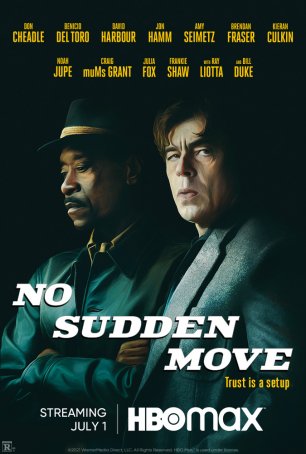 Run Time: 1:55
U.S. Release Date: 2021-07-01
MPAA Rating:
"R" (Violence, Profanity, Sexual Content)
Genre:
Thriller
Director:
Steven Soderbergh
Cast:
Don Cheadle
,
Benicio Del Toro
,
David Harbour
,
Amy Seimetz
,
Jon Hamm
,
Ray Liotta
,
Kieran Culkin
,
Noah Jupe
,
Brendan Fraser
,
Bill Duke
,
Julia Fox
,
Matt Damon
Soderbergh constructs a masterful tale of escalating crime, filled with anti-heroes, outright villains, and low-key twists at every turn.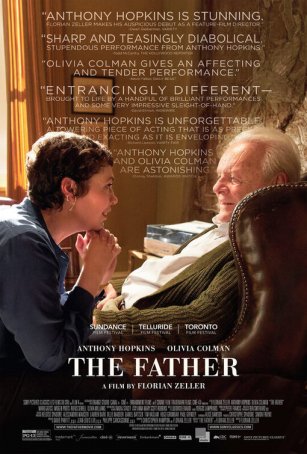 An excellent movie but not a lot of fun to watch, especially for those with first-hand experience in this area.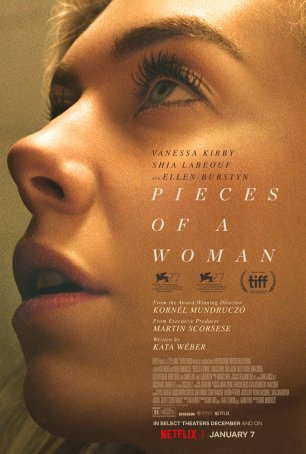 Not for those who crave light, uplifting entertainment but for anyone who wants a precise, visceral experience from a motion picture.