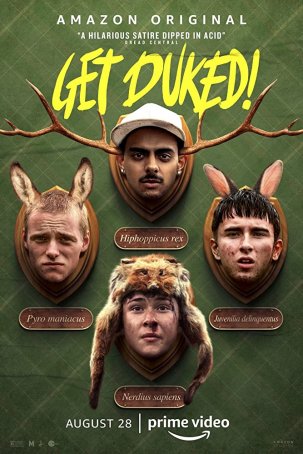 Doff announces himself as a talent to be reckoned with and his feature debut seems destined for admission into the cult classic hall of fame.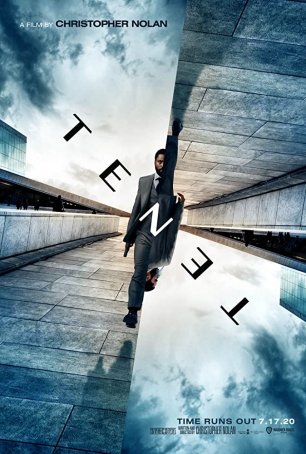 Under ordinary circumstances, it would have been among a select group of "must see" releases during the summer of 2020. As things have turned out, it may be the only one.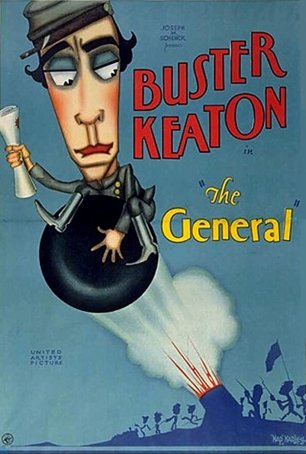 For Buster Keaton, few would argue against "The General" as the ideal "staring point." Its accessibility remains crucial to its status as a classic no film-lover should bypass.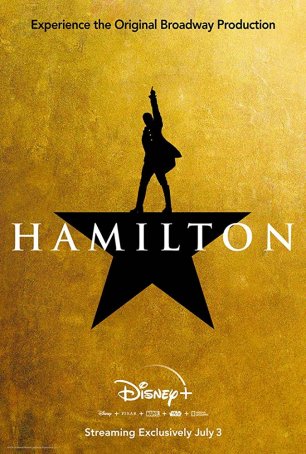 Provides nearly three hours of superior entertainment both for those who consider themselves devotees and those without previous viewing experience.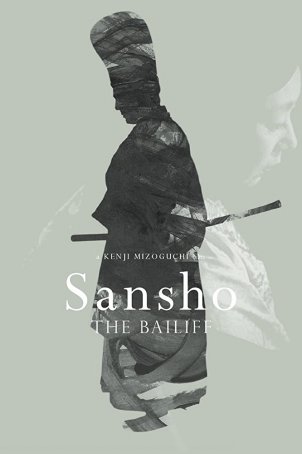 The visual storytelling allows us to disconnect from our modern-day reality and enter an historical period that is as different from our own as the black-and-white is from color.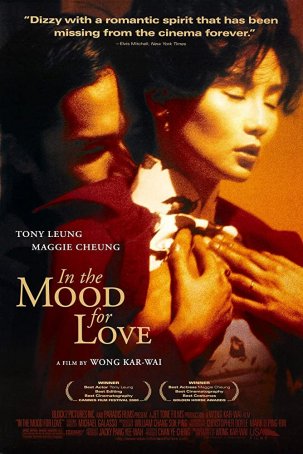 Run Time: 1:38
U.S. Home Release Date: 2020-05-31
MPAA Rating:
"PG"
Genre:
Drama
Director:
Wong Kar-wai
Cast:
Wong Kar-Wai understands longing and his sublime "In the Mood for Love" brings it to life on the screen.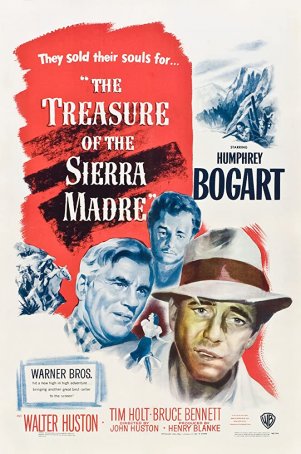 A meditation about the effects of greed and isolation on the human psyche, this Oscar darling gave Humphrey Bogart his darkest role.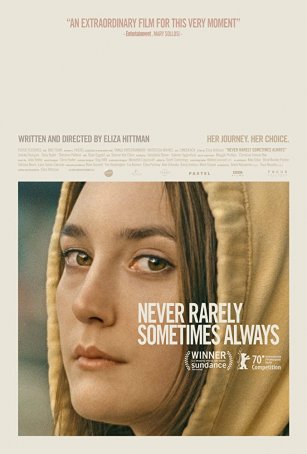 Made with such care and focus on the particulars of the situation that one doesn't have to agree with Hittman's perspective to be moved by the film.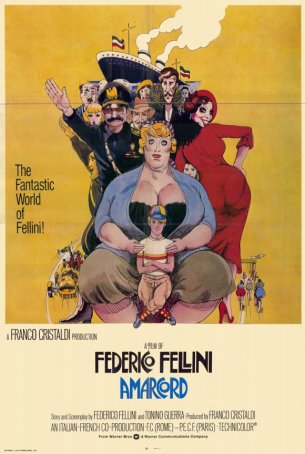 Exists as a reminder not only of a time when filmmakers had more latitude but of the types of production that would find little traction in today's changed cinematic marketplace.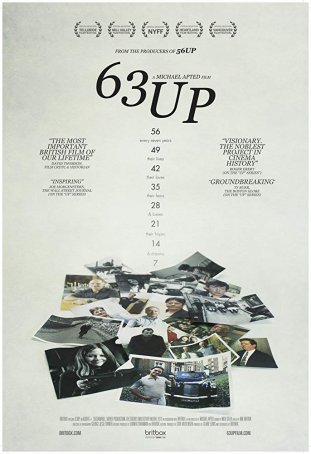 Provokes self-reflection in a way that few other movies can and is destined to be remembered long after those who have made it and appeared in it are no longer around.