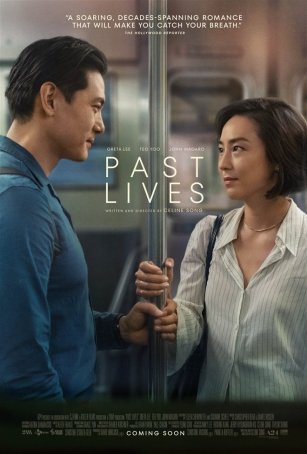 "Past Lives" is quietly powerful – an understated examination of longing, connection, and unconsummated love.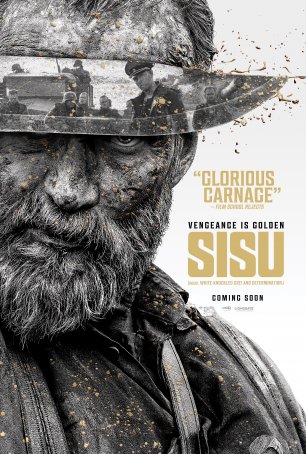 It glories in the excesses of gore and violence with an exuberance rarely experienced this side of Quentin Tarantino.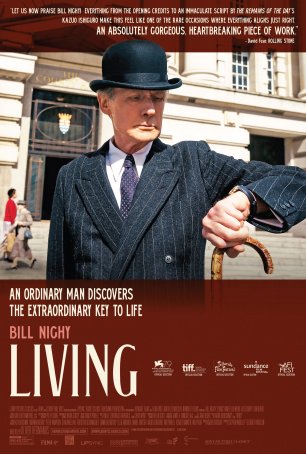 "Living" is not quite as good as "Ikiru" (of which it is a remake), but it is a damn good re-interpretation.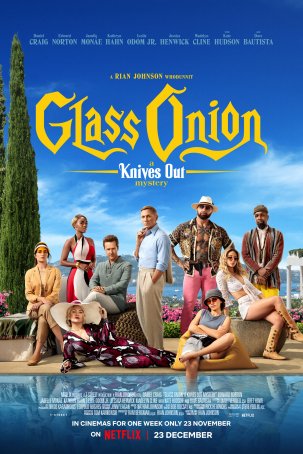 Run Time: 2:20
U.S. Release Date: 2022-11-23
MPAA Rating:
"PG-13" (Violence, Profanity, Sexual Content)
Genre:
Mystery/Comedy
Director:
Rian Johnson
Cast:
Daniel Craig
,
Edward Norton
,
Janelle Monae
,
Kathryn Hahn
,
Leslie Odom Jr.
,
Kate Hudson
,
Dave Bautista
,
Jessica Henwick
,
Madelyn Cline
Funnier than almost any other 2022 film and more entertaining than many of the bloated would-be blockbusters dotting the release schedule.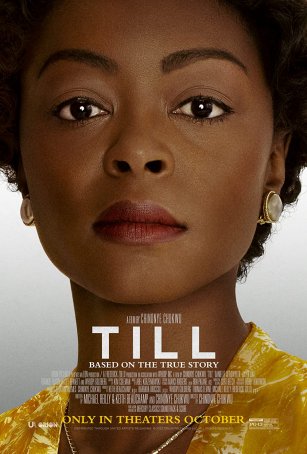 Movie-going is not a civics assignment but "Till" is a sufficiently powerful motion picture that it offers more than a history lesson.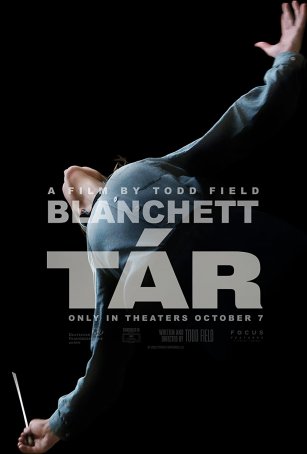 Cate Blanchett's inhabitation of Lydia is complete and the movie's presentation of her life is exacting in every detail; the result is nothing short of mesmerizing.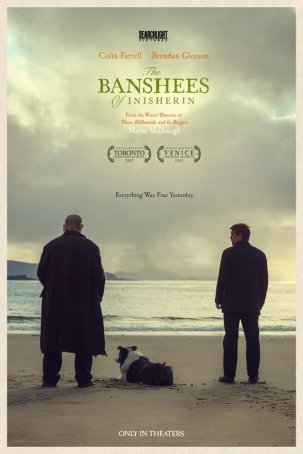 There's power in the message conveyed by writer/director Martin McDonagh's screenplay; it's less a drama and more a rumination about the failings of humanity.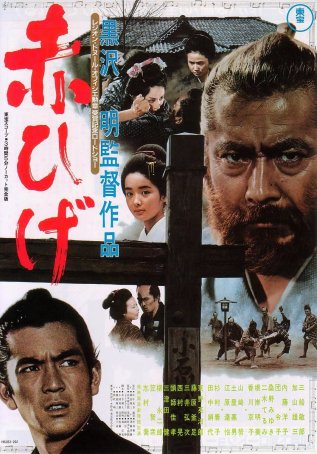 Although not a single line has been retained from Shakespeare's "Macbeth," "Throne of Blood" represents one of the best (if not the best) screen versions of the story.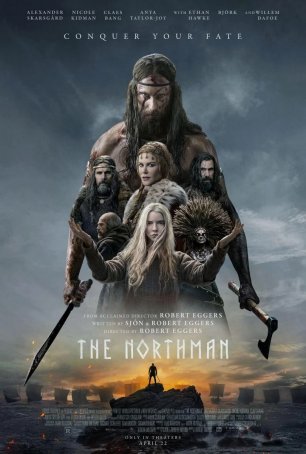 Run Time: 2:16
U.S. Release Date: 2022-04-22
MPAA Rating:
"R" (Violence, Gore, Sexual Content, Nudity)
Genre:
Fantasy/Adventure
Director:
Robert Eggers
Cast:
Alexander Skarsgård
,
Nicole Kidman
,
Claes Bang
,
Ethan Hawke
,
Anya Taylor-Joy
,
Gustav Lindh
,
Elliott Rose
,
Willem Dafoe
,
Bjork
It plays out as expected without ever being predictable - a bold, uncompromising film that doesn't self-censor.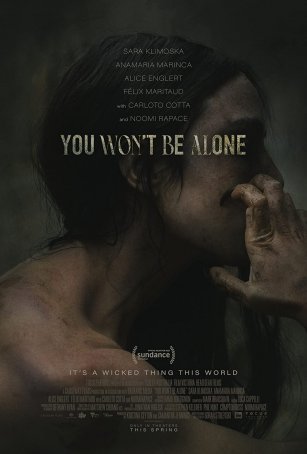 First-time director Goran Stolevski takes chances, doesn't underestimate his audience, and tells a story worth telling.