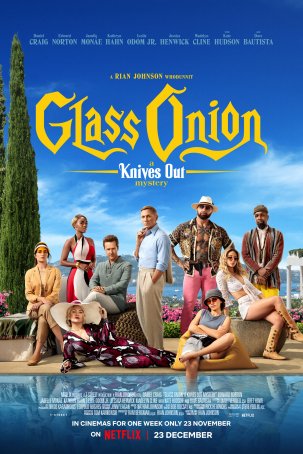 Run Time: 2:20
U.S. Release Date: 2022-11-23
MPAA Rating:
"PG-13" (Violence, Profanity, Sexual Content)
Genre:
Mystery/Comedy
Director:
Rian Johnson
Cast:
Daniel Craig
,
Edward Norton
,
Janelle Monae
,
Kathryn Hahn
,
Leslie Odom Jr.
,
Kate Hudson
,
Dave Bautista
,
Jessica Henwick
,
Madelyn Cline
Funnier than almost any other 2022 film and more entertaining than many of the bloated would-be blockbusters dotting the release schedule.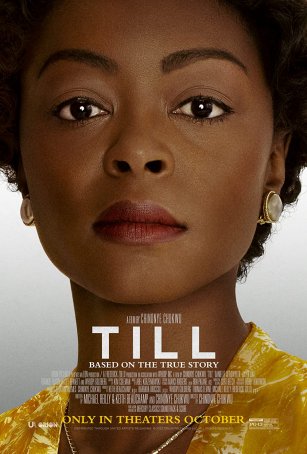 Movie-going is not a civics assignment but "Till" is a sufficiently powerful motion picture that it offers more than a history lesson.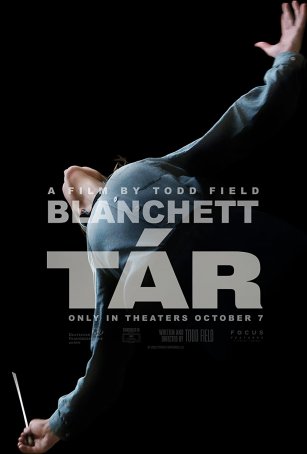 Cate Blanchett's inhabitation of Lydia is complete and the movie's presentation of her life is exacting in every detail; the result is nothing short of mesmerizing.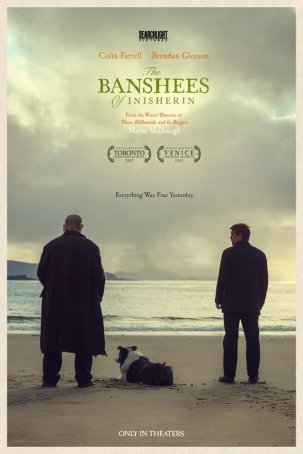 There's power in the message conveyed by writer/director Martin McDonagh's screenplay; it's less a drama and more a rumination about the failings of humanity.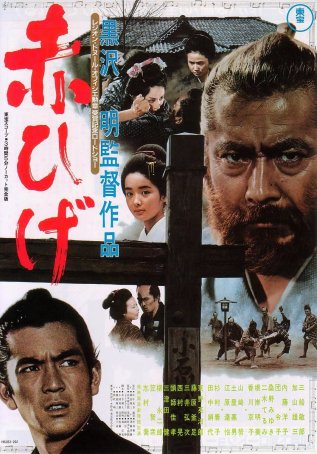 Although not a single line has been retained from Shakespeare's "Macbeth," "Throne of Blood" represents one of the best (if not the best) screen versions of the story.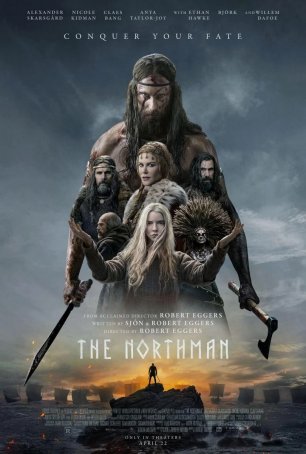 Run Time: 2:16
U.S. Home Release Date: 2022-06-07
MPAA Rating:
"R" (Violence, Gore, Sexual Content, Nudity)
Genre:
Fantasy/Adventure
Director:
Robert Eggers
Cast:
Alexander Skarsgård
,
Nicole Kidman
,
Claes Bang
,
Ethan Hawke
,
Anya Taylor-Joy
,
Gustav Lindh
,
Elliott Rose
,
Willem Dafoe
,
Bjork
It plays out as expected without ever being predictable - a bold, uncompromising film that doesn't self-censor.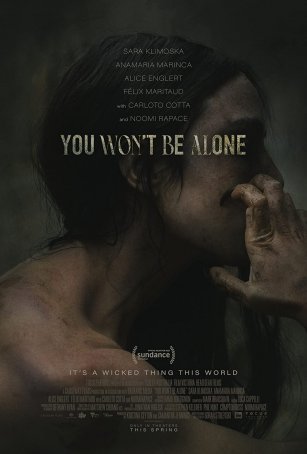 First-time director Goran Stolevski takes chances, doesn't underestimate his audience, and tells a story worth telling.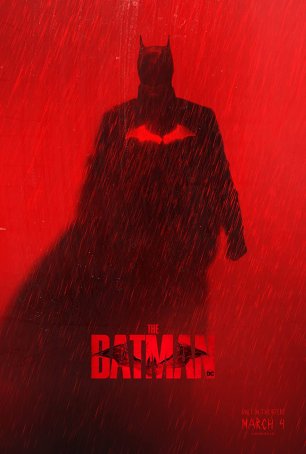 At a time when many comic book franchises are seeking to go bigger, this down-to-earth approach offers a welcome reprieve.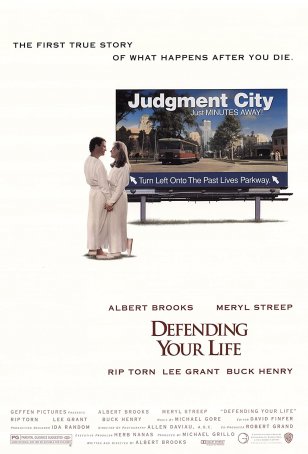 Brooks offers humor that targets the brain rather than the gut. There are some laugh-out-loud moments but the primary tone is "amusing" rather than "hilarious."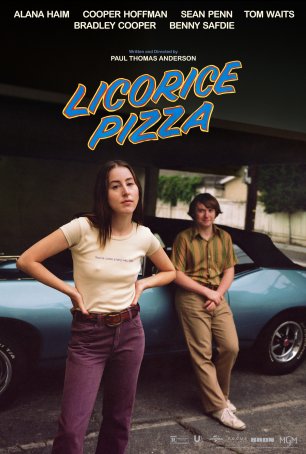 Run Time: 2:11
U.S. Home Release Date: 2022-05-17
MPAA Rating:
"R" (Profanity, Sexual Content, Drugs)
Genre:
Romance/Drama
Director:
Paul Thomas Anderson
Cast:
Cooper Hoffman
,
Maya Rudolph
,
Christine Ebersole
,
Mary Elizabeth Ellis
,
John Michael Higgins
,
Benny Safdie
,
Bradley Cooper
,
Tom Waits
,
Sean Penn
,
Alana Haim
,
Skyler Gisondo
Sweet and romantic with plenty of offbeat quirks and unexpected beats while never becoming saccharine or artificial.