Movies starring Pierce Brosnan After Sunset
After the Sunset is a mess, but it's a breezy, fun mess. No one is ever going to mistake this for great art, but it has a charismatic cast, moves with an effortless pace, and, in the end, almost makes you forget that it doesn't do anything memorab...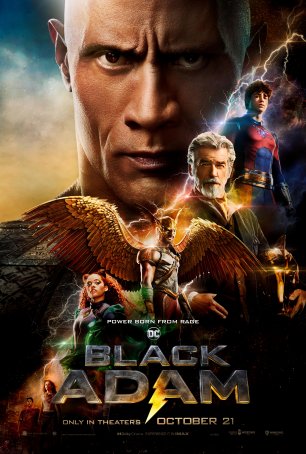 Black Adam
Black Adam embraces many of the worst elements and tropes of the superhero genre, resulting in a loud, discordant experience replete with fist-fights, pyrotechnics, and an overdose of CGI. While attempts are made to maintain a degree of faithfulne...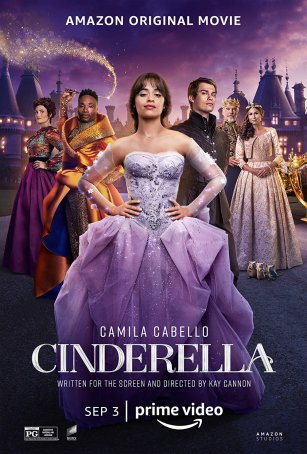 Cinderella
It's unclear why the filmmakers felt we needed another Cinderella adaptation, especially one with such an amateurish, made-for-TV aesthetic. It's not as if there hasn't been a recent one – Kenneth Branagh's live-action version is only... Dante's Peak
Where are the flying cows when you really need them? Dante's Peak is obviously predicated on the dubious idea that bigger is better. 1996's Twister brought in hundreds of millions at the box office by showcasing relatively small (if something s...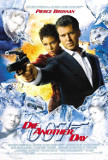 Die Another Day
Imagine, if you will, the dispiriting experience of listening to an awful cover of one of your favorite songs. That's how I felt sitting through Die Another Day, the 20th official outing for Ian Fleming's super-spy. This is a train wreck of an ac...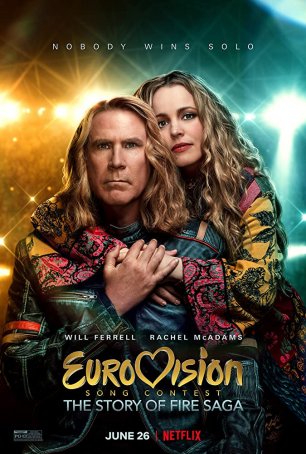 Eurovision Song Contest: The Story of Fire Saga
It has been nearly 15 years since the last time Will Ferrell was funny (Stranger than Fiction) and about a decade since the last time he has starred in anything worth watching (his surprisingly effective dramatic turn in 2010's Everything Mu...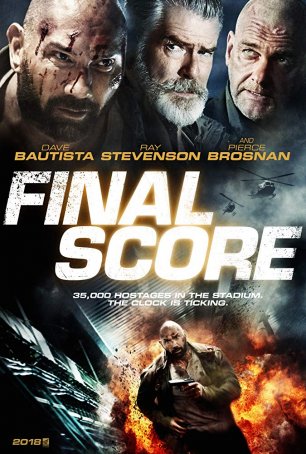 Final Score
Saban Films is to action what Blumhouse is to horror. They buy low-to-mid budget productions and put them out into the marketplace (usually with a small theatrical release to complement a wider VOD footprint) with an eye toward a profit. Most ...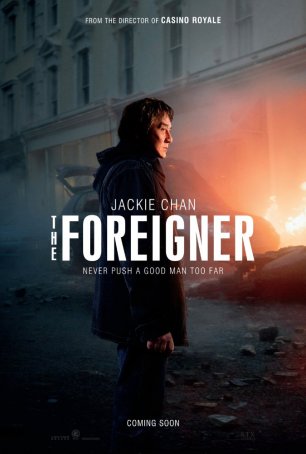 Foreigner, The
For Jackie Chan, The Foreigner represents a change of pace. Best-known for light-hearted action/comedies, Chan has never before descended to the level of darkness required by this film. In this thriller, directed by James Bond filmmaker Marti...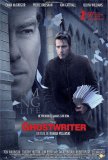 Ghost Writer, The
The Ghost Writer is a reminder that, regardless of his real-life problems, Roman Polanski can still craft compelling thrillers. This isn't Chinatown, but it doesn't need to be. Based on the novel The Ghost by Robert Harris, it's a fictional tale ...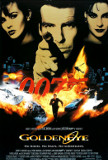 Goldeneye
Like everything else, James Bond (Pierce Brosnan) has had to change for the nineties. The venerable 007, coming off a long hiatus, has taken on his sixth face (the other five being Sean Connery, David Niven, George Lazenby, Roger Moore, and T...