Movies starring Ewan Mcgregor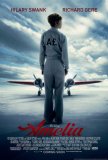 Amelia
Mira Nair's Amelia is a by-the-book bio-pic. By following the template, it's as safe and straightforward as one could possibly get, without narrative flourishes and with minimal exaggeration to satisfy Hollywood's appetite for fictionalization. Th...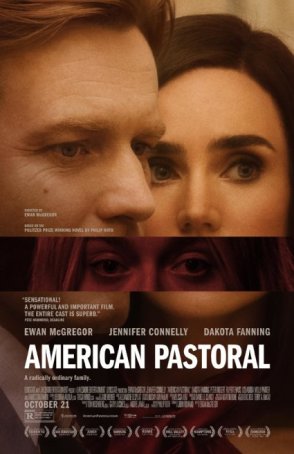 American Pastoral
American Pastoral is another in a long line of movie adaptations of revered novels that lose something significant in their translation from page to screen. Although it's not possible to argue that Philip Roth's 1997 Pulitzer Prize-winnin...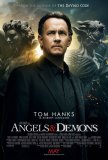 Angels & Demons
The term "godawful" should be used sparingly in connection with motion pictures. With Angels & Demons, however, it seems oddly appropriate. Not only does this prequel-turned-sequel to The Da Vinci Code make its predecessor seem like a masterw...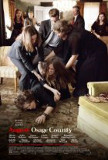 August: Osage County
August: Osage County is all about the acting. That makes sense because the storyline doesn't offer much that could be considered new or remarkable. It's as big a downer as the pills popped by matriarch Violet Weston (Meryl Streep) but the quality ...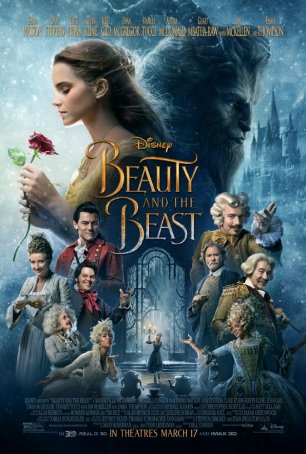 Beauty and the Beast
Peter Allen and Carole Bayer Sager wrote "No need to remember when, 'Cause everything old is new again." Lately, that has become the Disney way: take a classic animated film and remake it into something that, although shiny and eye-po...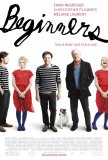 Beginners
Beginners comes as close to presenting a first person perspective as a movie can without employing distracting gimmicks. Told from the point-of-view of the protagonist, Oliver (Ewan McGregor), the narrative follows not only his activities in the pr...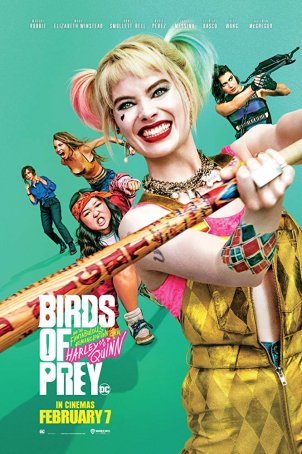 Birds of Prey
It's hard to imagine that something as vapid and chaotic as Birds of Prey (full title: Birds of Prey: And the Fantabulous Emancipation of One Harley Quinn) transpires in the same "universe" (the DCEU) as Joker. With its John Wick-inspire... Black Hawk Down
1998's Saving Private Ryan introduced a new era of war movies. Gone are the bloodless tales of gallantry which portrayed the battlefield as a place where the fruits of bravery are victory. Replacing them are stories steeped in the gritty reality ... Brassed Off!
Unemployment is a bane almost everyone can appreciate -- a universal affliction that becomes a sobering reality for many people during even the best of economic times. And, while the loss of each individual job is traumatic, that's nothing com... Cassandra's Dream
With Cassandra's Dream, we may finally be seeing confirmation of what many have suspected for years: that Woody Allen's period of greatness as a filmmaker is over. A few years ago, Match Point provided hope that we might be observing a re-invention...