Movies starring Ayelet Zurer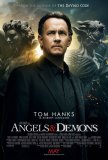 Angels & Demons
The term "godawful" should be used sparingly in connection with motion pictures. With Angels & Demons, however, it seems oddly appropriate. Not only does this prequel-turned-sequel to The Da Vinci Code make its predecessor seem like a masterw...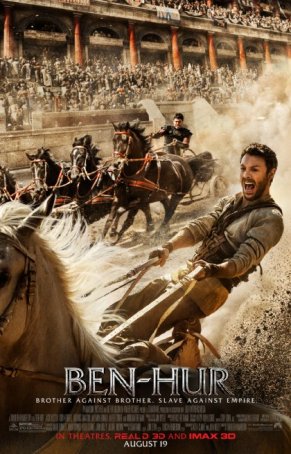 Ben-Hur
If one thing is certain, it's that director Timur Bekmambetov's remake of Lew Wallace's Ben-Hur isn't going to make anyone forget the 1959 Charlton Heston classic. An amateurish effort that boasts direct-to-video characteristi... Fugitive Pieces
Fugitive Pieces was accorded the honor of opening the 2007 Toronto International Film Festival, and it became the latest in a long line of Opening Night movies to have trouble securing a distributor. After an eight month interval after its World Pr...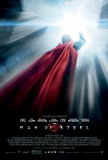 Man of Steel
Note: There is a "spoiler" in passing for Star Trek into Darkness. Not a big thing if you've seen the movie (or even if you haven't) but don't say you haven't been warned. I also refer in vague terms to the ending of this film. Khan has returne... Munich
A film of uncommon depth, intelligence, and sensitivity, Munich defies easy labeling. Watching the movie is like reading a top-notch espionage thriller by Le Carre or Deighton. Yet, at the same time, this is a visual experience. The moral and ethic... Vantage Point
At first glance, Vantage Point looks like it might be inspired by Rashomon - different points-of-view of an incident leading to some greater revelation about the nature of truth. However, while the decision to reveal the story like a puzzle throug...