Brand New to Video Views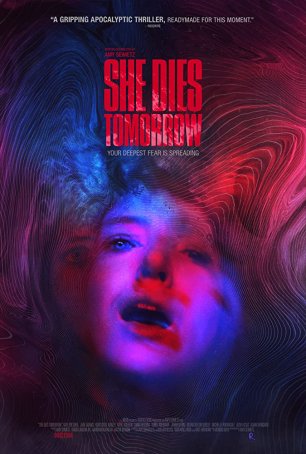 Seimetz is trying to get at some compelling truths about the human experience but the cold, distant filmmaking style creates a barrier.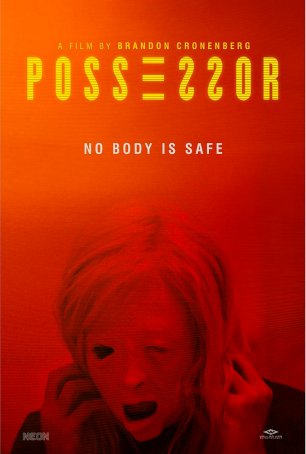 As science fiction, it's a little disappointing but as horror, it's a rousing success – a shocking and disturbing gem.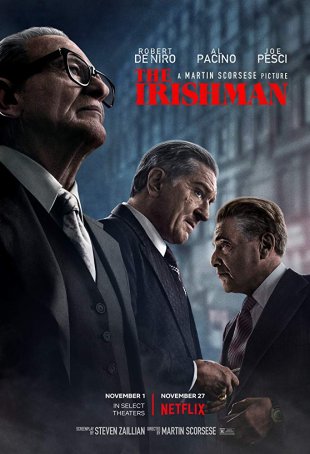 Run Time: 3:29
U.S. Home Release Date: 2020-11-24
MPAA Rating:
"R" (Violence, Profanity)
Genre:
Drama
Director:
Martin Scorsese
Cast:
Robert De Niro
,
Al Pacino
,
Joe Pesci
,
Harvey Keitel
,
Bobby Cannavale
,
Ray Romano
,
Stephen Graham
,
Jesse Plemons
,
Anna Paquin
,
Kathrine Narducci
,
Aleksa Palladino
,
Domenick Lombardozzi
Whether seen on the big screen or a small one, "The Irishman" is among 2019's best motion pictures and should receive its share of Oscar attention in 2020.
Video Views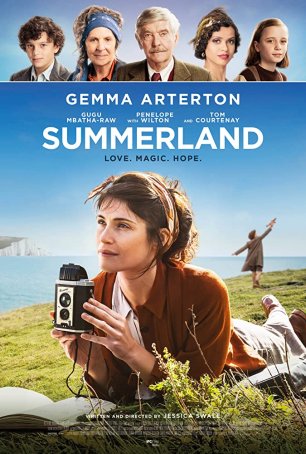 A period piece likely to find more appeal among the Masterpiece Theater/art-house crowd than those in search of something less conventional.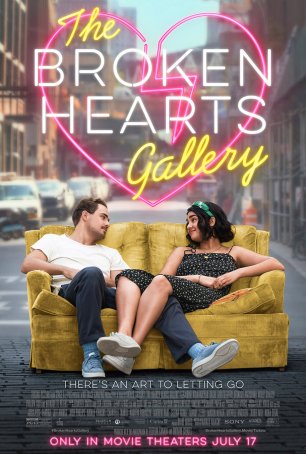 Geraldine Viswanathan is the reason to see this by-the-numbers rom-com.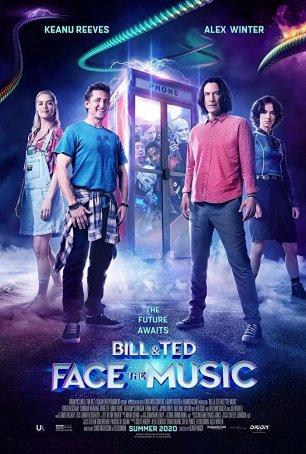 Silly, dumb, and completely nonsensical – exactly what one could reasonably expect from the movie and what the fans (given a choice) would demand.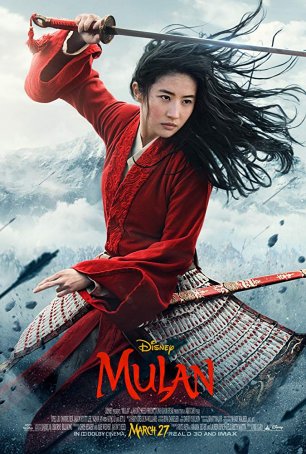 An engaging adventure that represents not only an effective retelling of the 1998 film but the best of the studio's animated-to-live action reconstructions.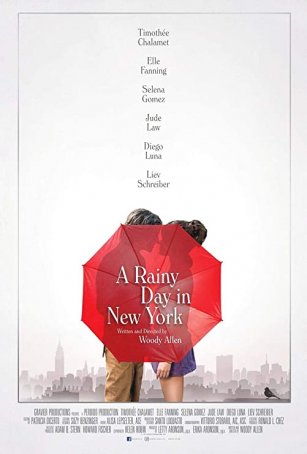 Revisits familiar themes and ideas from other, earlier films that were presented to far better effect the first time around.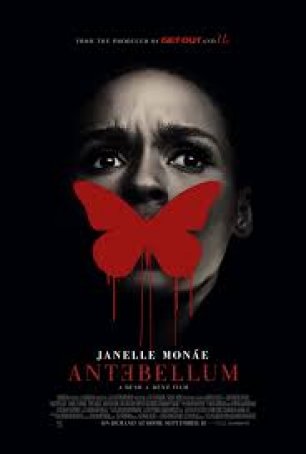 Run Time: 1:45
U.S. Home Release Date: 2020-11-03
MPAA Rating:
"R" (Violence, Sexual Content, Profanity)
Genre:
Horror/Thriller
Director:
Gerard Bush & Christopher Renz
Cast:
Janelle Monae
,
Eric Lange
,
Jena Malone
,
Jack Huston
,
Kiersey Clemons
,
Gabourey Sidibe
,
Marque Richardson
,
Tongayi Chirisa
,
Lily Cowles
"Twilight Zone" elements aside, the movie never loses sight of its twin objectives: maintain suspense and emphasize a message about the enduring, pernicious power of racism.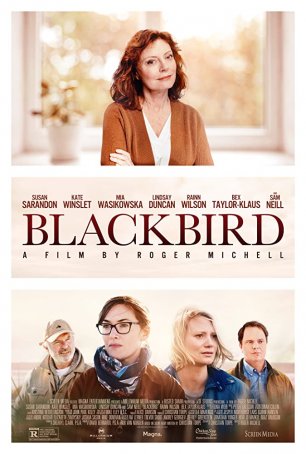 Run Time: 1:37
U.S. Home Release Date: 2020-11-03
MPAA Rating:
"R" (Profanity, Sexual Content, Drugs, Adult Themes)
Genre:
Drama
Director:
Roger Michell
Cast:
Susan Sarandon
,
Sam Neill
,
Kate Winslet
,
Mia Wasikowska
,
Rainn Wilson
,
Lindsay Duncan
,
Bex Taylor-Klaus
,
Anson Boon
Too little about the film feels like real life and who wants a fantasy film that's such a relentless downer?