Video Views Extra: New Review of an Older Movie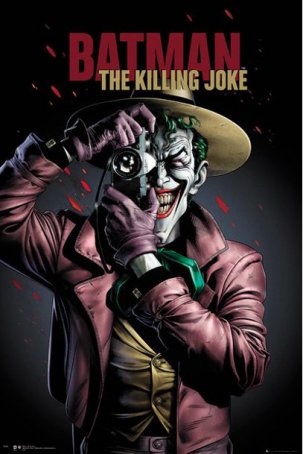 Feels like it was cobbled together out of different pieces of varying quality and, as such, it doesn't work as well as it might.
Brand New to Video Views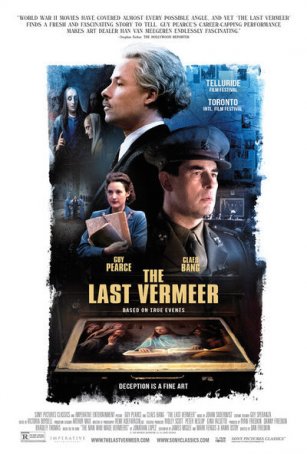 Something of an old-fashioned courtroom melodrama, complete with impassioned speeches, a sneering prosecutor, an antagonistic judge, and a last-minute gotcha!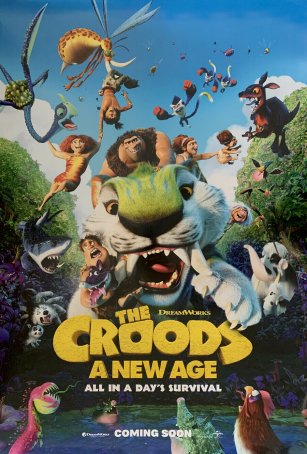 Kids will enjoy it and parents will be sufficiently diverted that they won't be tempted to take a nap.
Video Views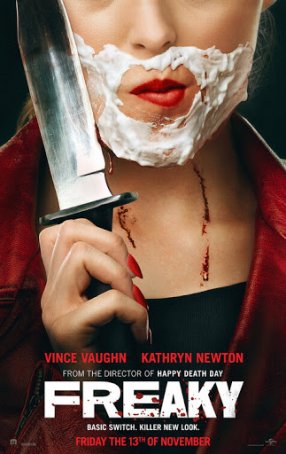 Although the movie leaves a lot of stones unturned (both in the comedy and horror arenas), there's enough spattered blood to satisfy fans.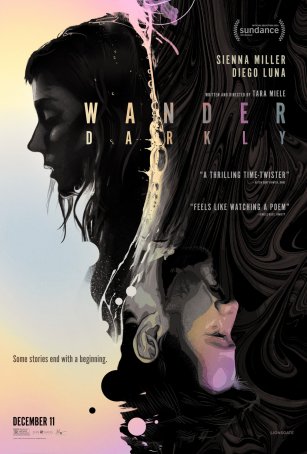 The filmmakers have played unfairly, using sleight-of-hand in place of genuine emotional development.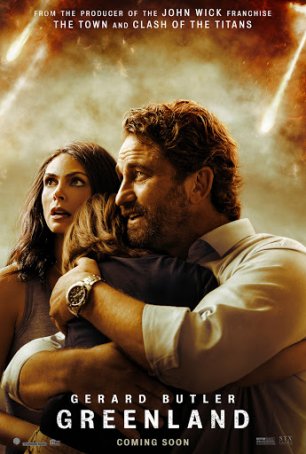 In different times, it might have been possible to give "Greenland" a lukewarm recommendation for anyone looking for something frenetic and mindless.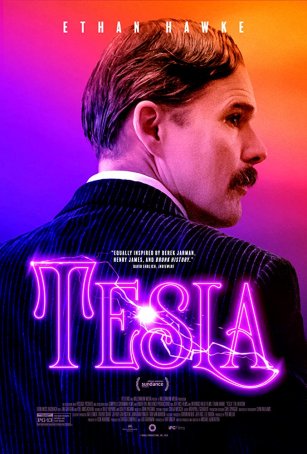 More interested in applying non-standard cinematic tactics to enliven the facts rather than being enslaved by them.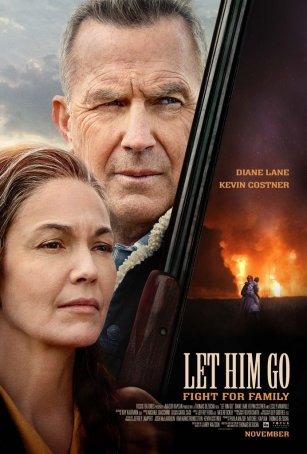 The second half, when the thriller elements kick into high gear, is considerably better than the dour, meandering first half.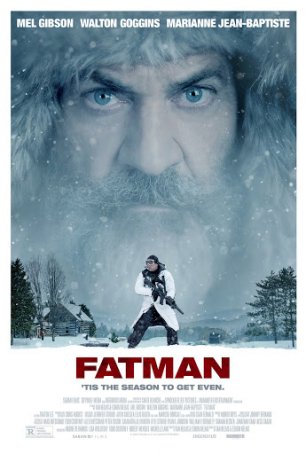 There are indications the filmmakers think they're operating in the realm of satire but the movie gets lost in action/thriller territory that's anything but thrilling.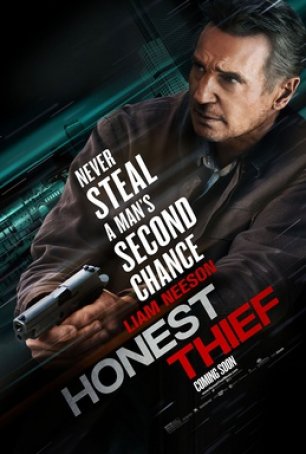 A tedious, overlong embarrassment that not even Liam Neeson's craggy countenance can save.