Video Views Extra: New Review of an Older Movie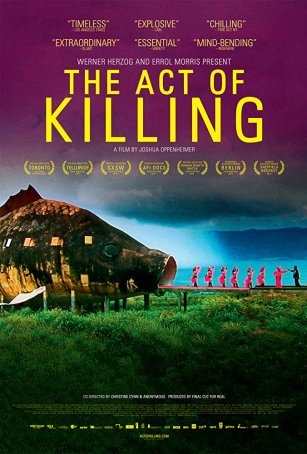 The movie does many things - some are wrenching, some pose unanswerable existential questions, and some make one wonder whether the film should exist in the first place.
Brand New to Video Views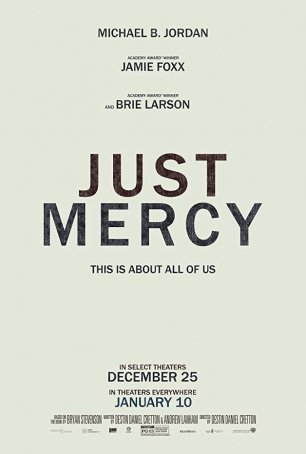 Despite the whiff of "Oscar bait" surrounding the production, it's a well-made, affecting tale about do-gooders who do good rather than merely muddying the waters.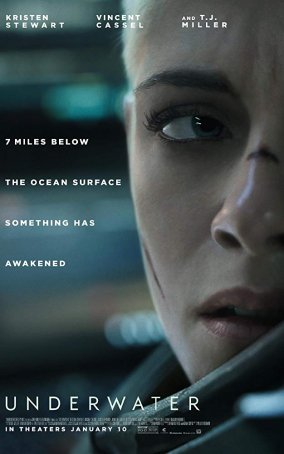 Will likely satisfy audiences who go in with appropriately established expectations because, for what it is, the film is solidly entertaining.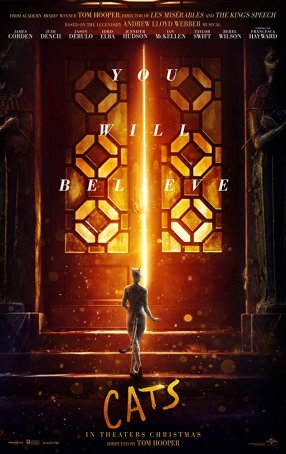 An individual's appreciation may rest on a previous love of the stage play; others are more likely to throw up a hairball than purr in contentment.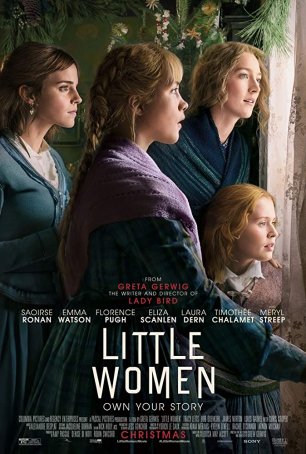 Run Time: 2:15
U.S. Home Release Date: 2020-04-07
MPAA Rating:
"PG"
Genre:
Drama
Director:
Greta Gerwig
Cast:
Saoirse Ronan
,
Chris Cooper
,
Louis Garrel
,
James Norton
,
Bob Odenkirk
,
Timothee Chalamet
,
Laura Dern
,
Eliza Scanlen
,
Florence Pugh
,
Emma Watson
,
Meryl Streep
Because of the strength of the acting (Ronan's in particular) and Gerwig's unusual reworking of the novel's chronology and ending, it deserves to be seen.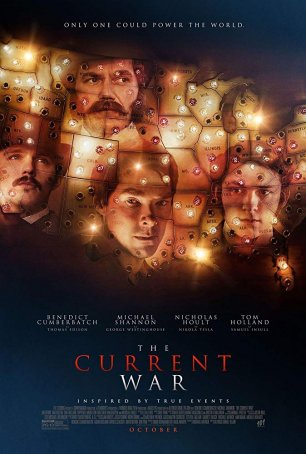 The subject matter is inherently non-cinematic and, regardless of how many swoops, tilts, and fast cuts the director employs, his sense of visual flair never overcomes the underplayed drabness of the narrative.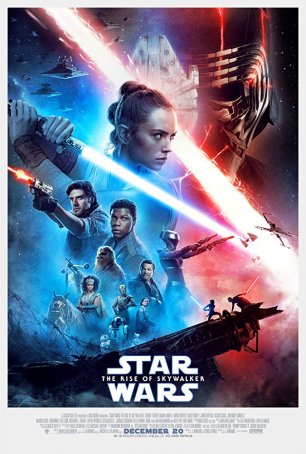 Run Time: 2:21
U.S. Home Release Date: 2020-03-31
MPAA Rating:
"PG-13" (Sci-fi Violence)
Genre:
Science Fiction/Adventure
Director:
J.J. Abrams
Cast:
Daisy Ridley
,
Adam Driver
,
John Boyega
,
Oscar Isaac
,
Mark Hamill
,
Carrie Fisher
,
Billy Dee Williams
,
Ian McDiarmid
,
Kelly Marie Tran
,
Domhnall Gleeson
,
Joonas Suotamo
,
Richard E. Grant
,
Anthony Daniels
The last "Star Wars" movie is the most bloated and least satisfying of all the main-line adventures.
Video Views
A war movie of uncommon vision - by turns startling, gut-wrenching, exhausting, and satisfying.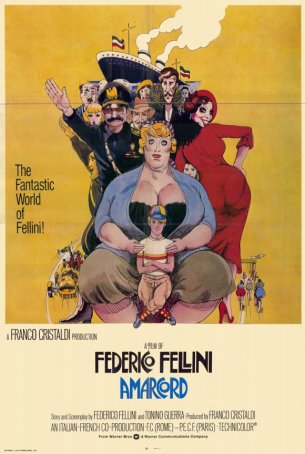 Exists as a reminder not only of a time when filmmakers had more latitude but of the types of production that would find little traction in today's changed cinematic marketplace.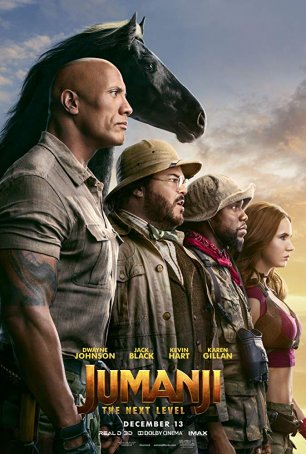 Run Time: 2:02
U.S. Home Release Date: 2020-03-17
MPAA Rating:
"PG-13" (Violence, Profanity)
Genre:
Adventure/Comedy
Director:
Jake Kasdan
Cast:
Dwayne Johnson
,
Karen Gillan
,
Kevin Hart
,
Jack Black
,
Awkwafina
,
Danny DeVito
,
Danny Glover
,
Madison Iseman
,
Morgan Turner
,
Ser'Darius Blain
,
Alex Wolff
,
Colin Hanks
,
Nick Jonas
,
Rory McCann
Feels a little too much like a money grab and, although moderately entertaining on a popcorn level, there's a sense of missed opportunity.