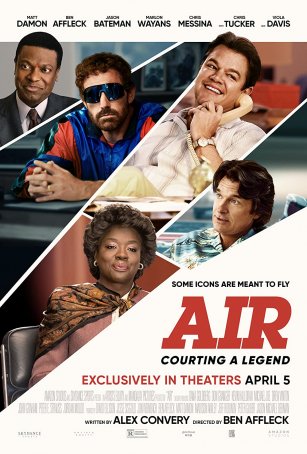 Reminds viewers that the boardroom game can be as tense, unpredictable, and exhilarating as the one on the court.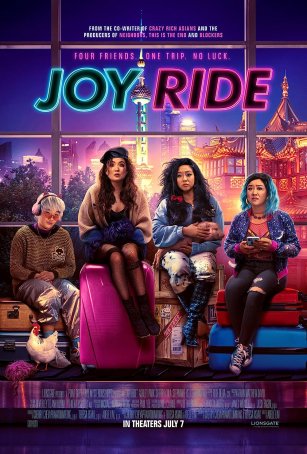 A bunch of amusingly raunchy jokes interspersed with a treacly soap opera-level storyline about family and friendship.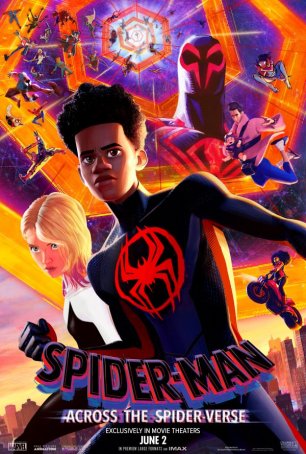 Run Time: 2:20
U.S. Home Release Date: 2023-09-05
MPAA Rating:
"PG"
Genre:
Animated/Action
Director:
Joaquim Dos Santos, Kemp Powers, Justin K. Thompson
Cast:
Shameik Moore
,
Hailee Steinfeld
,
Oscar Isaac
,
Jake Johnson
,
Issa Rae
,
Brian Tyree Henry
,
Luna Lauren Velez
,
Daniel Kaluuya
,
Jason Schwartzman
Just as rambunctious, psychedelic, and occasionally spastic as its precursor, but it may not have the same impact following in the footsteps of a trailblazer.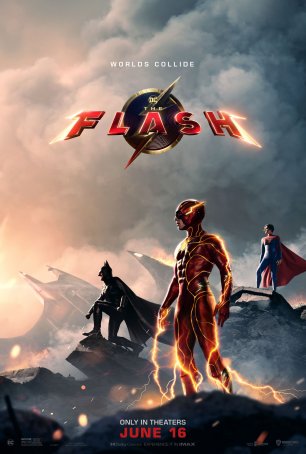 The best things – or at least the most memorable ones – are rooted in fan service and nostalgia. The movie, although too long by about 45 minutes, is enjoyable on that level.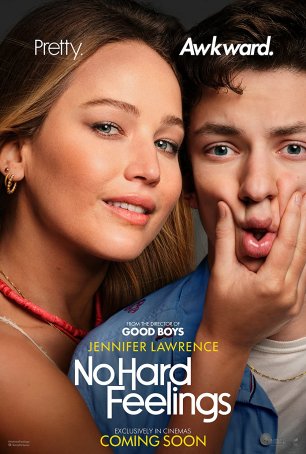 Lawrence and Feldman play well off one another, but the movie needs more than that chemistry to be an unqualified success.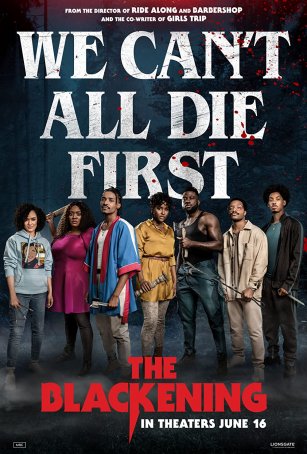 Beneath all the gags, jokes, and one-liners, it dissects not only the role of Black characters in horror movies but the perception of Black viewers of those characters.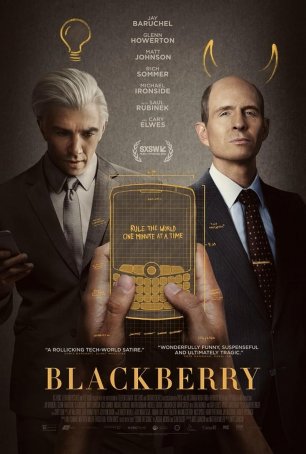 A classic rags-to-riches-to-rags story; a feel-good tale that transforms into a meditation on arrogance and neglect.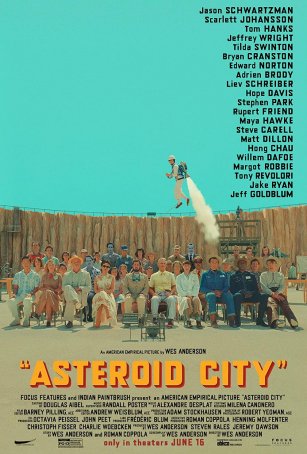 An occasionally enjoyable diversion that offers enough low-key laughs to paper over a few the filmmaker's annoying tendencies.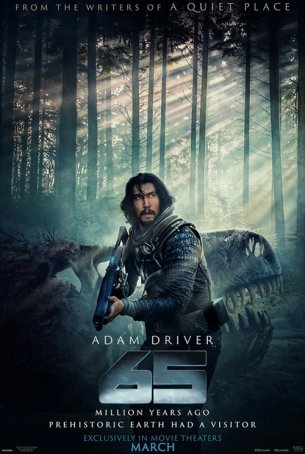 The most lofty goal "65" can claim is being a slickly-made B movie.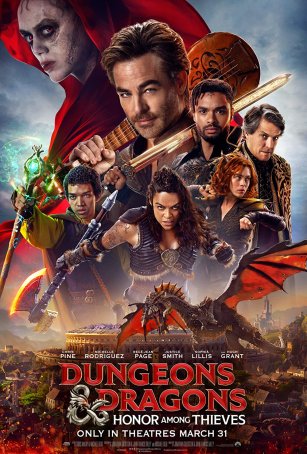 A far cry from the fantastic majesty of the Tolkien-based epics but has the feel of something that could spawn an enduring franchise if it catches on.