Video Views Extra: New Review of an Older Movie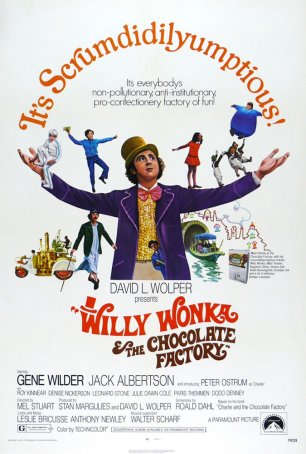 Run Time: 1:40
U.S. Home Release Date: 2020-06-28
MPAA Rating:
"G"
Genre:
Fantasy/Musical/Comedy
Director:
Mel Stuart
Cast:
Gene Wilder
,
Ursula Reit
,
Paris Themmen
,
Dodo Denney
,
Denise Nickerson
,
Leonard Stone
,
Julie Dawn Cole
,
Roy Kinnear
,
Peter Ostrum
,
Jack Albertson
,
Michael Bollner
Many aspects of the production are dated, but the movie has become embedded into the childhood experiences of many Generation X'ers.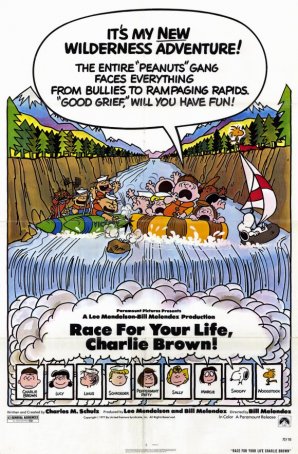 As a franchise and a brand, Peanuts undoubtedly has value, but this particular chapter is hermetically sealed in the 1970s.
Brand New to Video Views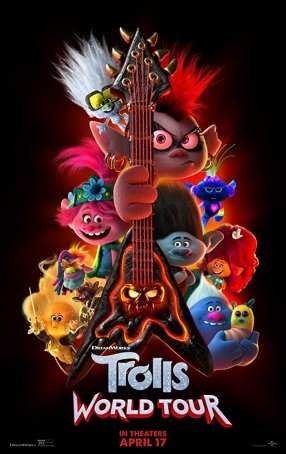 Too little use of a rich palette of music and too much peddling of important themes like diversity and the evils of cultural appropriation.
Video Views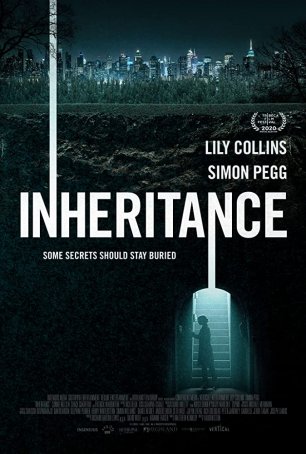 Despite a few effective "gotcha!" moments and Pegg's performance, the movie is too artificial and undercooked to work.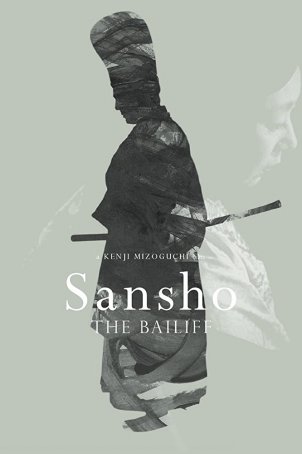 The visual storytelling allows us to disconnect from our modern-day reality and enter an historical period that is as different from our own as the black-and-white is from color.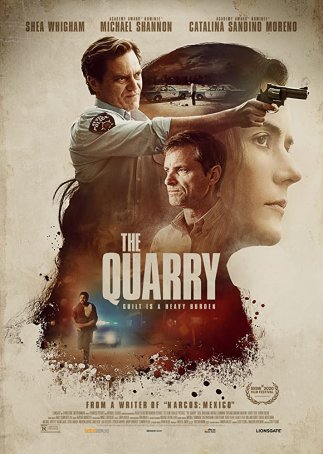 One note portrayals, skin deep characters, and a glacial pace all combine to prevent "The Quarry" from succeeding either as a slow-burn thriller or a message-oriented drama.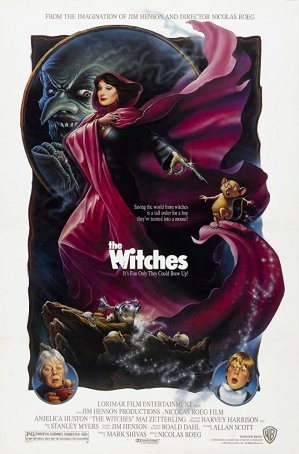 Not a lot happens during the course of "The Witches" and that's part of the problem.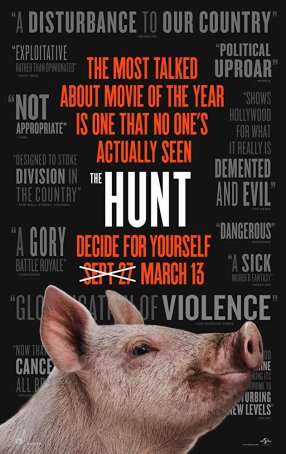 A solid throwaway B-movie that probably thinks it has more to say than it actually does but is entertaining nonetheless.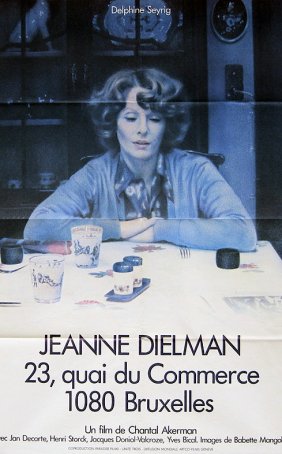 Being fascinating and unique, two qualities unquestionably in evidence here, don't automatically deserve praise.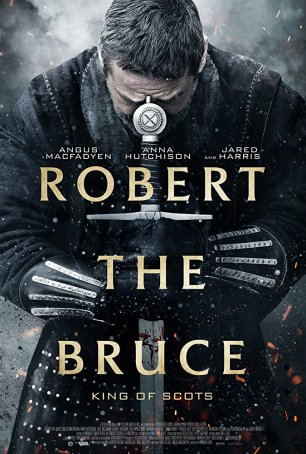 Is too long by at least a half-hour for the surprisingly slight tale it has to tell.