Video Views Extra: New Review of an Older Movie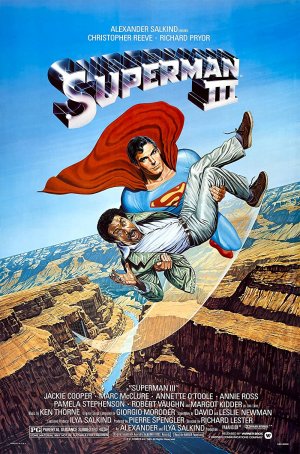 Under Lester's aegis, "Superman III" loses its identity, never emerging as a true superhero adventure or a full-blown parody.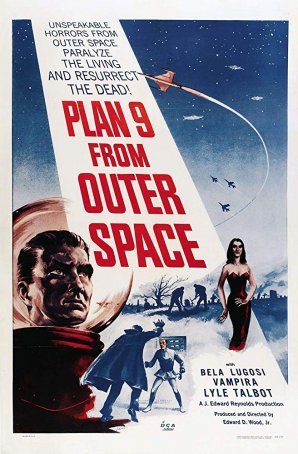 Run Time: 1:19
U.S. Home Release Date: 2021-10-31
MPAA Rating:
"NR"
Genre:
Science Fiction/Horror
Director:
Edward D. Wood Jr.
Cast:
Gregory Walcott
,
Mona McKinnon
,
Duke Moore
,
Tom Keene
,
Tor Johnson
,
Dudley Manlove
,
Joanna Lee
,
John Breckinridge
,
Lyle Talbot
,
Vampira
,
Bela Lugosi
,
Criswell
If someone was to watch clips, they might be amused (or at least entertained) but it's a different matter to sit through the entirety of Ed Wood's opus of ineptitude.
Brand New to Video Views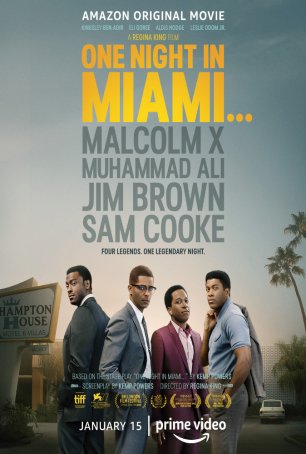 Although inconsistently paced, there's enough compelling material here to make for a challenging and thought-provoking fly-on-the-wall's perspective.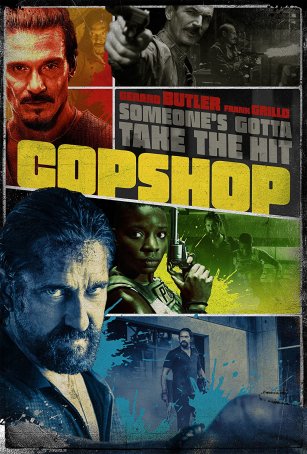 Among the best Tarantino-influenced thrillers to have made it to theaters in the last quarter-century.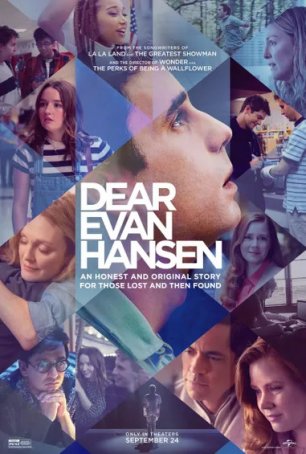 There's a dissonance between the film's darker subjects and its seeming desire to offer something uplifting at the end, and the mediocre songs are a distraction.
For the most part, this movie features a different way of doing things even if it eventually loses some of that originality in order to conform to the comic book aesthetic.
Video Views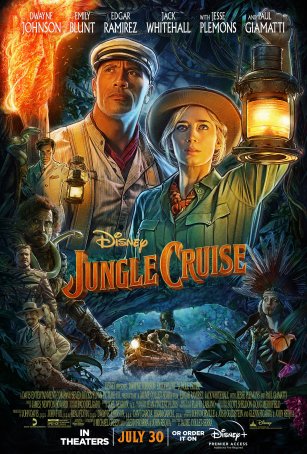 The filmmakers show a keen understanding of what worked in "Raiders of the Lost Ark" and pilfer shamelessly from the formula, coming up with 2021's equivalent of "Romancing the Stone."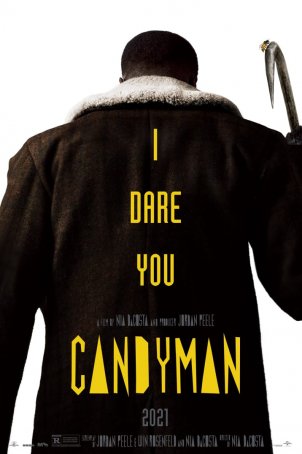 Would that more genre films were as thoughtful and thought-provoking, mixing substance with splatter in a fashion that builds uneasiness on more than one level.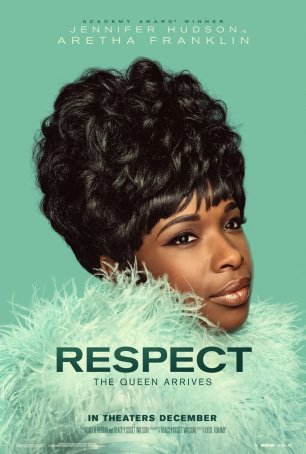 Run Time: 2:25
U.S. Home Release Date: 2021-11-09
MPAA Rating:
"PG-13" (Violence, Profanity, Sexual Content)
Genre:
Drama
Director:
Liesl Tommy
Cast:
Jennifer Hudson
,
Forest Whitaker
,
Audra McDonald
,
Saycon Sengbloh
,
Hailey Kilgore
,
Brenda Nicole Moorer
,
Marlon Wayans
,
Marc Maron
,
Kimberly Scott
Hudson's powerhouse performance gives "Respect" more passion and energy than what one often encounters in a straightforward biopic.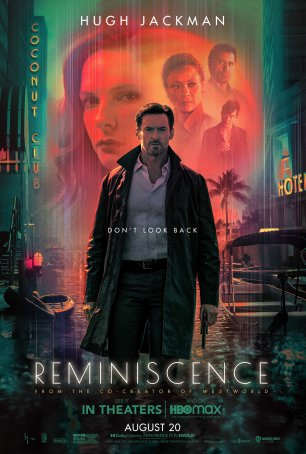 Although made with care and competence and featuring a strong underlying premise, the film as a whole is forgettable.