Brand New to Video Views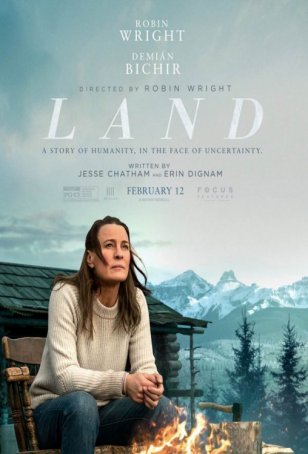 Both a tribute to the triumph of the human spirit and an examination of the difficulties of setting aside modern conveniences for primitive survival.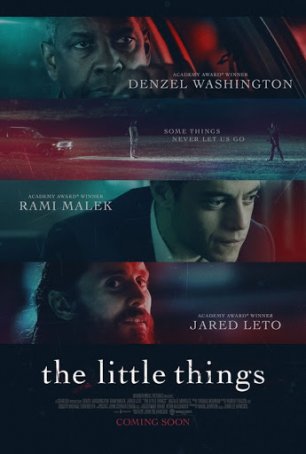 Works when viewed through the narrow lens of one character's personal redemption rather than through a wider portal.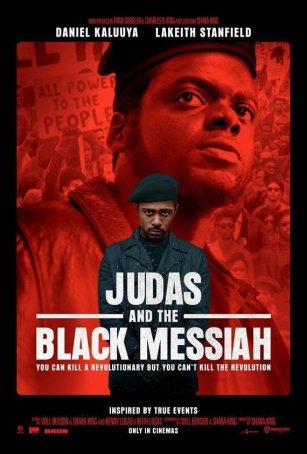 Captures the state of civil rights during the late 1960s and provides color and shading to a character whom history associates with Black Hatred.
Video Views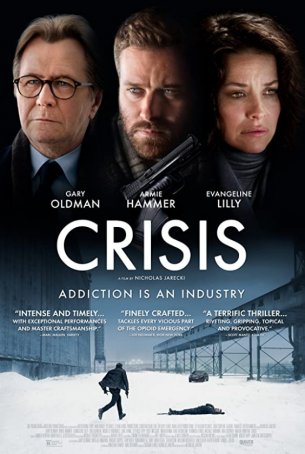 The film's inability to effectively meld its disconnected stories makes it feel like "Crisis" is two stand-alone movies that were shortened and crammed together.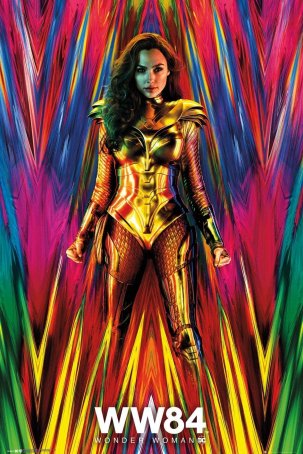 Falls short of its predecessor on a number of levels and suffers from many of the problems that plague superhero sequels.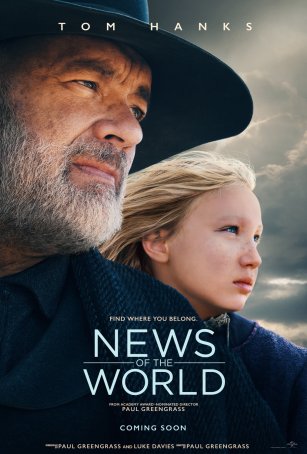 The action-flavored Western elements are handled adeptly but the movie's strongest suit is the relationship between the veteran and his young traveling companion.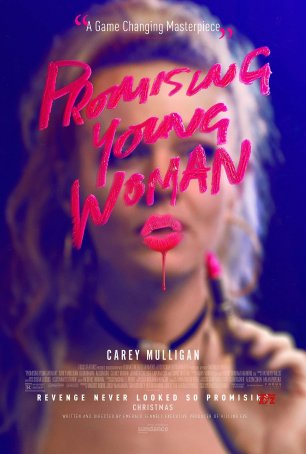 Although there are times when some of the tonal shifts can be jarring, the production as a whole feels rambunctious – a perfect concoction for the #meToo era.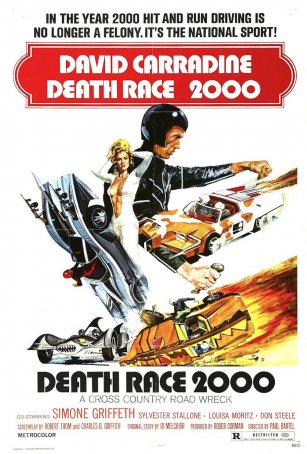 Run Time: 1:20
U.S. Home Release Date: 2021-02-28
MPAA Rating:
"R" (Violence, Gore, Nudity, Sexual Content, Profanity)
Genre:
Action
Director:
Paul Bartel
Cast:
David Carradine
,
Simone Griffeth
,
Sylvester Stallone
,
Mary Woronov
,
Roberta Collins
,
Martin Kove
,
Don Steele
,
Joyce Jameson
,
Carle Bensen
This is first and foremost a Roger Corman exploitation special and, as such, it offers all the necessary ingredients: cheesy action, laughable gore, and plenty of T&A.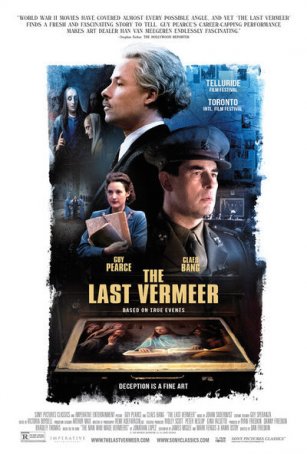 Something of an old-fashioned courtroom melodrama, complete with impassioned speeches, a sneering prosecutor, an antagonistic judge, and a last-minute gotcha!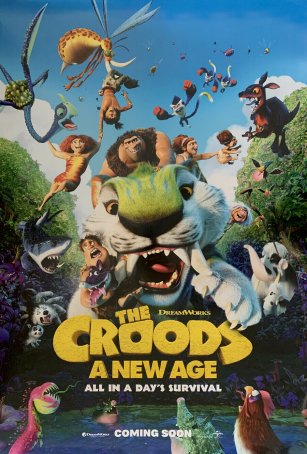 Kids will enjoy it and parents will be sufficiently diverted that they won't be tempted to take a nap.