Video Views Extra: New Review of an Older Movie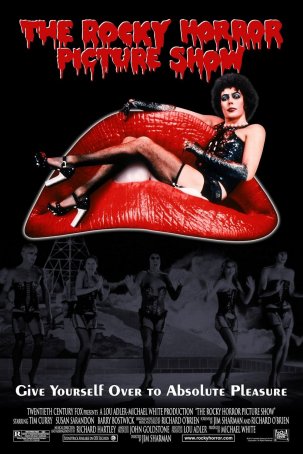 Run Time: 1:40
U.S. Home Release Date: 2021-09-19
MPAA Rating:
"R" (Profanity, Sexual Content, Nudity)
Genre:
Musical/Horror
Director:
Jim Sharman
Cast:
Tim Curry
,
Meatloaf
,
Peter Hinwood
,
Jonathan Adams
,
Nell Campbell
,
Patricia Quinn
,
Richard O'Brien
,
Barry Bostwick
,
Susan Sarandon
,
Charles Gray
What we have here is a godawful movie that, despite its general badness, nevertheless casts a spell of sorts.
Brand New to Video Views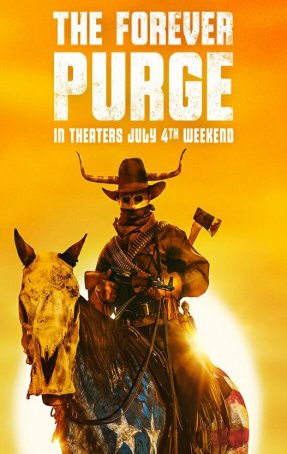 Adept at providing the violence fans expect from an exploitation flick and, despite its pretense of offering political commentary, that's really all this movie is.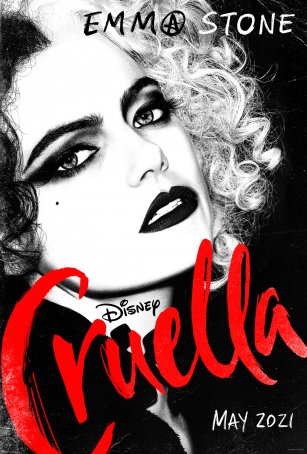 If one puts aside the film's antecedents, what's left is an unremarkable family film that lacks a compelling reason to exist.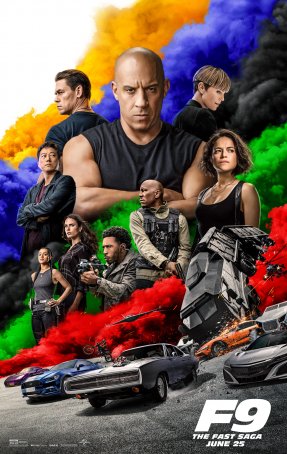 F9, like its predecessors, isn't about characters or story. It's about the excessively over-the-top action sequences.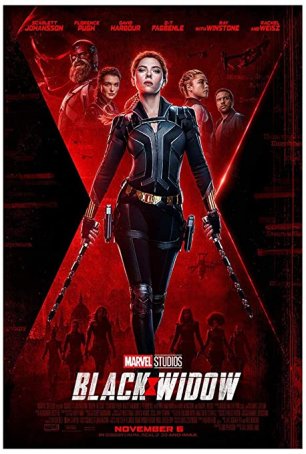 With a paint-by-numbers storyline and lackluster villain, the chief pleasures come from Scarlett Johansson, Florence Pugh, and David Harbour.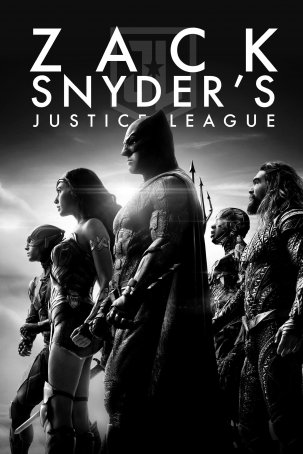 Run Time: 4:02
U.S. Home Release Date: 2021-09-07
MPAA Rating:
"R" (Violence, Profanity)
Genre:
Action/Adventure
Director:
Zack Snyder
Cast:
Ben Affleck
,
Jesse Eisenberg
,
Joe Morton
,
Ciaran Hinds
,
Diane Lane
,
Jeremy Irons
,
Ezra Miller
,
Jason Momoa
,
Ray Fisher
,
Amy Adams
,
Gal Gadot
,
Henry Cavill
,
Ray Porter
The flaws of "Justice League" were rooted too deeply for even a complete reworking to solve them.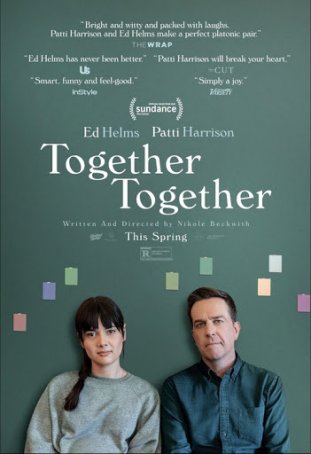 Although not a romantic comedy (the central relationship is of a platonic nature), it has some of the rhythms one commonly associates with the genre.
Video Views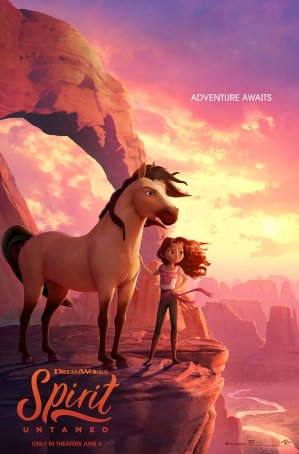 As generic, made-for-quick-consumption animated productions go, there's nothing especially bad about "Spirit Untamed." Unfortunately, there's nothing especially good, either.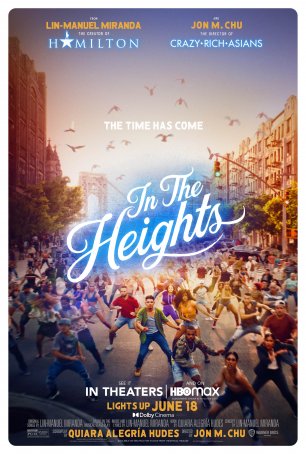 The high-energy musical numbers represent the motivation to stick with the movie when the narrative momentum flags.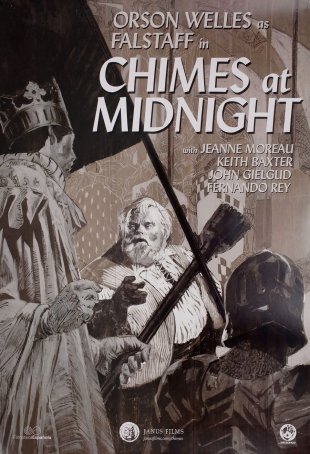 Those unfamiliar with the Shakespeare plays that form the basis of "Chimes" may find themselves playing catch-up or feel like they're doing homework.